How to present your restaurant as an attractive employer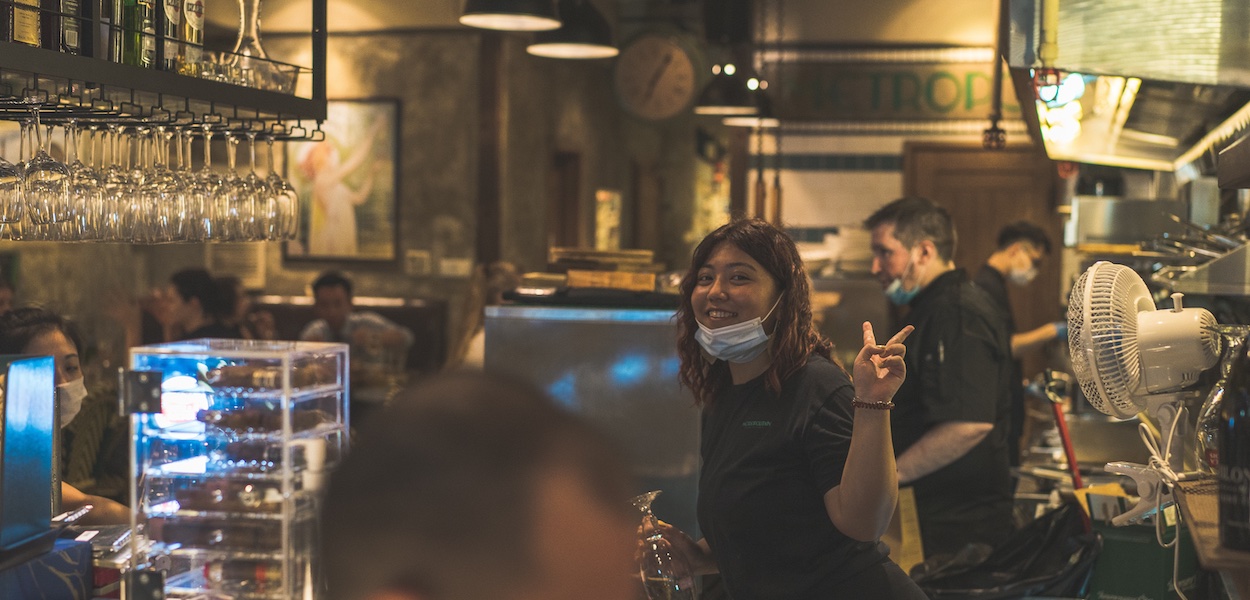 It has always been difficult to find good hospitality staff. But now the situation has intensified: Many gastronomic professionals and temporary staff have relocated to other business areas. The restaurant industry is struggling with a severe shortage of staff. The competition for employees is getting tougher. In the webinar of October 25th, 2021, hospitality expert Jens Ertel explains how this situation occurred, how you can present yourself as an attractive employer, and how you can find the best employees.
Even before the Covid-19 pandemic, there were some developments that have now accelerated, Jens said. These include the decline of classic, traditional gastronomy, where a lot of gastronomic expertise was needed, for example to prepare, slice, or flambé something in front of guests at the table.
The trend is moving toward system catering. And with it, the demands of guests are changing: They have become more conscious of quality, want more of everything, faster, and at the lowest price possible. For many restaurateurs, this often means squaring the circle.
Now the restaurants are reopening, but there is a shortage of staff who have relocated to other, supposedly safer industries with stronger commitments and easier conditions. In a DEHOGA survey published in October, 80 percent of the restaurateurs surveyed confirmed the feeling of a shortage of skilled workers. How are restaurateurs dealing with this? 56 percent of restaurateurs are responding to this situation by simplifying or downsizing their menus, 54 percent are paying higher salaries, and 52 percent increased the number of days off.
Employees want security, a fair salary, and career opportunities
Restaurants are vying for the available staff. This is also evident in the tone of job offerings. In the webinar some examples are presented. These feature restaurants offering, among other things, an open atmosphere, team spirit, onboarding by experienced colleagues, flat hierarchies, various employee benefits, and an increased right to have a say. The essence of the new approach is: "With us, your character and attitude count. Then comes expertise."
Applicants take a closer look at the restaurant and what you have to offer, both on-site but also on your website. They pay attention to various aspects such as working hours, promotions, the atmosphere in the team, and a fair wage. Benefits such as paid uniforms, cleaning, or employee discounts at partner hotels are also becoming more important.
Targeting staff with a corporate mission statement
How do you manage to convince employees on different channels such as job offerings, in the restaurant, on social media, or through personal conversations? Jens advises you to emphasize your positioning more strongly and to communicate in a more targeted way. In the webinar, Jens presents an interesting approach: With a mission statement, you can define exactly what your restaurant stands for. This way you create a clear identity for your restaurant. The statement includes a vision (What do you want to be?), a mission (Why do you exist?), your values (What do you believe in?), your goals (What do you want to achieve?), your strategy (How do you want to achieve the goals?), and a concrete action plan (What do you have to do to achieve these goals?).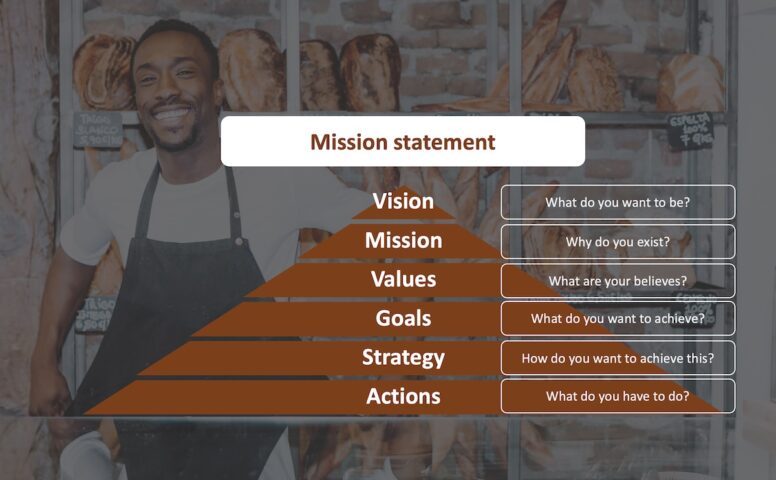 You can incorporate the content of the positioning into the job posting, which you use to address applicants authentically and in greater depth than before. Those who feel addressed are already like-minded and are more likely to be convinced. In the webinar, Jens shows an example of a successful company mission statement. Following the presentation, participants shared their concerns, experiences, and actions in finding new staff.
Take a look at the recording of the webinar from October 25th, 2021:
The next webinar "Preparing the festive season" will take place on November 22nd, 2021. Sign up now to learn from hospitality experts and from each other.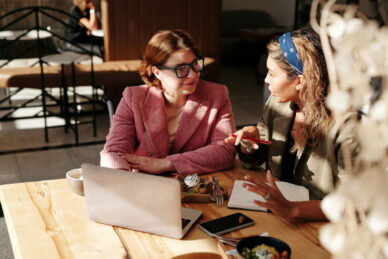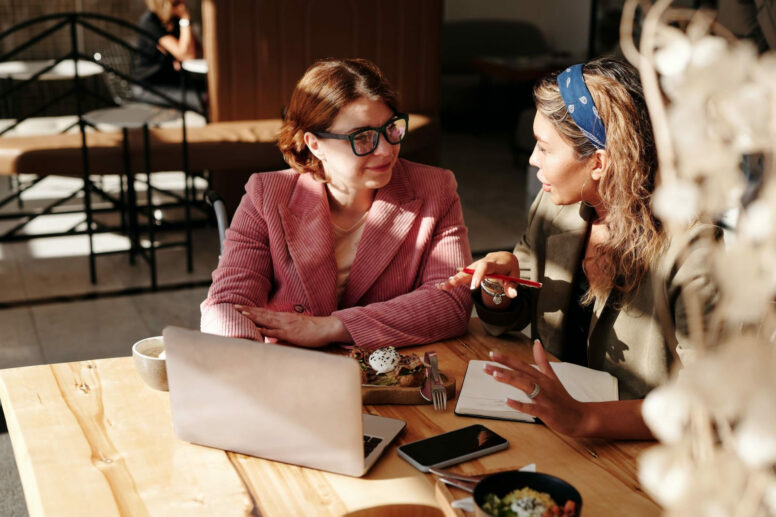 Business knowledge
6 tips to increase your website visits
Ann-Sophie Zey
April 2022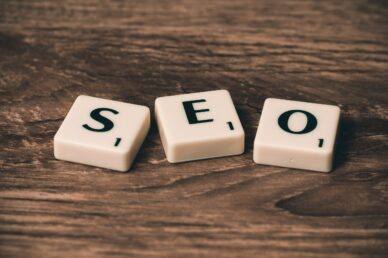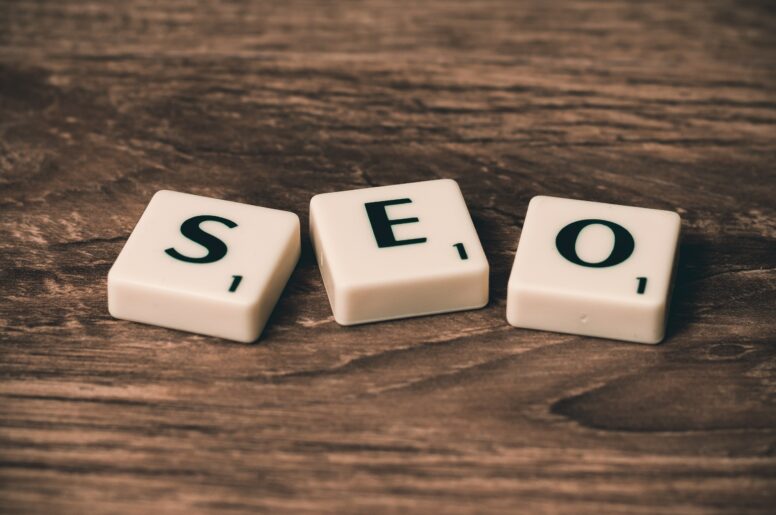 Business knowledge
7 tips to get your restaurant listed better on search engines
Ann-Sophie Zey
April 2022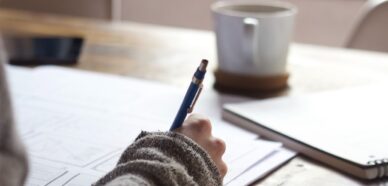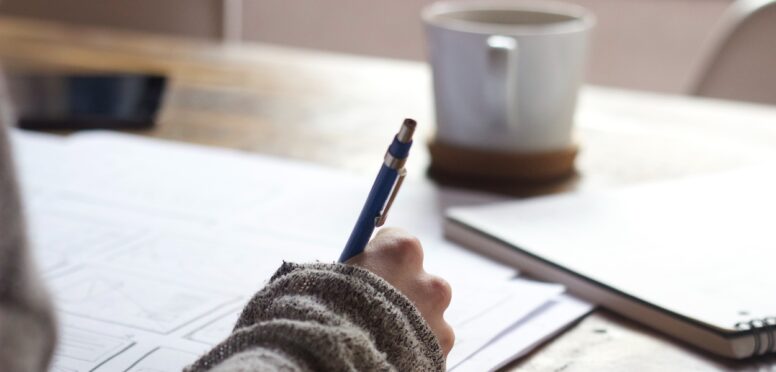 Business knowledge
Helpful questions to ask yourself when planning your year