Already over 10 million reservations with DISH reservation
Here's why more than 280,000 restaurants have already put their trust in us:
DISH by METRO is your digital partner with food service experience
Available 24/7 for your guests
Don't miss any reservations, increase your capacity utliisation and save valuable time on the phone.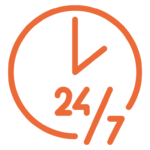 Easy & fast online
Become independent with us online thanks to quick and easy integration on your website, without any previous digital knowledge required.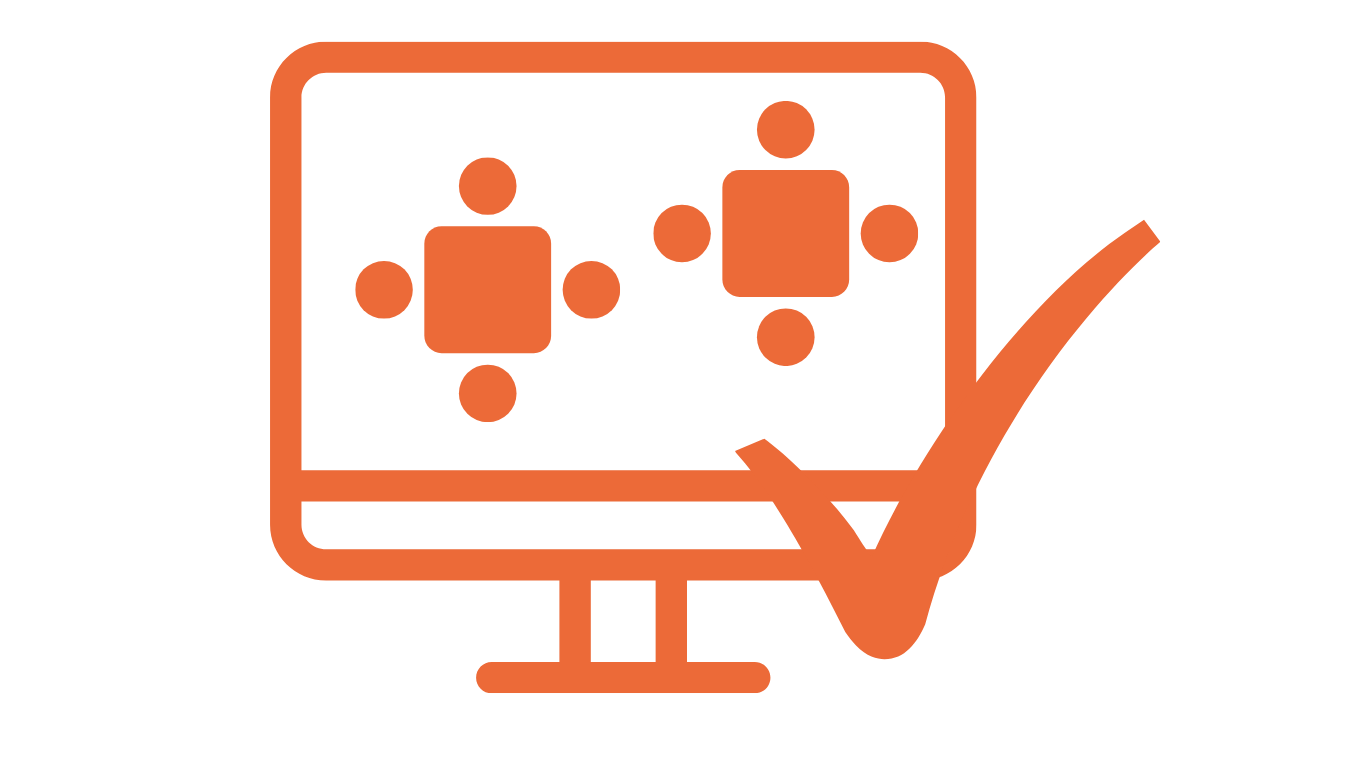 0% commission & fewer no shows
Fewer no shows thanks to automated SMS notification – all without any hidden costs.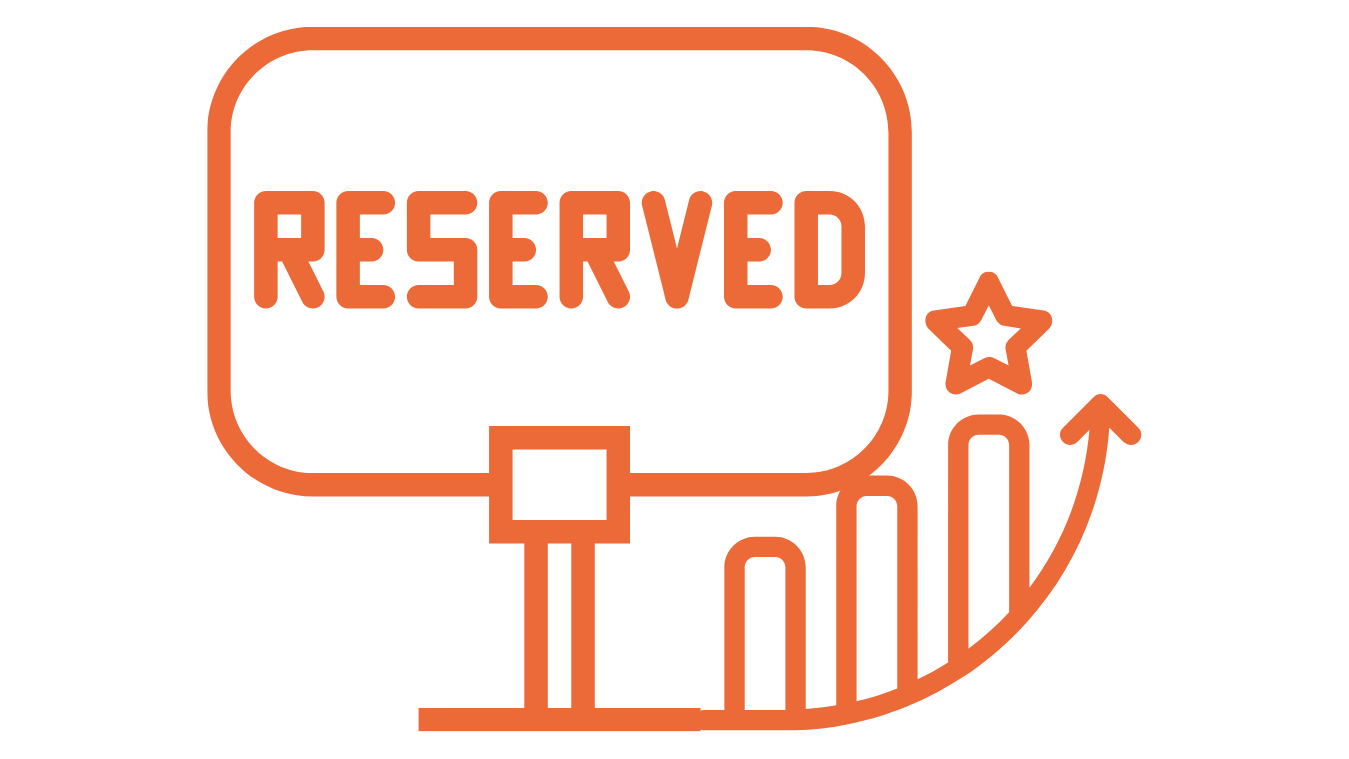 Incredibly easy operation & integration
Without previous digital knowledge. No commission.
With our online reservation system, you are independent of agencies and can make changes to table reservations independently.
In addition, a competent team of DISH experts is by your side, so that you can plan your tables in your restaurant smoothly at all times.
THE BEST THING ABOUT IT: There are no hidden costs and no commission.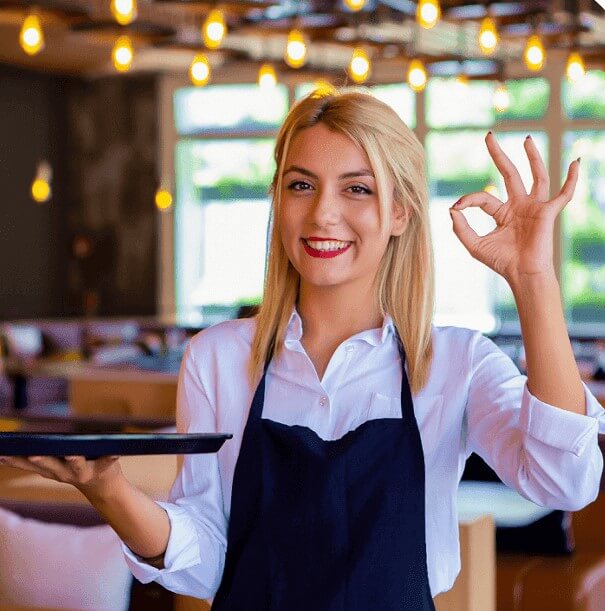 ACCEPT RESERVATIONS 24/7. SAVE WORK TIME.
I want that too.
Manage your reservations online, without much effort. We are there and help to make admin as easy as possible. So that you can put all of your passion into what really matters to you.
SAVE TIME ON THE PHONE AND BE AVAILABLE AROUND THE CLOCK
Increase your restaurant's capacity utilisation with our food service reservation system
Easy to use. Easy to understand. Developed by restaurateurs for you. So that you can focus on service and the guest experience.
34,90€
Monthly cost*
41,53€ incl. VAT
*Pay a one-time activation fee of 49,00€ (58,31€ incl. VAT).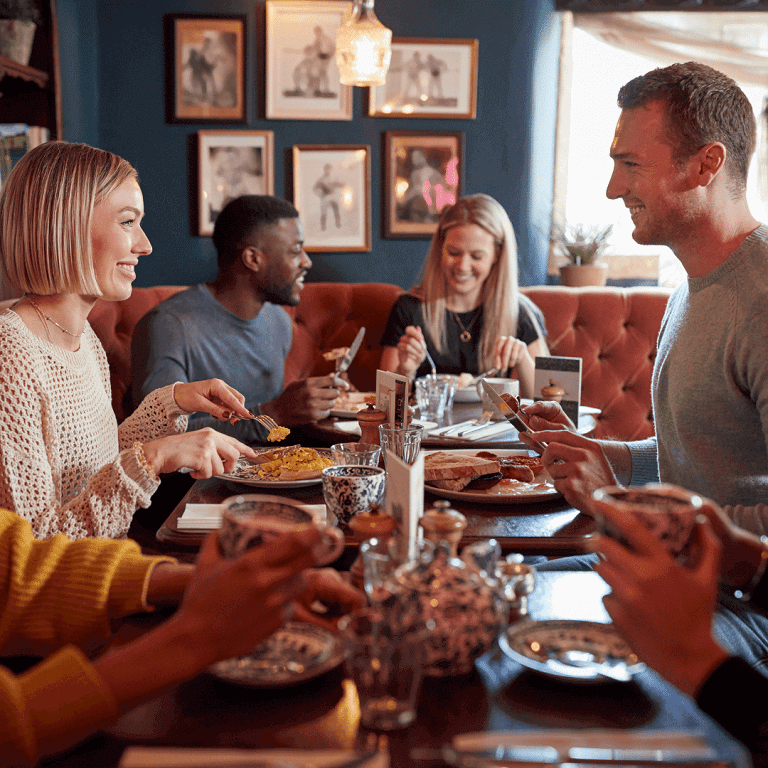 Your benefits at a glance
Learn more about the other benefits of DISH Professional Reservation
Simple and intuitive
This is what your guests' online reservation might look like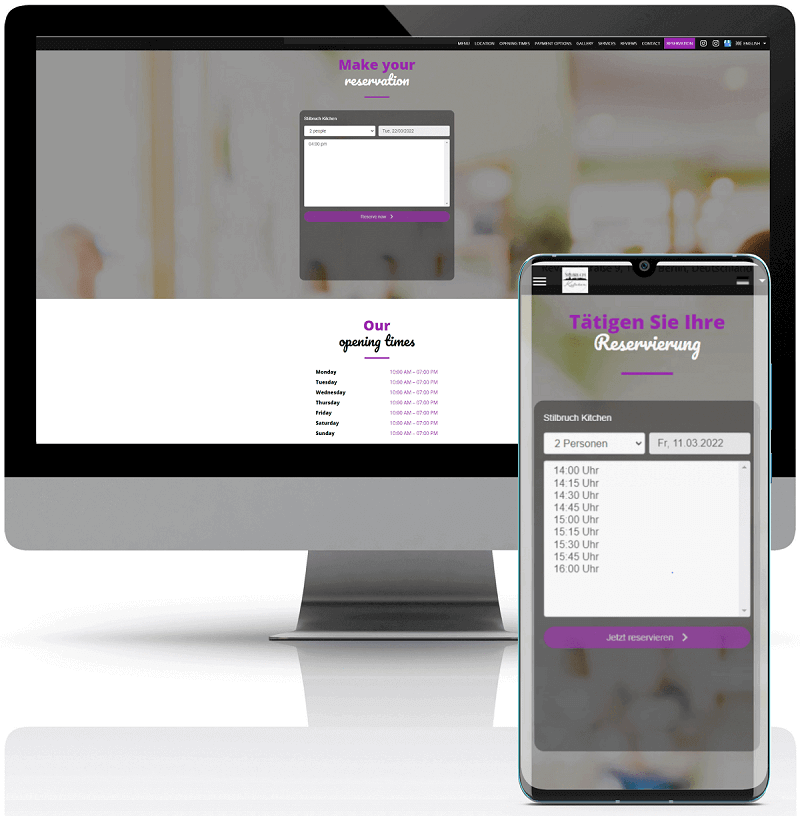 Frequently asked questions
Yes, the DISH Professional Reservation tool integrates on DISH websites and any other websites you have – so you never miss a booking. And you don't need any technical skills to set it up.
Guests can book 24/7 through your DISH website, other websites you own, and directly from Google search – for maximum online visibility.
Yes, DISH Professional Reservation automatically accepts and manages reservations, and sends SMS and email reminders to your guests – saving time, energy and resources.
Hardly any. Just like with other reservation platforms or digital tools, the amount of input needed from you is minimal – so you can focus on your guests.
DISH Professional Reservation has been designed to be very intuitive and responsive. There's no extra technical know-how needed, so everyone in your team should find it simple to manage
Yes, the mobile-optimised widget works on all devices –for instant reservation management.
Strong & loyal partners in food service. Support – we're here to help you
You can find 24/7 support on our support platform. Discover many useful tips & tricks for your everyday work in food service as well as explanatory videos on the extensive possibilities that our software solutions offer you and your restaurant.