Land your restaurant at the top of guests' online searches
Ann-Sophie Zey
April 2022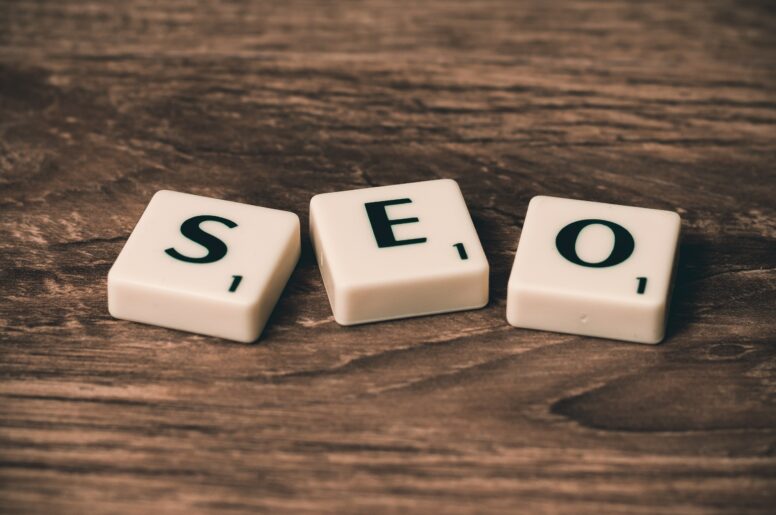 With about 70% of potential guests starting their search for a restaurant online it is important to make your website discoverable. Here some techniques come in to play to help you get listed better on search engines like Google, Bing, or Yahoo, this is called Search Engine Optimization (SEO). 
Why are Search Engine Optimization techniques important?
Search engine optimization can help to push your website to the front page of a search engine. The techniques are designed in a way to optimize and improve your website for guests and search engines. This is more important than ever because in 2021 only the first five results that are not paid advertising gained more than 65% of the clicks. In this article we share some quick tips you can take to make your restaurant land at the top of guests' searches.  
1. Optimize your website for your guests
Technical standards are a basic requirement that your website needs to have in order to get a wider reach. There are many tools that offer you a website but by using DISH Website you can automatically fulfill these requirements. 
The easier it is for a guest and search engine to extract information from your website the more likely you are to be ranked higher and retain guests' attention. To improve your website, pay attention to:  
Important Information first – 

Give your visitors the information they need as soon as they arrive to your web page: opening hours, menu, services you offer, and a first visual impression, either with pictures of your restaurant or the food you serve. 

When people google for information and find 

it directly on your website, without skipping to other search results, it will be ranked better through the search engine. 

 

Loading Time

 – Long loading times can be avoided by cutting down on the number and size of pictures uploaded, and by using as little plug-ins as possible. Visitors want to find information quickly. If they don't get what they need they will leave your website and find another one.

 

Easy Navigation

 – A clean design will help the guests to navigate through your website easily to find the information they need.

 

Optimize for Smartphones

– Your website should work on a computer as well as on a mobile device. This is not only important for your guests to be able to find you when they are on the go, but it also helps search engines to better extract information from your website as a result giving you a higher ranking online. 

 
DISH Website automatically incorporates all these technical specifics for you – find out more here. 
2. Use the right keywords
Choosing the right keywords for your website helps your restaurant rank better compared to competitors. Here is how you can define the right keywords for your restaurant and make them discoverable on Google:  
Think about what search queries guests might use to find your business. For example, if you own a sushi restaurant it might be "Sushi + Location" or "Best sushi in town".

 

Refer to Google Maps listings, Yelp or TripAdvisor, to find the best matching keywords for your concept.

 

Include keywords that describe what you offer in addition to your food, for example, catering, delivery, or pickup.

 

Use keywords that are long and very specific in order to differentiate from competitors and narrow down your target group. An Italian restaurant could use, for example, "Italian sourdough pizza restaurant Düsseldorf" or "London Italian restaurant homemade pasta" this gives more detail on their offer and delivers exactly what the guests were looking for. 

 
Once you have defined your keywords, use them throughout your website; in titles, in the first and last paragraph of a page, and in the description of your images. 
3. Offer unique, relevant, and current content
Publish in-depth content to connect to your guests, share background information and make them feel part of your journey. Write about the history of your restaurant: Why did you open a restaurant? What is the mission of your restaurant? What do you deliver to your guests? – This can be done not only by written text but also through videos, pictures, or graphics. With interesting and frequent updates, you make sure that your guests come back to visit your website to find out more. Additionally, providing recent information makes your website more relevant to rank higher on search engines. 
4. Link to different websites and social media
The more interesting and helpful the content on your website is, the higher the chances are that other people refer to it. The best case would be if other blogs, social media accounts, or websites link your article to generate traffic. This is called 'backlinks' – more backlinks will help your website to be trust- and noteworthy.  
5. Invest in paid advertising
In order to attract more guests to your restaurant, you can also engage in paid advertising campaigns. Search engine advertising allows you to directly display your website on the first search results, a fee is paid every time someone clicks on the ad. These advertisements offer you faster results, a greater awareness for your restaurant, and in-depth insights on your performance offered in real-time by the search engine. 
6. Pay attention to online review platforms
There are many pages that offer guests the possibility to review your restaurant and service. Make sure that you are listed on these platforms and actively reply to guests' reviews and answer their questions. This will show that you value their opinion and make them feel heard. The ratings are important because they are shown directly on search engines where better ratings get higher views, and consequently gives your website a better listing. 
7. Measure your performance
Without measuring your performance, it is hard to know what actually contributed to getting a better ranking and discoverability. Performance reports and statistics that are offered by DISH Website can support you to stay in control. 
Take the first steps and make your website climb up to the first page. With these SEO techniques you ready to stand out from your competition.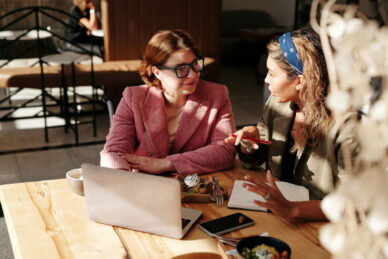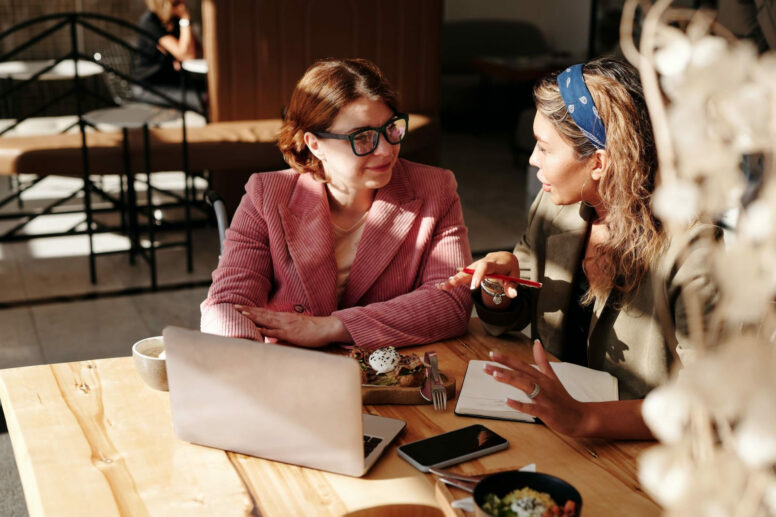 Business knowledge
6 tips to increase your website visits
Ann-Sophie Zey
April 2022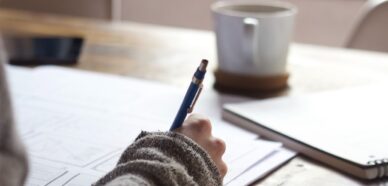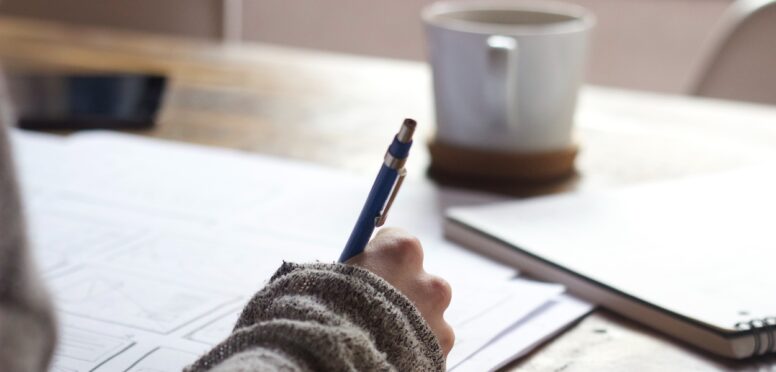 Business knowledge
Helpful questions to ask yourself when planning your year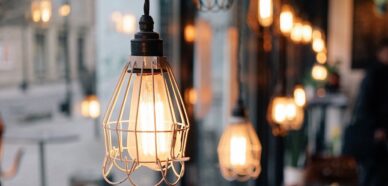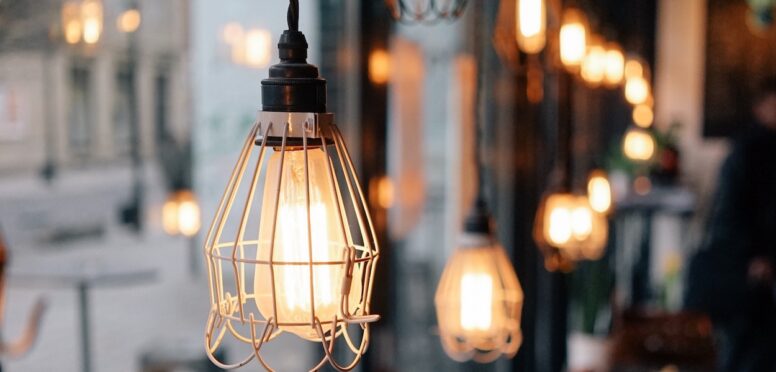 Business knowledge
Even though you might look back in anger, cherish your successes, it will help you move forward next year.