DISH POS BY METRO - Soon also available in Germany
CASH REGISTER FOR RESTAURANT
The time has come - we are proud to present our cash register system for restaurants DISH POS by METRO. DISH POS is your modern and smart all-in-one cloud-based cash register system to manage your business and optimize your operational flows. 
Register now, get all the important information about DISH POS and be the first to get access when it is available in your region.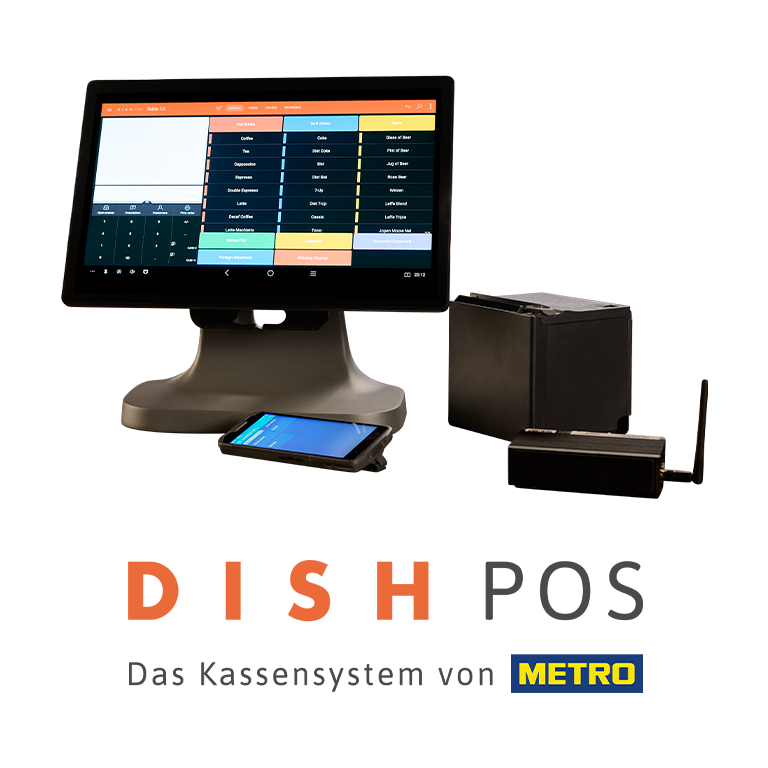 Exactly what you need
ALWAYS STAY A MAKER
Solve problems better, complete tasks faster, and collaborate more productively in your team with our excellent digital solutions.
This is DISH POS in your restaurant.
Create a restaurant website
Create your own restaurant website in minutes. You don't need any previous digital knowledge or IT expertise.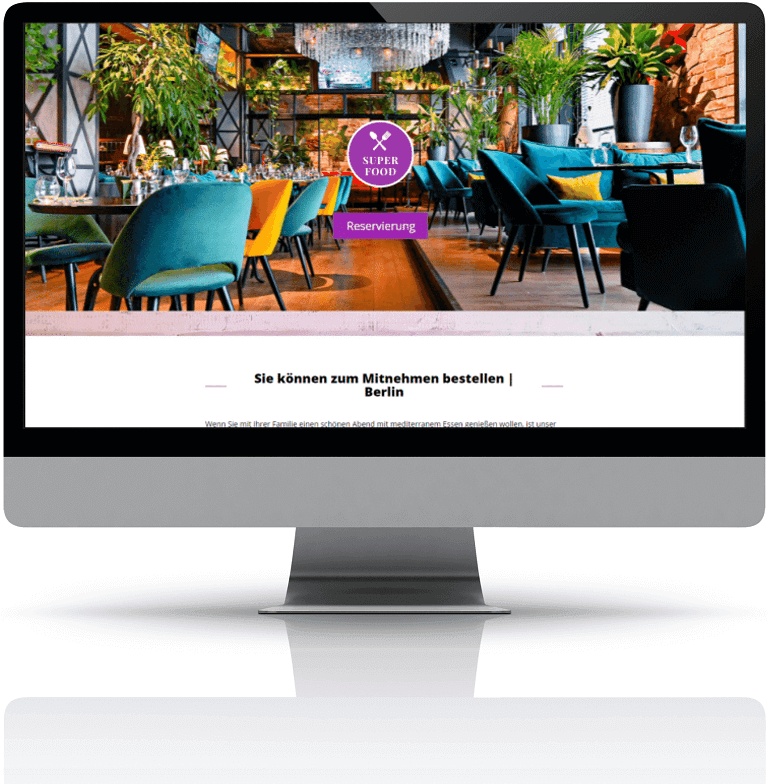 Online reservation system
Accept reservations 24/7. Save time and money spent on employees answering phones, thanks to reservations directly through Google.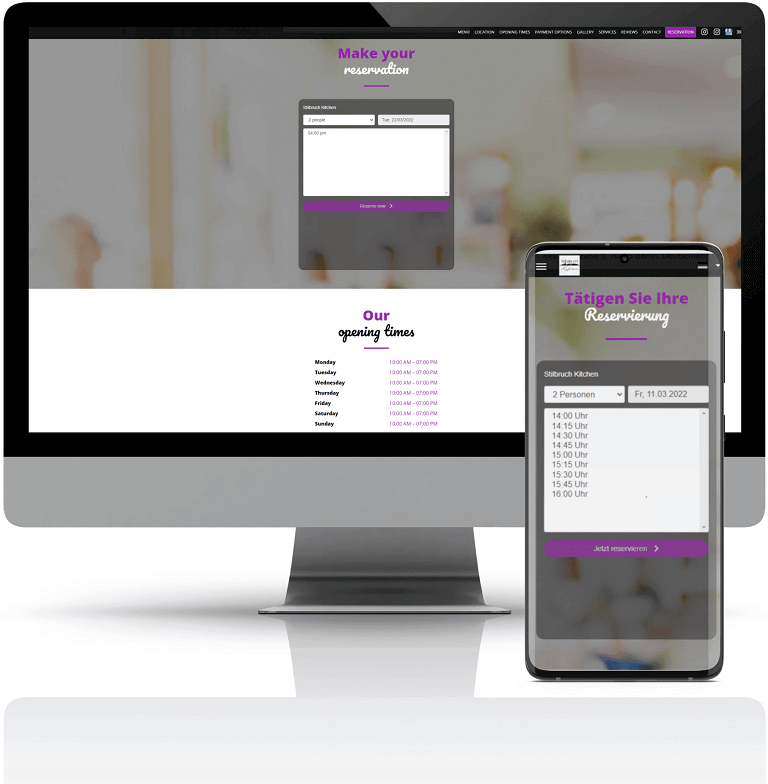 Online ordering system
Receive online orders without expensive fees. Serve your regular customers without commission and be independent online.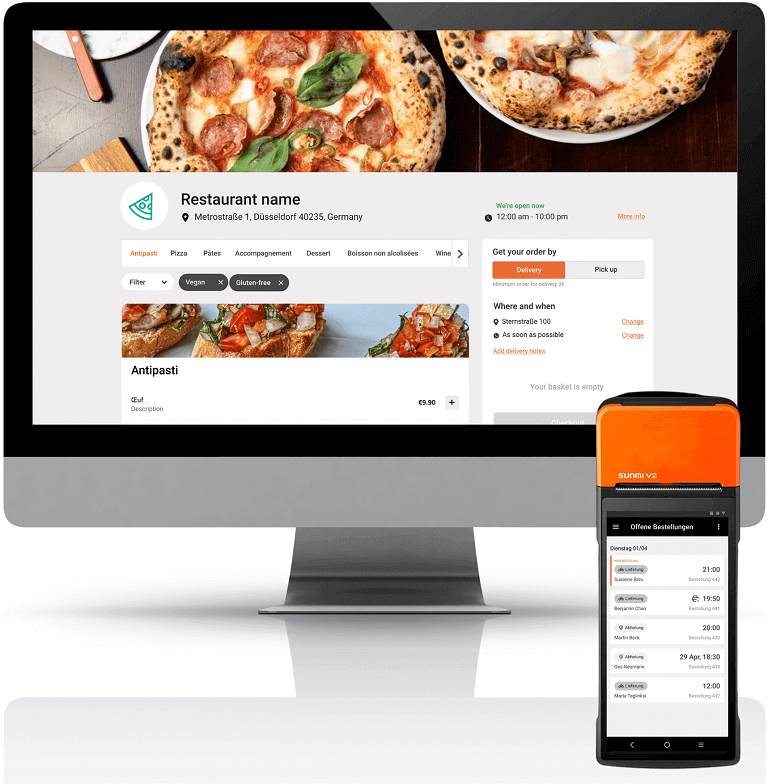 Dish in numbers
Become a part of DISH
Restaurants
Registered customers
Bookings
Through our DISH solutions DISH Order/Reservation
DISH by METRO
Your strong digital partner with experience in the hospitality industry
Discover our powerful solutions for your hospitality business . We know what you need and we'll help you get it done so you can focus on your passion. You love your small café or bar and spend your whole time and energy in it. You have a fast food restaurant with delivery service, or you manage a large restaurant with table service and outdoor area - we will simplify your everyday life as a restaurateur , so that you can:
ALWAYS STAY A MAKER
Real success stories
What restaurateurs say about our solutions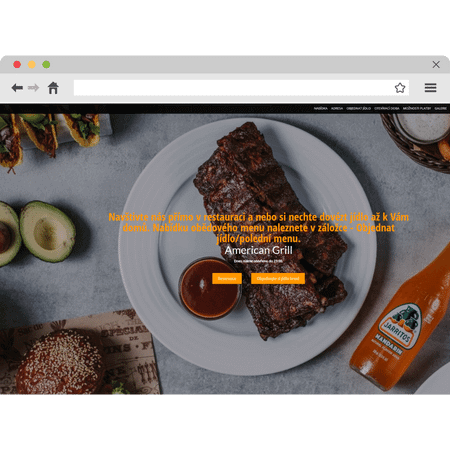 American Grill
DISH Starter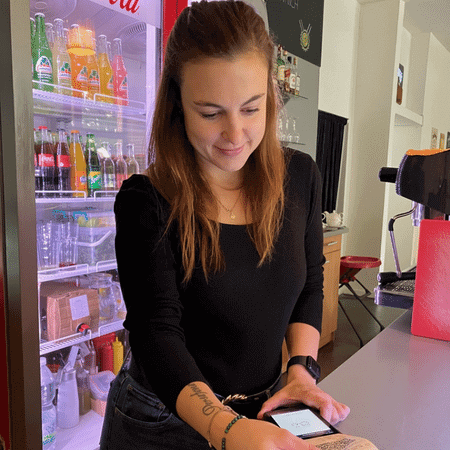 "If I had to decide again at the beginning of my business what path I would take in the website business, DISH would be the obvious choice. The system is so simple that even less tech-savvy individuals can master it. Everything is clear, you have several options to visually customize your site, and you can do it instantly without waiting for a consultation with a webmaster. "
American Grill
DISH Starter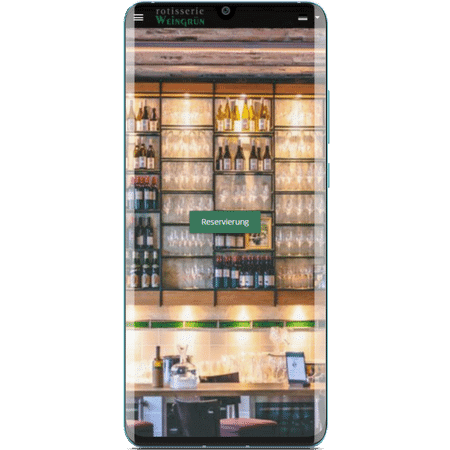 Rotisserie Weingrün
DISH Professional Reservation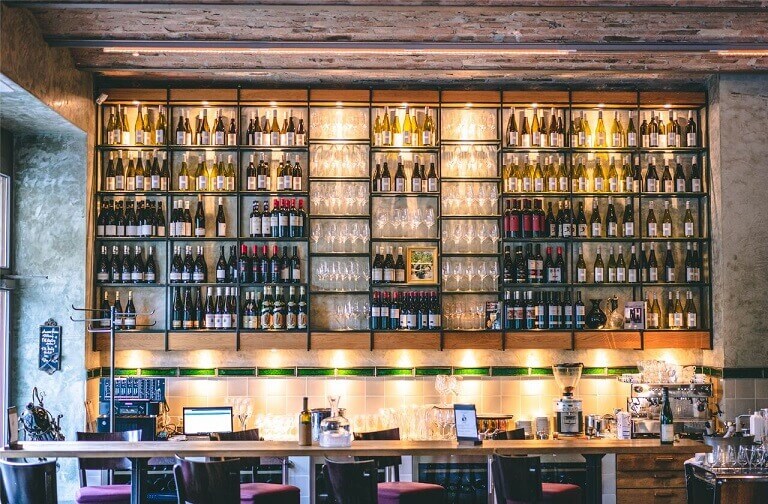 "I am still very satisfied with DISH Professional Reservation. Last month alone, I had over 700 guests via DISH, which I could not have managed so easily and quickly manually."
Rotisserie Weingrün
DISH Professional Reservation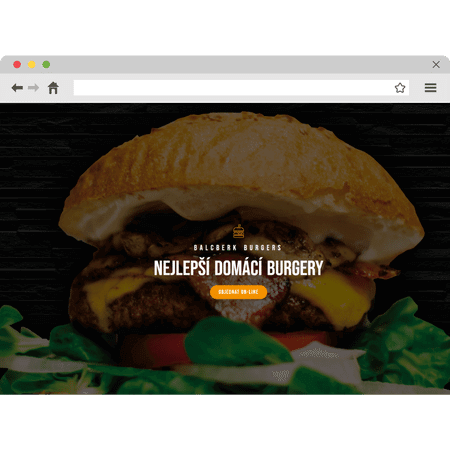 Balcberk Burgers
DISH Professional Order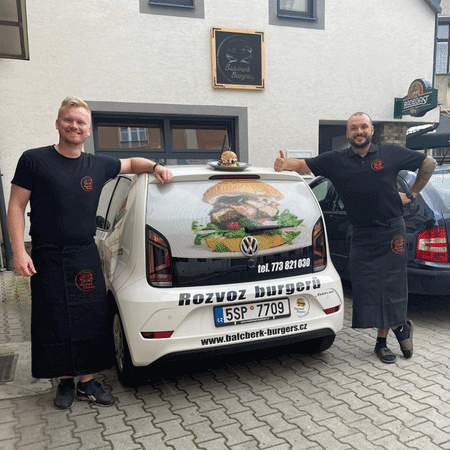 "DISH Professional Order helped us save time when taking orders so we could focus on our guests and preparing our burgers. It has also made ordering easier for our customers, they can choose what they want in peace and thanks to the sub-orders, it has brought us an extra penny in sales, not to mention saving on aggregator commissions."
Balcberk Burgers
DISH Professional Order
Save time and sell more while focusing on the best experience for your guests
DISH POS
Our cash register system supports you to increase your sales and enhance overall guest experience. You can continue to offer your service to your guests even if the system is offline, because all your data is stored locally on a miniserver and will be updated later.
Strong & loyal partners in food service
Support – we're here to help you
You can find 24/7 support on our
support platform
. Discover many useful tips & tricks for your everyday work in food service as well as explanatory videos on the extensive possibilities that our software solutions offer you and your restaurant.
Our DISH experts are at your disposal for a personal consultation – make an appointment now!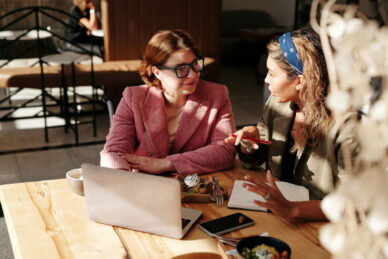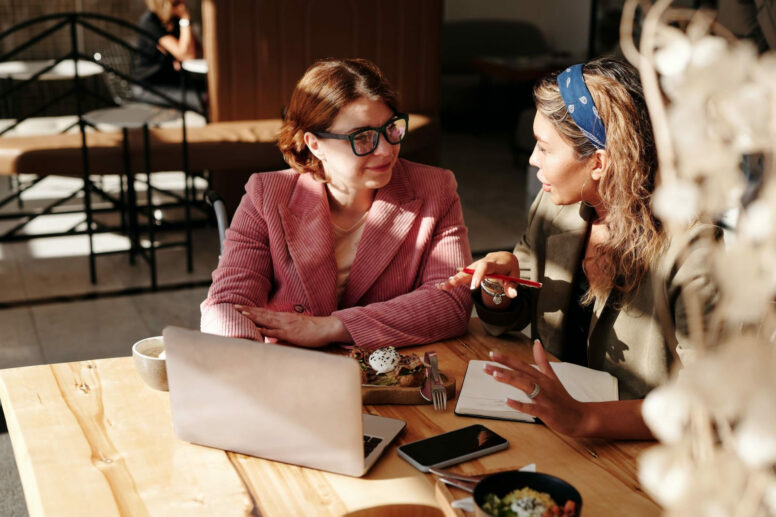 Business knowledge
6 tips to increase your website visits
Ann-Sophie Zey
April 2022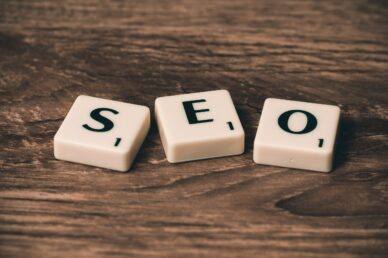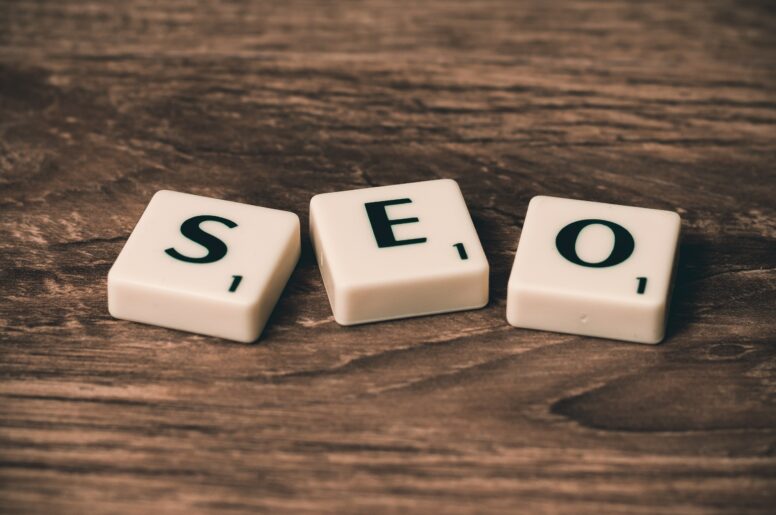 Business knowledge
7 tips to get your restaurant listed better on search engines
Ann-Sophie Zey
April 2022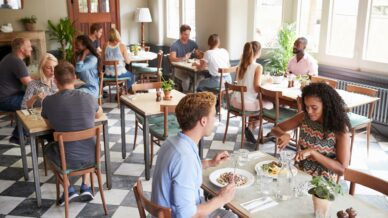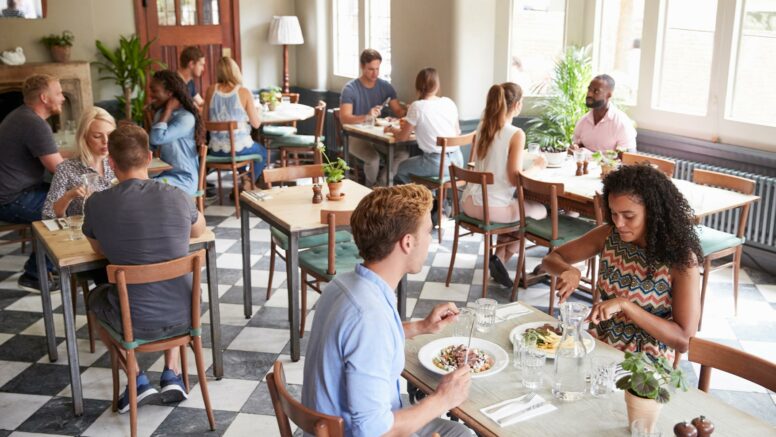 Marketing
Save time, always be available for your guests and increase your profits