How to Make Your Take-away and Delivery Business Profitable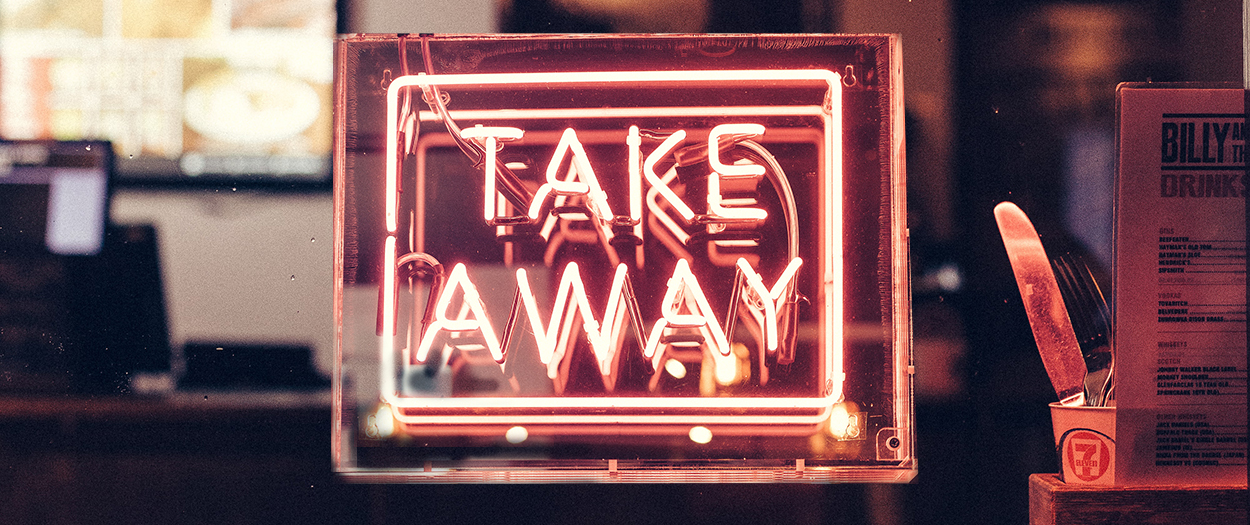 In the webinar on the 8th of February 2021, gastronomy expert Jens Ertel explained how your take-away and delivery service can remain a pillar for your restaurant even after the lockdown.
The take-away and delivery business is currently a kind of lifebelt for many restaurateurs to get through the Corona crisis. Jens believes that these measures will also play an important role after the reopening – but only if you don't just "put something in a bag" but pay close attention to your positioning and your unique selling points.
The challenge is to transfer the "experience" from your restaurant into the kitchen at home or into the dining room of your guests. Many restaurateurs show a lot of creativity and empathy for their guests. They no longer just offer food in generic plastic containers, but target group-specific food boxes and recently also "experience boxes". Jens shows some examples in the webinar.
Three scenarios for the near future
No one really knows what will happen next. In the webinar, Jens looks at three scenarios:
1. The lockdown will be extended: Unfortunately, we know this situation far too well. As long as it is still like this, you should carefully think about how and where you reach your guests, which dishes and prices you offer, how you optimise your purchasing and supplier management and how you increase the overall quality. It is also worthwhile to rethink your packaging concept (especially as there will be many changes in the packaging ordinance from the 3rd of July 2021). In the webinar, a restaurateur reports on his positive experiences with recyclable reusable tableware that guests buy and bring back to fill up again and again.
2. Limited seating capacity in the transition phase: Two groups of guests meet in your restaurant – collectors and restaurant guests. This will put all internal and external processes to the test. In the restaurant, you can optimise the workflows and production processes and use digital tools such as a reservation tool and a web shop to make the pick-up and delivery business more fluid and, above all, understand who orders what and when and incorporate this new experience into your planning.
3. 100 percent full capacity in "normal operation": That is what every restaurateur wishes for and at the same time, it still seems so far away. In this scenario, it is important to determine the product routes, to analyse and adjust your productivity and especially the processes in the peak times. You can talk to your guests more personally again and need more staff. Digital tools give you more time for the dialogue with the guest and for the many daily tasks.
Pricing of food and experience boxes
Necessity is the mother of invention. And maybe you now want to offer more than just the plate dishes from the pre-Corona menu. Many wonder, whether the take-away or delivery service is even worth it. In the webinar, Jens uses an example to show that you can achieve a contribution margin of 25 euros, including delivery costs, with an experience box "Football Gentlemen's evening for 4" with a total value of goods of 48 euros and a sales price of 79 euros. Such an example is especially worthwhile if you avoid the high margins of established delivery services such as Lieferando and Wolt and set up your own web shop and let your guests also order from Google.
Never miss a webinar again: Find the overview of our upcoming webinars here.