10 gastronomy podcasts you should know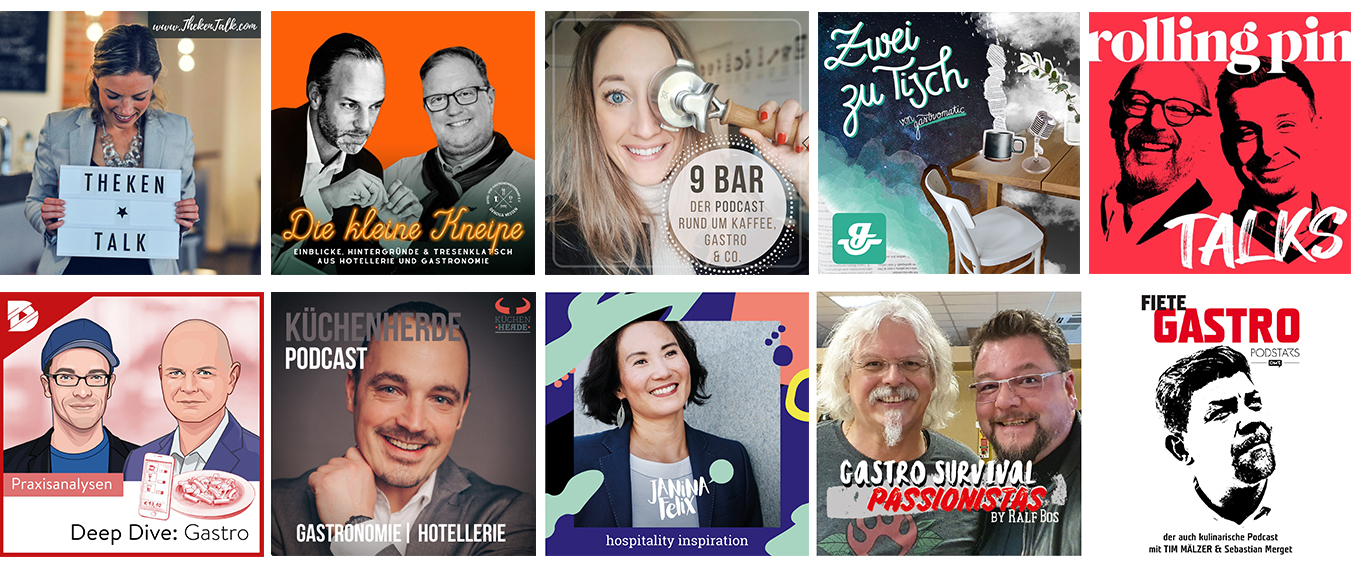 Podcasts are becoming more and more popular in Germany, from 2016 to 2020 the number of podcast listeners in Germany doubled to about 27 million, i.e. in the meantime podcasts are listened to by every third German! There are also some interesting podcasts for the gastronomy sector, which offer insights behind the scenes of the shiny gastronomy façade and provide valuable content and inspiration to you.
Interviews in podcasts offer you the opportunity to get to know well-known, inspiring and interesting people from the world of gastronomy easily. In solo episodes, podcast hosts provide their own expertise from the world of gastronomy on specific topics and all this is completely free of charge for you as a listener. Podcasts can be listened to at any time, whether in the car, while taking a walk, on the way to work or during monotonous tasks, and can be interrupted and resumed at any time.
But which gastro podcasts are actually available? We have compiled the classics and our favorite newcomers of 2020 for you:
Gastronomy podcasts – Classics
                                            
Fiete Gastro | Culinary | Gastronomy | Society | Duration per episode approx. 90-120 min
In the podcast Fiete Gastro Tim Mälzer and Sebastian Merget talk with a famous surprise guest about culinary, human, sexist, emotional and humorous things. Sometimes with a serious undertone.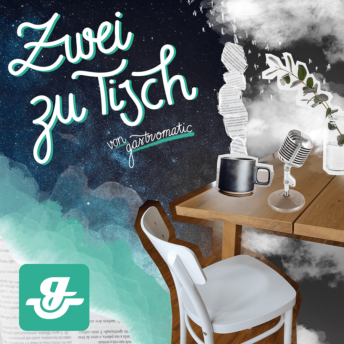 Zwei zu Tisch | Personal | Management | New Work | Duration per episode approx. 30-60 min.
In the podcast Zwei zu Tisch by Gastromatic everything revolves around the topic of Personal, Management & New Work. In the interviews conducted by Luise Hoepfner, you will get tips on how the working world in the gastronomy sector can become more beautiful, better and more successful.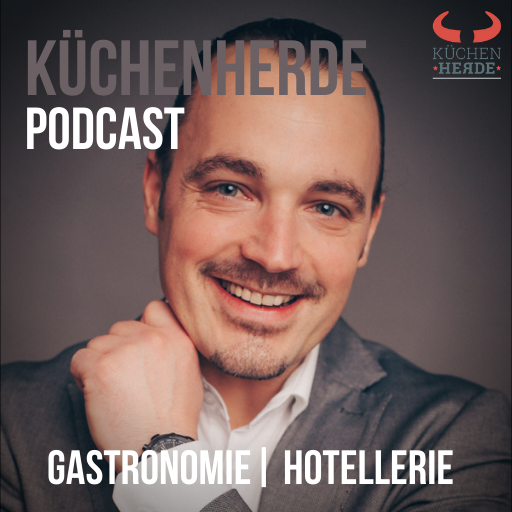 Küchenherde Podcast | New Work | Digitalisation | Training | Duration per episode approx. 30-45 min.
In the Küchenherde Podcast Markus Wessel gives impulses for implementation and innovative ideas to consider for hospitality curious listeners. He conducts exciting interviews with well-known representatives of the industry such as Pierre Nierhaus, Ralf Bos or Hans-Jürgen Hartauer. The themes revolve around modern employee management, new work, digitalization and the future of our industry with topics such as training in the catering industry or leading and inspiring young people for the hospitality industry.
In this podcast Markus Wessel talks with Olaf Jordt about DISH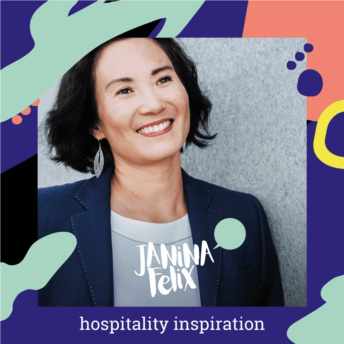 Hospitality Inspiration Podcast | Leadership | Service | Duration per episode approx. 15-60 min.
With a mix of solo episodes and interviews with successful entrepreneurs, top leaders and inspiring personalities, the Hospitality Inspiration Podcast offers you the opportunity to learn more about today's leadership and how you can better handle challenging situations.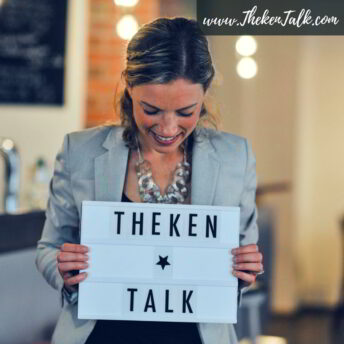 Theken Talk | Founding in Gastronomy | Trends | Tips for success | Duration per episode approx. 30 min.
In January 2018, Theken Talk was the first ever Gastro Podcast. In Theken Talk Podcast, Ann-Katrin Gallinat presents successful restaurateurs and innovative restaurant concepts. In her interviews, she traces the influencing factors that have brought the restaurateurs to where they are today and elicits valuable tips for founders of new businesses in the gastronomy sector from her interview partners.
Gastronomy podcasts – Newcomer 2020                         
                      
Die kleine Kneipe | news | insights | background | duration per episode approx. 45 min.
Die kleine Kneipe is the new podcast of DEHOGA Hessen with Julius Wagner and Michel van Goethem. In their podcast they share news, insights and background information from the industry and interviews with personalities from politics, society and the hospitality industry.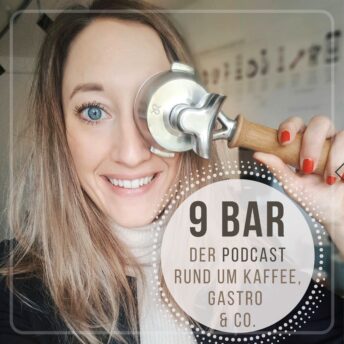 9 Bar | coffee | coffee machines | concept | duration per episode approx. 30 min.
Everything about coffee and coffee machines can be found in Katharina Rittinger's podcast 9 Bar. She will also show you how to set up a successful concept for coffee and coffee machines and will invite leading specialists to her podcast as interview partners.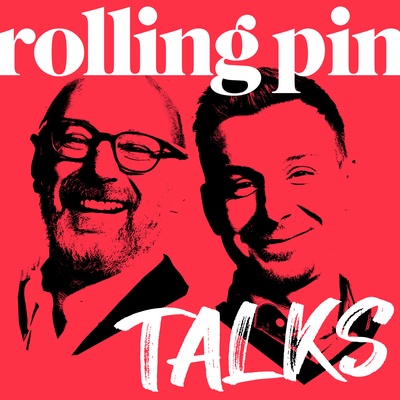 Rolling Pin Talks | Gastro Talents | Trends | Secrets of Success | Duration per episode approx. 45-60 min
Rolling Pin Founder and CEO Roland Pichler interviews the most successful personalities from the catering industry together with editor-in-chief Bernhard Leitner. You will get insights into life stories, trends and secrets of success.
https://www.rollingpin.de/podcast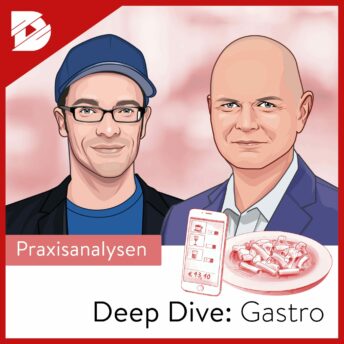 Deep Dive Gastro | Digitalisation | Trends | Technology | duration per episode approx. 60 min.
The Deep Dive Gastro podcast offers plenty of variety: each episode combines the knowledge of an industry professional with that of a top METRO expert. The resulting conversations range from fresh trends and developments to concepts and tips for setting up and improving your catering business.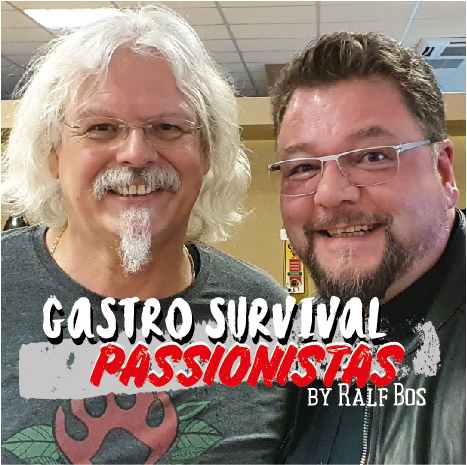 Gastro Survival Passionistas | Corona | Solutions | Strategies | Duration per episode approx. 60 min.
The podcast Gastro Survival Passionistas, hosted by Ralf Bos and Buddy Zipper, was created during the Corona months. In interviews with restaurateurs from the upscale gastronomy sector, they talk about solutions and strategies for the future.
As you can see, every gastronomy podcast has its own facets and has its personal touch through the respective host. You can listen to the podcasts on iTunes and Spotify or via a podcast app and subscribe for free. Have fun listening to them! Let us know in case we missed one of your favorites, by logging in and leaving a comment.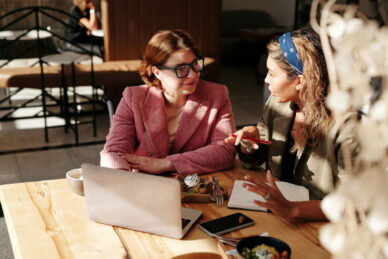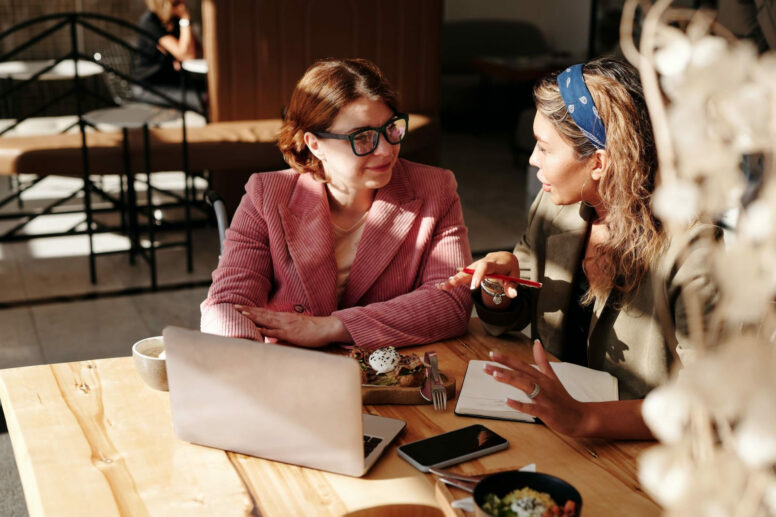 Business knowledge
6 tips to increase your website visits
Ann-Sophie Zey
April 2022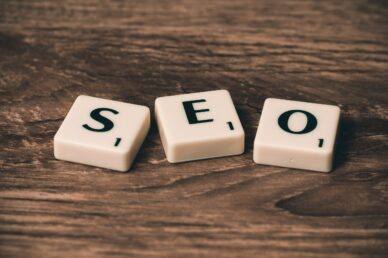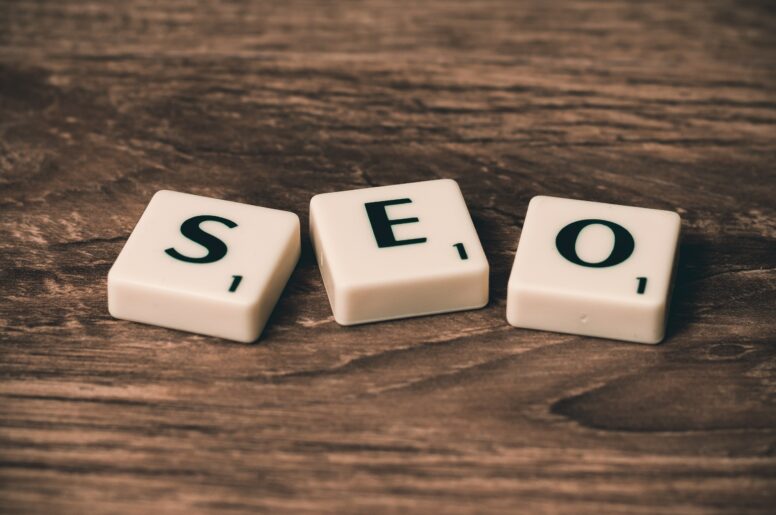 Business knowledge
7 tips to get your restaurant listed better on search engines
Ann-Sophie Zey
April 2022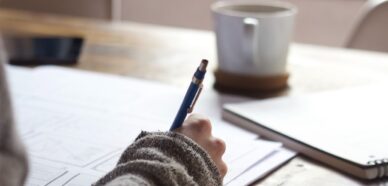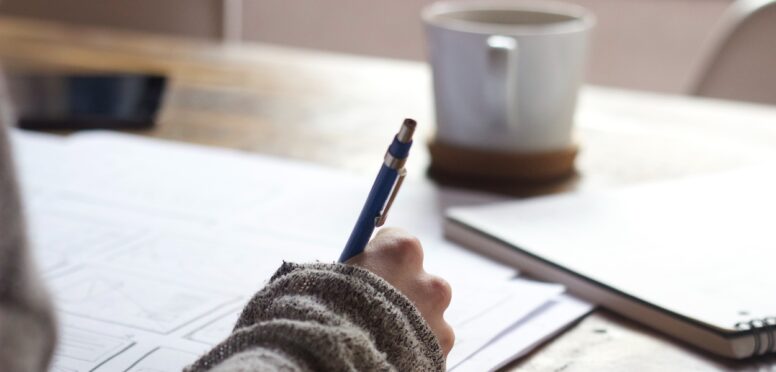 Business knowledge
Helpful questions to ask yourself when planning your year