BE THE FIRST TO KNOW - OFFERS, INDUSTRY INSIGHTS, TIPS & TRICKS DIRECTLY TO YOUR PHONE
DISH Newsletter via WhatsApp
Benefit from our new WhatsApp Channel and learn how to get started digitally with our products. Receive information about special offers, application examples, reports from the industry and much more about being successful in the restaurant business.
THIS IS HOW IT WORKS
You have three easy options to
subscribe to our newsletter
Try it out now and stay up to date and benefit from our industry knowledge - we are here for you with the aim of making your everyday life as a restaurateur easier. Good to know: You can unsubscribe at any time.

Option 1
Save our number in your contacts and write a message:
Option 2
Scan the QR-Code and subscribe to our Whatsapp newsletter inmediately: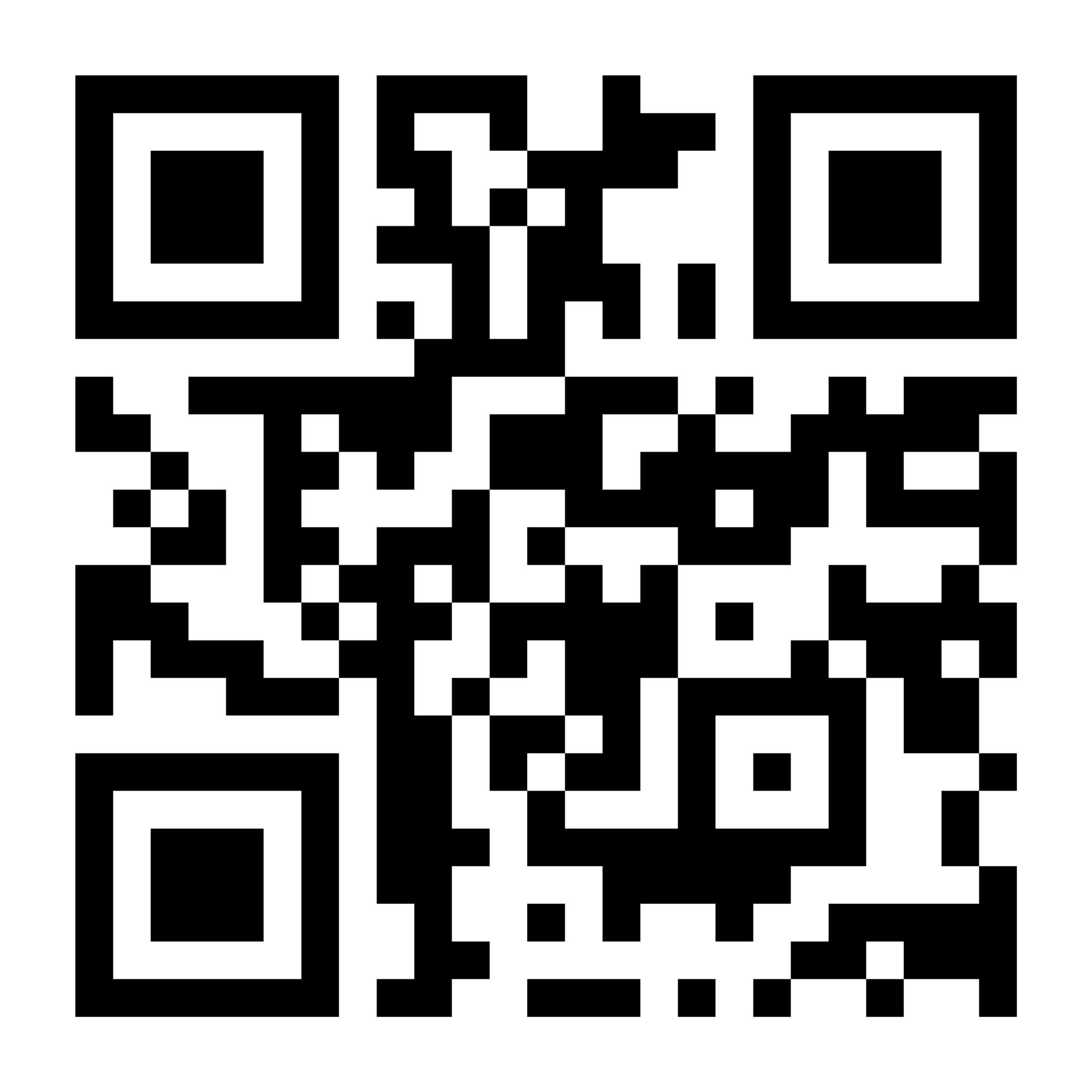 Option 3
Sign up for our newsletter by using your computer and accessing the newsletter through your browser.