A reservation system is an essential part of your restaurant setup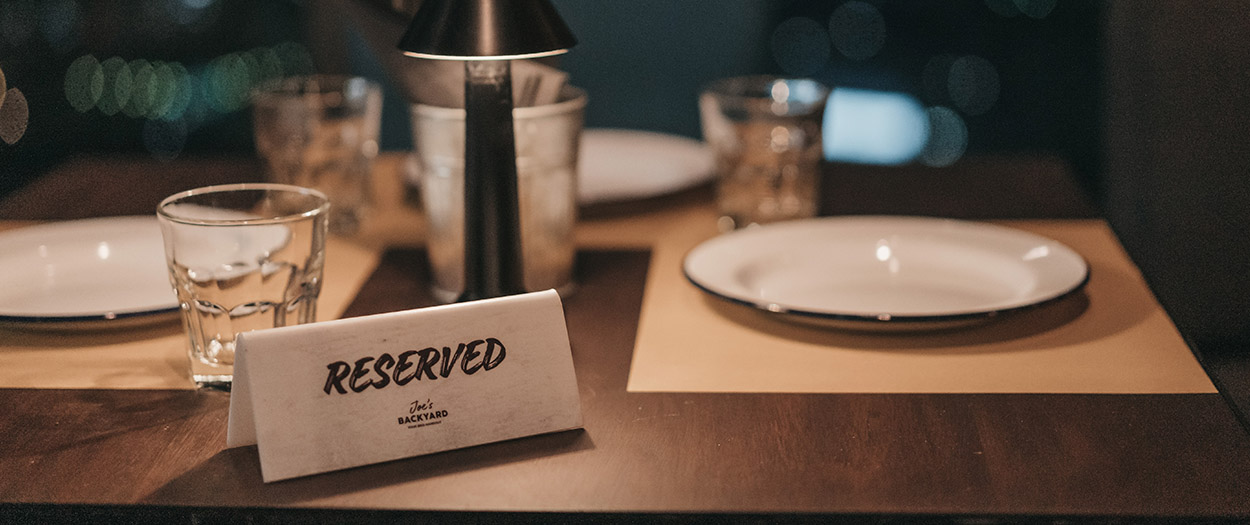 Reservation system: What should a system be capable of?
A reservation system must offer various services. Your customers should be able to reserve a table at any time. A digital reservation system regulates and updates the availability of tables while allowing manual changes. You can reduce the no-show rate by having the system send automatic reminders. Other advantages are the management of the tables, for example, to know the length of stay of the guests, table combinations, table status and thus to optimise the room and service flow 100%. Thanks to some reservation systems, your restaurant can build up a relationship with your guest with the help of the guest file: individual guest enthusiasm, targeted actions can be initiated and tracked and success can be measurement. An additional factor that is affected by the success measurement is the reputation management, with which you can specifically collect reviews and recognise potential for improvement.
Key figures orientation and how to optimise them 
In our DISH webinars we often invite restaurant owners to share their experiences. Dierk, who has been running the Uruguayan restaurant Pecados in Berlin together with his wife Marianna since 2019, told us about his experience with DISH Professional Reservation. The two restaurateurs are metrics-driven and appreciate digital tools that make their work easier. Like many others, they have already launched with their tools and are ready to reopen. In terms of the reservation system, the Pecados restaurant places extreme importance on reminding guests in advance of their reservation. This reduced the no-show rate to almost zero, with diners coming or calling ahead to cancel. Pecados restaurant's metrics exceed those of its neighbouring competitors, as it is easy for guests to make reservations and the business is highly visible online via Google.
When asked about  "seating times" Dierk explains that this was a bit of a challenge because some customers called to ask why they could not stay the whole evening, where reality shows that many customers only stay much shorter, so that a table should be able to be booked twice. Dierk  recommends that restaurants need to try out and experiment to see what suits their restaurant best.

Table booking
The direct way to your restaurant via Google 
There is not really a difference between how potential customers book a table with the DISH tool or any other third-party solution. Your restaurant can be found through Google and to book a table, guests would click on the "book a table" button, the tool you have installed will then process the reservation. What matters is what it means for you as a restaurant. Do you want to pay a provisioning fee per guest, or would you save a considerable amount by opting for a monthly fixed price? With the help of this calculator, you can compare and decide which reservation tool would be most beneficial for your restaurant.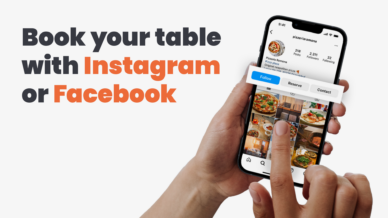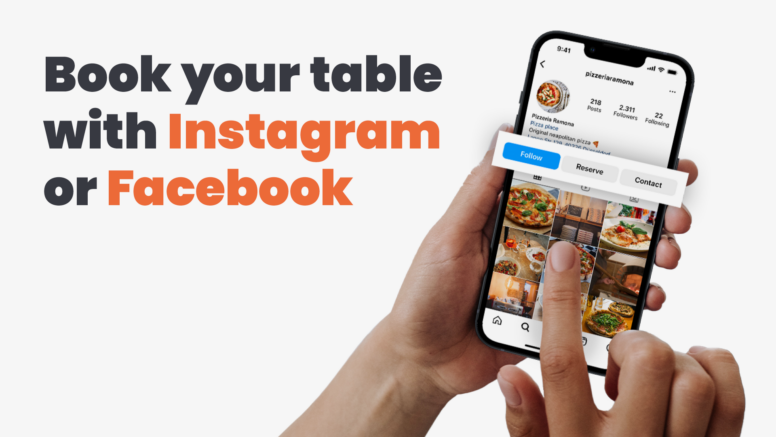 Solutions
It is time to turn your social media visitors into restaurant guests. Allow your visitors to make reservations directly on your social media profile.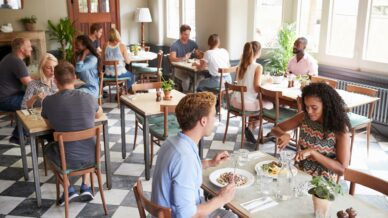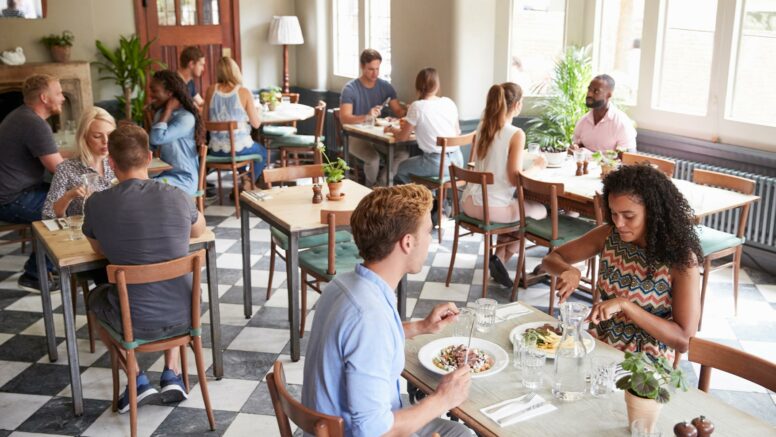 Marketing
Save time, always be available for your guests and increase your profits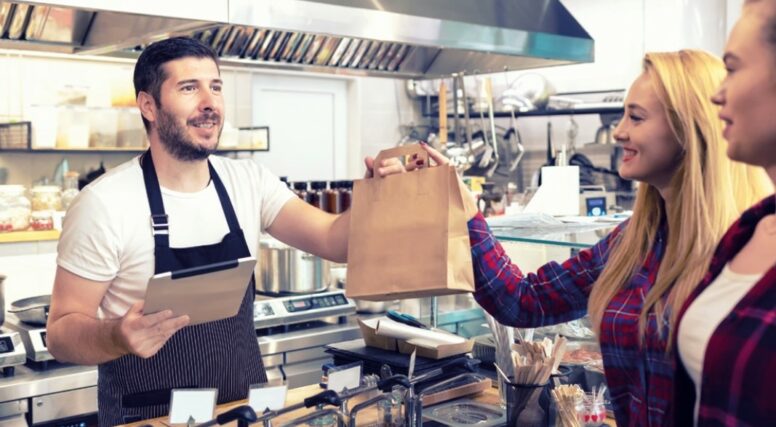 Solutions
How DISH Professional Order supports the development of the takeaway and delivery business