How to keep your regulars and get new ones
Alexander Lohse
April 2020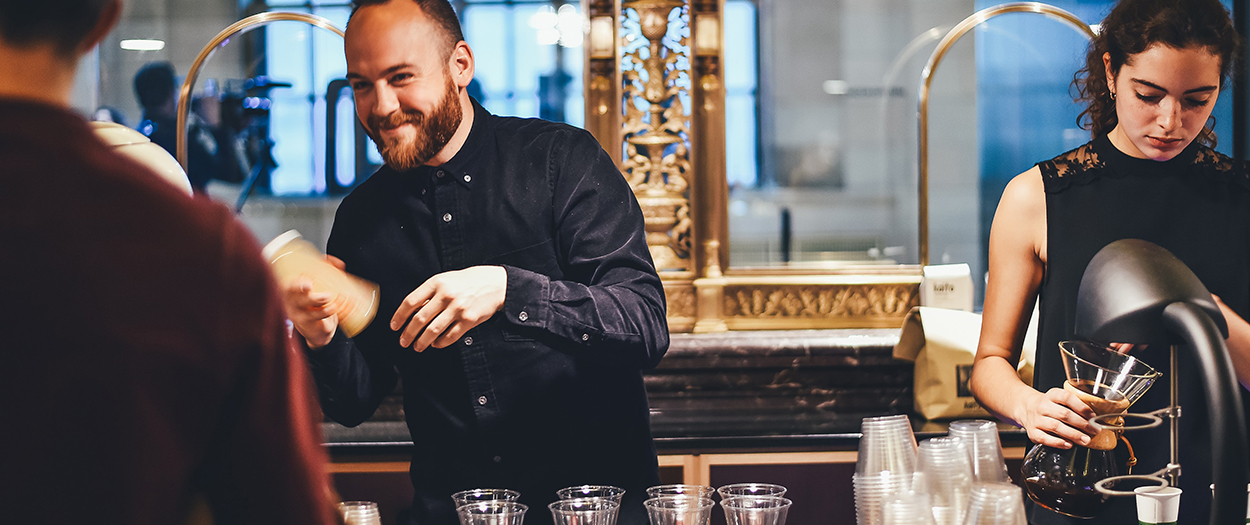 We all live in troubled times. In the current economic situation, the most important goal is to increase sales to compensate for the loss of the last few months. Regular customers play a particularly important role in this, even before the corona crisis: In most restaurants 20 percent of regular customers already accounted for 80 percent of the revenues.
The crisis will reinforce this trend: In the last few weeks, your loyal guests are worrying about you and your business, they felt at home with you. And they look forward to finally coming back to you.
Gaining new customers has always been more difficult and expensive: They come and go, are only in town for a few days, change their place of residence, become younger, more digital and it is more difficult to get them excited. Acquiring new customers is five to ten times more expensive than keeping a guest. In addition, regular customers advertise for you free if they recommend your restaurant to their friends.
Therefore, to increase your turnover, better target existing customers and use various communication measures to gain even more loyal customers. In our series we present best practice experiences and tools.
Stamp cards instantly create a better customer loyalty
Customer loyalty programs start with simple things. Greet your customers by name, remember their favourite food and give them a small present after the meal.
You also strengthen the customer relationship with customer and stamp cards. The paper-based stamp card is the quickest and easiest way to do this: Your customer receives several stamp entries for each visit. When your guest has collected a certain number, he receives a reward. This is a simple and effective way of customer retention – after all, we are all hunters and gatherers.
But the incentive should always be attractive and realistically achievable – and above all it should be fun. Your guests will not even start collecting if they have to eat 30 times at your place to get a free brandy.
Experiment with different incentive models. You could offer a varied number of points on different products. For example: three points for a main course and one point each for an appetiser or dessert. Your guest should understand the system immediately and not be able to transfer the points 1:1 into a currency. Such a bonus system is more playful and has a high reward effect.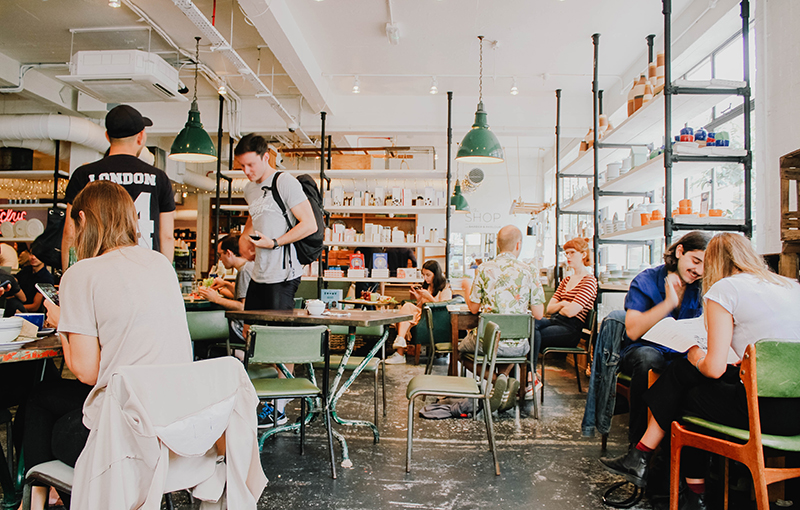 The advantage of the customer card is the ability to store a customer profile.
With customer cards you understand the behaviour and needs of your guest 
Restaurants or cafes with several locations usually use customer cards with a chip. The advantage of the customer card is the ability to store a customer profile. To optimise your own offer, you can analyse the customer behaviour. For example, if a customer usually orders only one main course, next time you could offer a dessert at a reduced price. You could also analyse seasonal demands based on the data of the customer cards. So you are always prepared for the demands of your customers.
The most important prerequisite for a customer card is a POS system with an appropriate interface. If these and the other requirements are fulfilled, the customer card is well suitable for customer loyalty initiatives. You could also integrate a stamp card function in the customer card.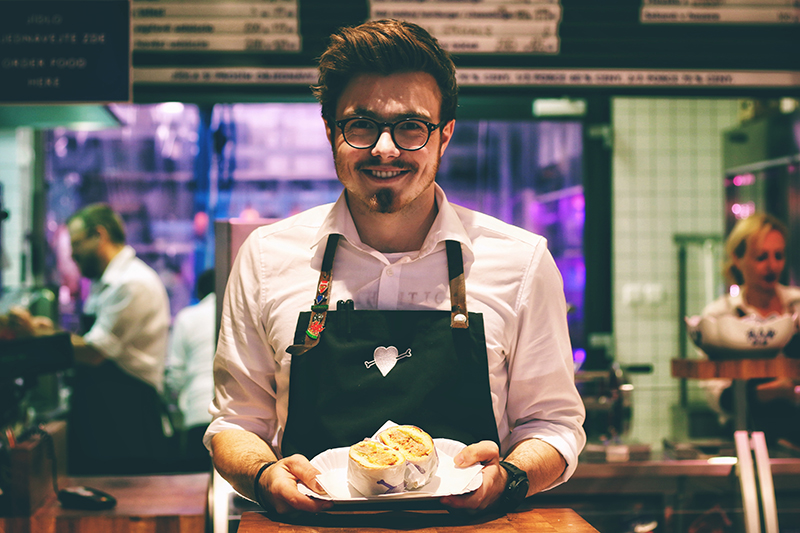 Often small gestures stick with the guest.
How to reward your guests for their visit
Often small gestures stick with the guest. But there are other ways to leave a lasting impression on your guests.
Use special occasions
A glass of wine, a little dessert? If your guest visits your restaurant in the week of his birthday, congratulate with a little something. Your guest will remember it and pass it on.
Start partnerships
Perhaps you will find a local partner with whom you could partner. Maybe the wine merchant next door or your friend's delicatessen shop? Offer your partner service at reduced rates. Your partner will do the same and you will both profit from it. Each of you offer attractive conditions, customers will sense the added value and drop by more often.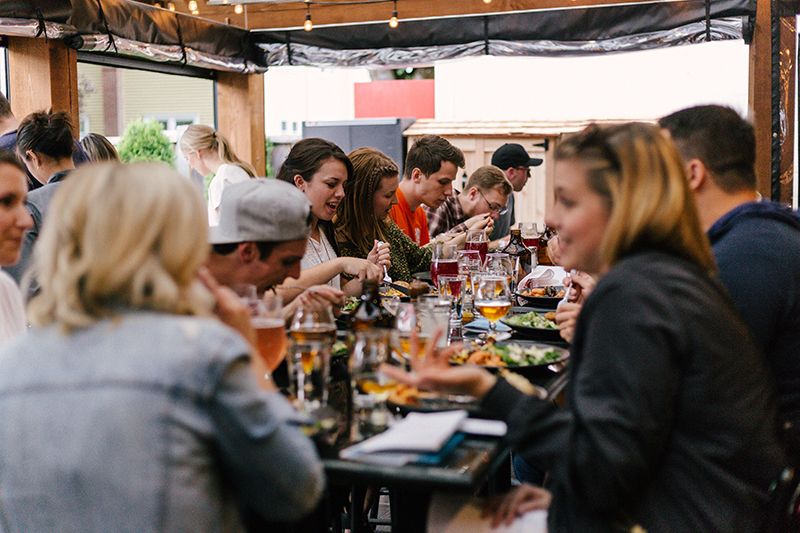 Who are your 10 to 20 best customers?
Spoil your very best customers
Who are your 10 to 20 best customers? Give them something back. Once a year, come up with something very special for them: for example, a joint cooking event, a gin tasting or a free meal. This experience will impress your guests and create a lot of conversation among their friends. So you will quickly recoup your expenses.
There are countless possibilities for customer retention. With little effort you are able to increase the number of regular guests and increase your turnover. Stay tuned if you want to know more about customer loyalty in the future. We will continue to inform you with innovations, tips, and new planned services.
Alexander Lohse is an expert in customer loyalty programs and helps restaurateurs keeping their regular customers and win new ones.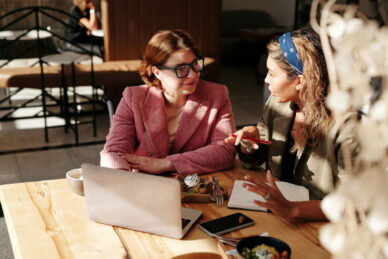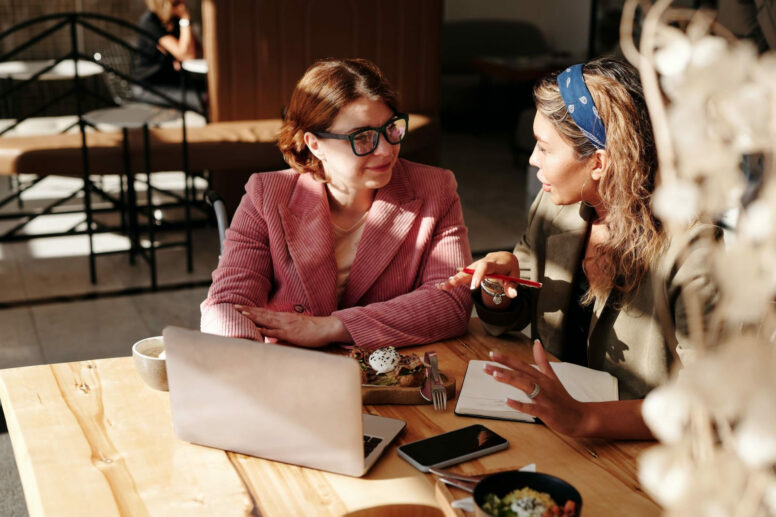 Business knowledge
6 tips to increase your website visits
Ann-Sophie Zey
April 2022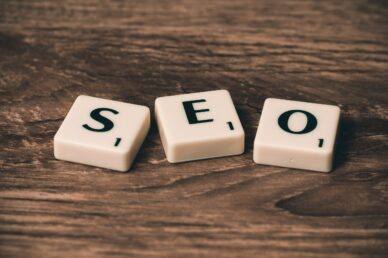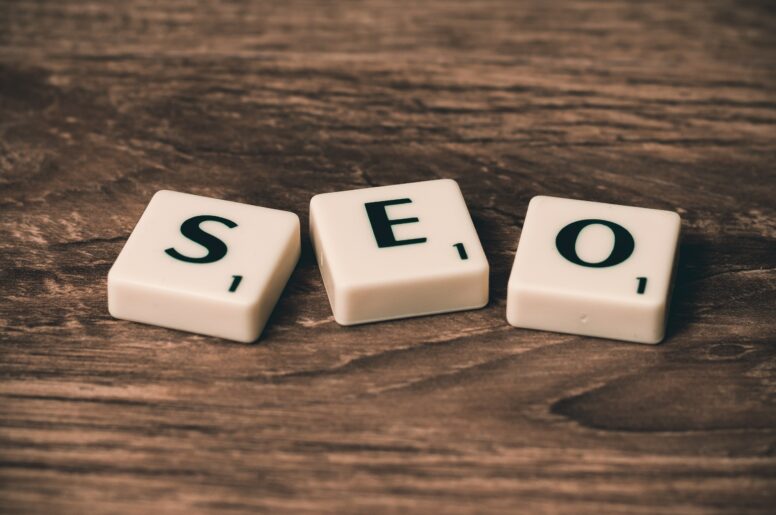 Business knowledge
7 tips to get your restaurant listed better on search engines
Ann-Sophie Zey
April 2022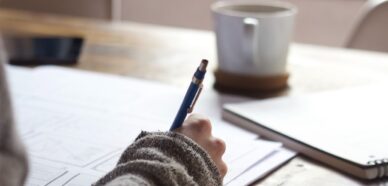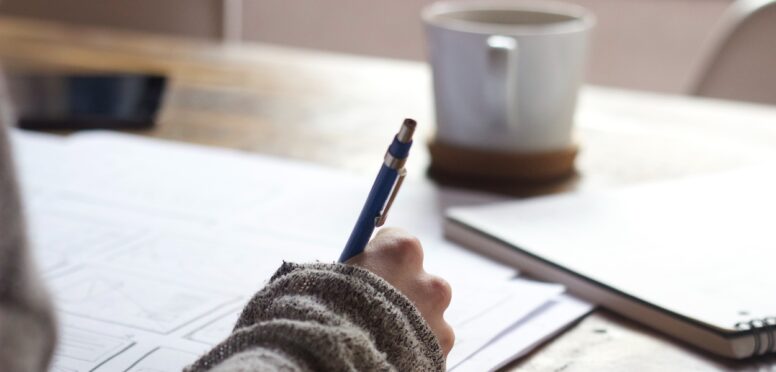 Business knowledge
Helpful questions to ask yourself when planning your year