Employee search with vision
Ann-Katrin Gallinat
February 2020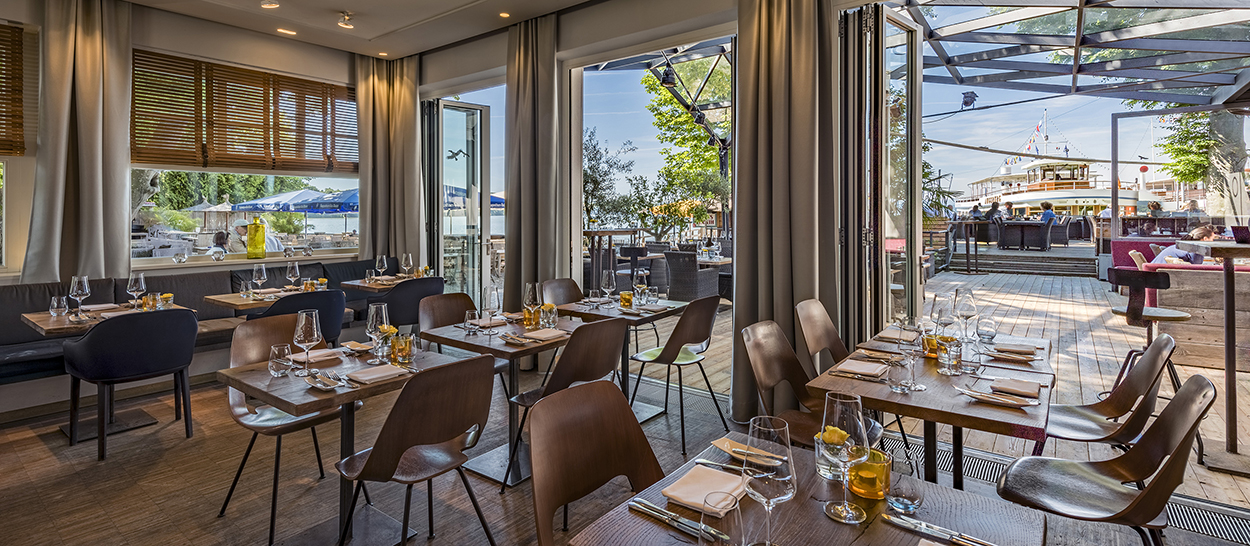 The current mass phenomenon of "staff shortage" causes founders a stressful everyday life and some sleepless nights. After all, gastronomy is a "people business", and without reliable and motivated employees, you can close shop right away. But how do you find employees who are not only suitably qualified and willing, but also fit perfectly into your team?
First of all: You are not alone with your worries. Even experienced restaurant owners are desperately looking for good staff. So how do other restaurateurs deal with them? We have asked around in the industry and found some exciting solutions for successful staff acquisition.
Our 5 insights from different gastronomy businesses, which can also help you relax when it comes to staff recruitment:
1. Offer your employees an orientation with a clear company vision and company values.
Markus Wessel from the "Küchenherde"compares the company vision very nicely with a bus heading to a specific destination: "If you specify a clear (travel) destination, then people with a similar vision or understanding of values will get on the bus for a ride together. In this way, everyone gets closer towards their professional and personal goals and at the same time it pays into the company's goals.
At Isla Coffee Berlin, the focus is on recycling management. Their vision: "Practical and comprehensive sustainability, step by step." By openly communicating their vision, they automatically attract guests and employees who also attach great importance to sustainability.
Heidi and Martin Rieb have a clear vision in their Fischer am Ammersee business: "We want the catering industry to be one of the top three most popular employers in Germany over the next ten years! Would you like to be part of this project?"
2. Give your employees the opportunity to get involved.
More and more people want to do meaningful work. Give your employees the chance to implement their own projects, which also contribute to achieving the company's goal. This motivates employees and creates added value for the company and its guests. And even better: It creates a certain pull effect on new employees.
One example: The part-time employee at Café Blá in Munich was allowed to offer home-brewed kombucha in the café and gain experience of how the product is received by the guests. She learned a lot about her product and her target group and started her own business.
At the Schindlerhof in Nürnberg, which is regularly voted Germany's best employer across all sectors, trainees look after the hotel's own beehives and sell the honey to hotel guests.
3. Carefully pick your employees.
If all employees work together towards a common goal, this creates momentum and a positive work environment that attracts other suitable employees. With a clear company vision, you can not only formulate the job advertisement more accurately, but you can also ask potential candidates more specific questions and assess whether cooperation makes sense.
After all, it usually pays off after a short time if you have simply hired the next best employee due to an acute shortage of staff. The costs caused by an employee change are usually higher than the short-term search for alternative solutions (e.g. overtime of existing employees or short-term personnel leasing).
Klaus Kobjoll from Schindlerhof in Nürnberg carefully puts this idea into practice: "The applicants go through a meticulous 14-part recruitment filter. It takes a few months to get in here. Even though the suffering is great."
4. Ask for unsolicited applications.
Invite applicants to submit unsolicited applications, even if no position is advertised. To make this easier for applicants and companies, you can provide an application form on the website. If the form is filled out with the essential questions and has a certain length, only those who are really interested in the company will take the time to fill it out. This is how the application form preselects already once.
If you don't have any demand at the moment, you can create an applicant pool or refer good applicants to other restaurateurs. Because regardless of the quality of your restaurant, the day will come when an employee decides to switch to another "coach". Then you can fall back on your own applicant pool or ask other restaurateurs for support.
Here is an example of the link to the application form of Café Blá in Munich:
5. Use multipliers to carry your vision into the world.
Such multipliers include the press, bloggers, podcasters and television. Anything that attracts attention is good in this case. But for this you need a clear corporate vision and a catchy story. Media outlets are always looking for good stories. With clever story-telling you attract more attention from potential customers and employees.  Another way is to participate in competitions and winning awards to tell a good story.
For Lode & Stijn in Berlin this approach has paid off well in the first year of their foundation. After an article in the German Süddeutsche Zeitung, they had a full house every evening during the weakly anticipated summer months.
The awareness of the Liman restaurant in Hamburg increased enormously after participating in the German TV show "Mein Lokal, Dein Lokal".
Find out for yourself which of the points are decisive for attracting valuable talents. Our examples show that working out and communicating a corporate vision is ultimately key to a more carefree everyday life with the best employees in the world.
Ann-Katrin Gallinat interviews gastronomes from all over Germany. She collects current topics and presents interesting ideas, approaches and approaches of her interview partners.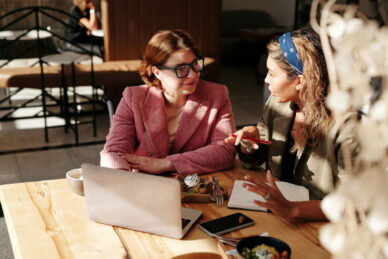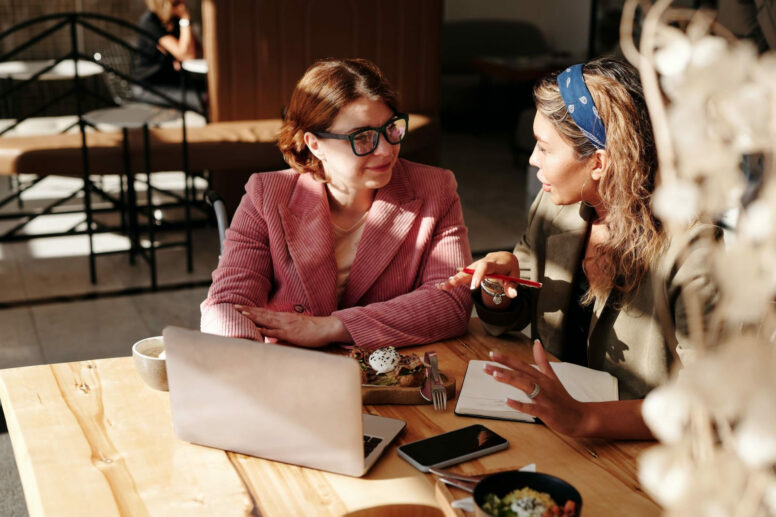 Business knowledge
6 tips to increase your website visits
Ann-Sophie Zey
April 2022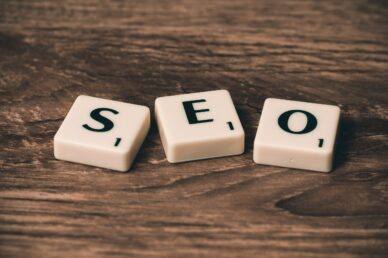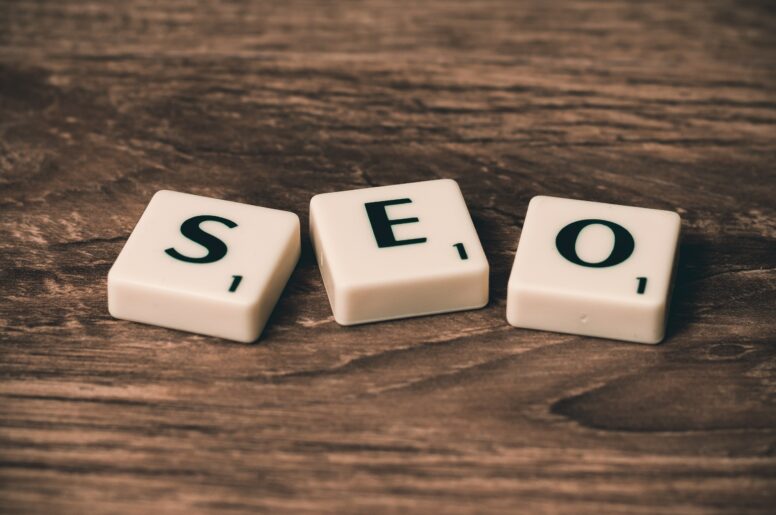 Business knowledge
7 tips to get your restaurant listed better on search engines
Ann-Sophie Zey
April 2022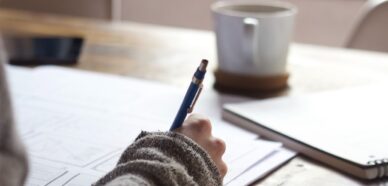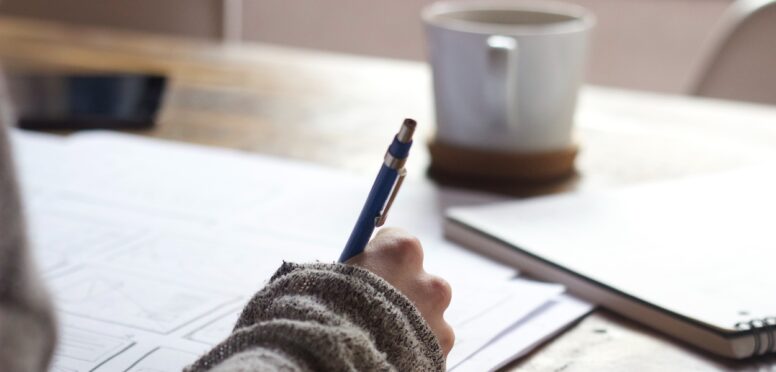 Business knowledge
Helpful questions to ask yourself when planning your year