Become independent from delivery platforms and let your guests order food from your own website with DISH Professional Order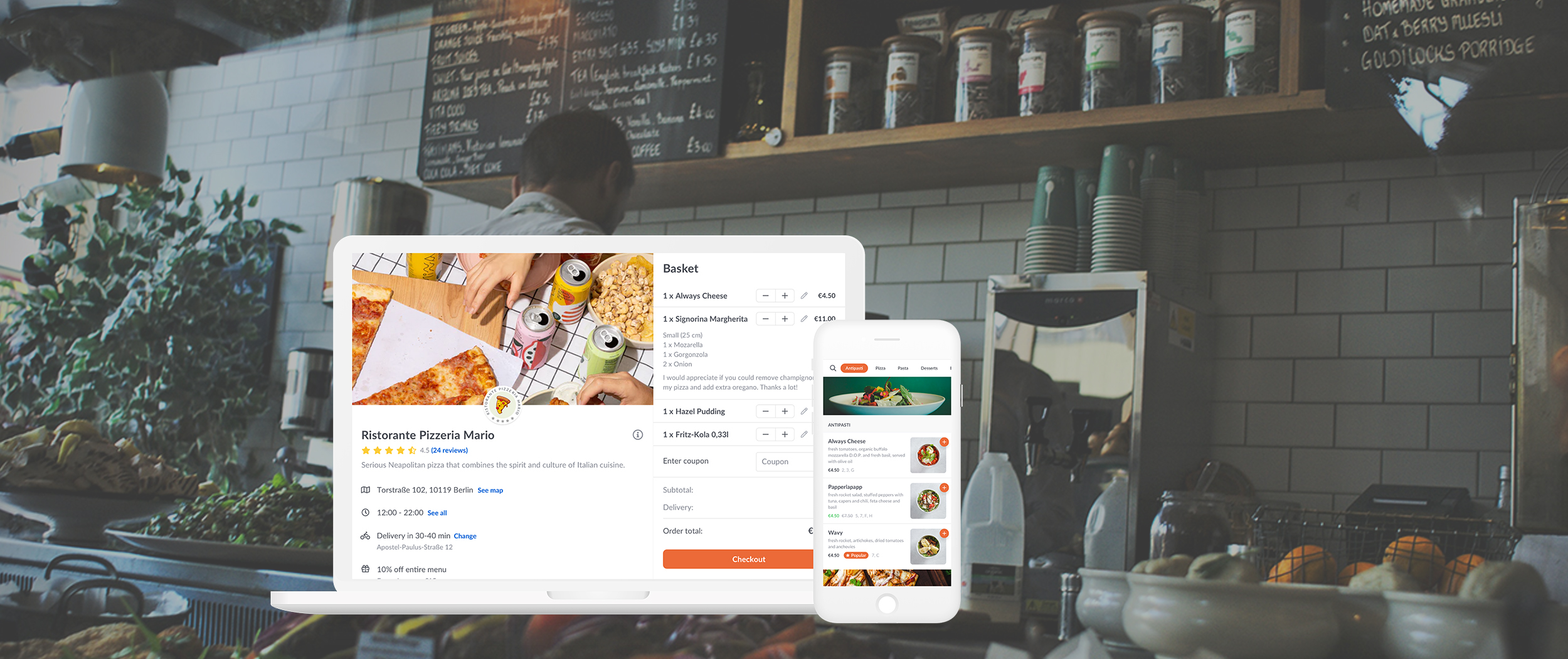 The consumption habits of guests have changed after the pandemic and more guests will continue to order online in the future.  The annual growth of the delivery and takeaway market is expected to be at about 6% per year during the next five years according to the Europe Online Food Delivery Market Report.
Give your restaurant an online shop for the pick-up and delivery of food with DISH Professional Order
Online ordering platforms increasingly charge high commission payments and the margin is therefore often insufficient to cover the cost of delivering the meals. Many restaurants are afraid of being perceived as an interchangeable food supplier If they sell food through established delivery service platforms.
As a trusted partner of restaurateurs, we have developed DISH Professional Order, which makes you more independent of expensive ordering platforms. So, you can easily take orders from your guests and save on commission – all for a much more predictable monthly fee.
With DISH Professional Order your guests order via your own website
DISH Professional Order can be integrated into your website to immediately offer online orders. It requires no technical training: Our customer support will configure your online shop and set up the menu, your account and the order terminal. Your guests will then see a modern and professional menu with direct payment options. The order terminal is an extremely simple device on which the orders are received in real time. It has several functions: You can manage incoming orders and print receipts immediately.

DISH Professional Order dashboard view
In the administration area you can, among other things, view all current and past orders, customize your menu at any time and view your sales figures and turnover. Open the Dashboard from anywhere via a web browser.
How to place online orders on your website
To connect DISH Professional Order to your website, you simply register online. You will then receive the order terminal by mail and our employees will support you during the whole setup process. The DISH team also helps you with the integration of the order function on your website. After that, you can start right away and happily tell your customers that they can now order directly online from you.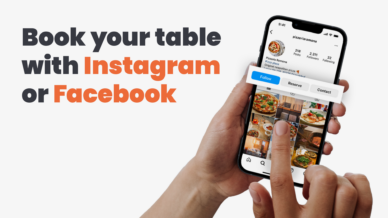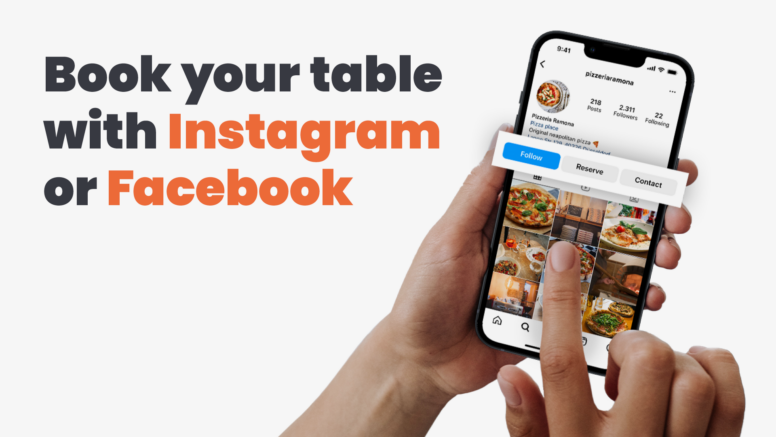 Solutions
It is time to turn your social media visitors into restaurant guests. Allow your visitors to make reservations directly on your social media profile.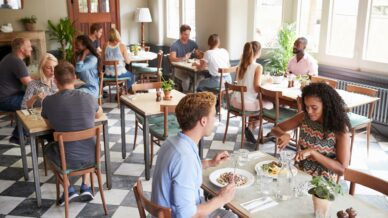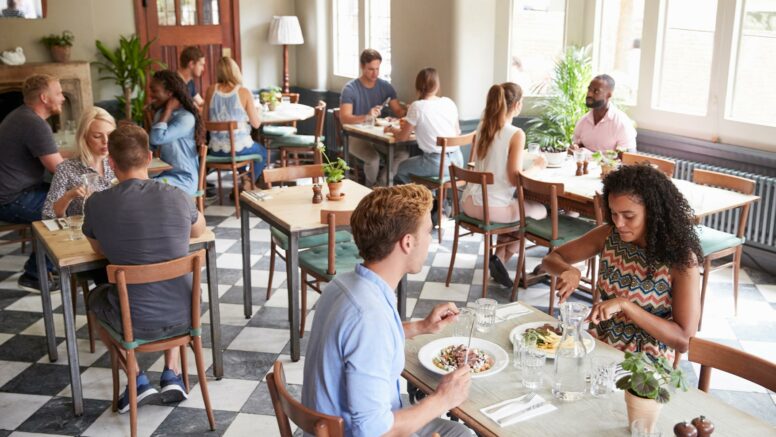 Marketing
Save time, always be available for your guests and increase your profits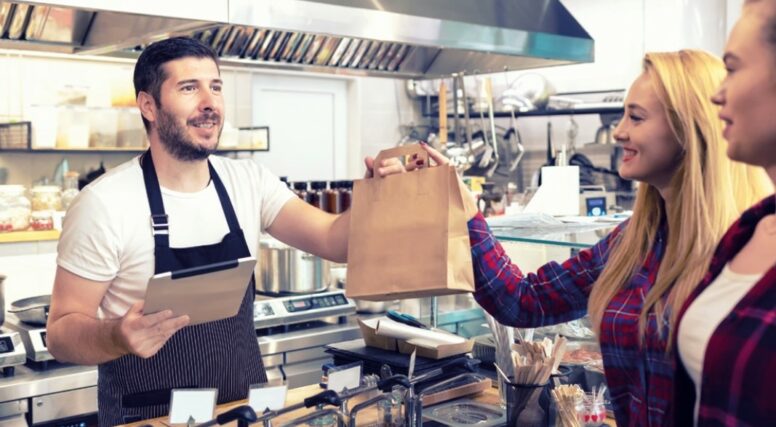 Solutions
How DISH Professional Order supports the development of the takeaway and delivery business