9 tips to start your own webshop successfully with DISH Professional Order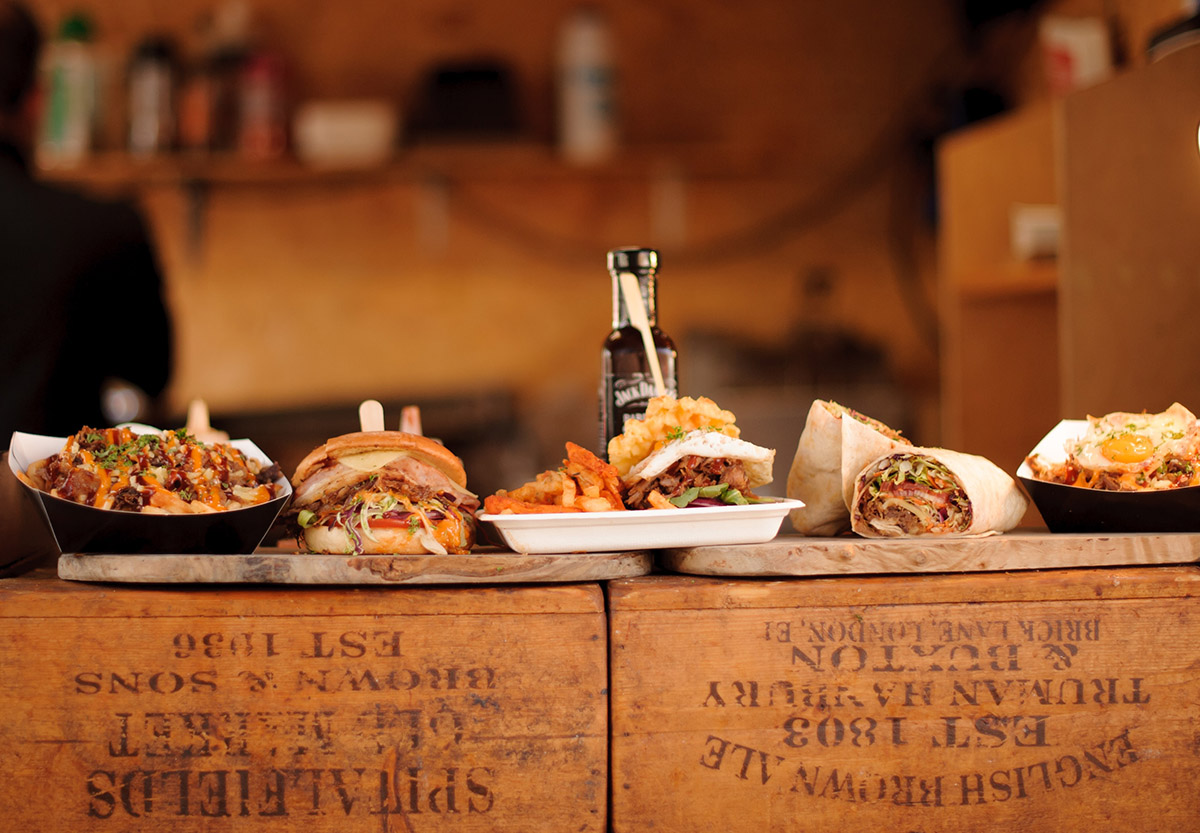 You have decided to use the DISH  Professional Order Webshop and now want to offer your guests online dishes for delivery and takeaway. A DISH employee has already installed the tool for you and even your menu is already visible in the webshop. You are ready, now your guests just need to know. How do you go about it?
9 Tips for your success with DISH Professional Order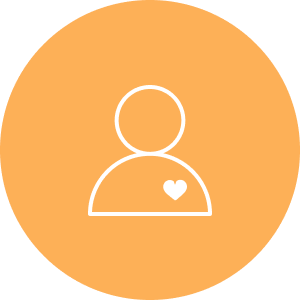 1. Engage with your regular and loyal guests.
Your loyal guests will probably be the first to try the new ordering option. If you have an email guest list, send an email explaining your new service and linking to your new webshop. You can also reach your regulars via your pages on social media channels such as Instagram or Facebook and, of course, via your own website. Position a very visible link (or an article) to your new webshop there. This also has the advantage that Google registers the link from your website to your webshop.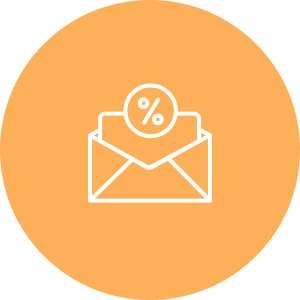 2. Offer promotions for selected guests.
Since you can change the prices in the online menu at any time, there are interesting opportunities for special promotions. For example, you can tell your regular guests via email or Instagram that the bottle of red wine is 10 percent off today only when they order via the webshop.

3. Use your restaurant as advertising space.
Communicate your online ordering options clearly visible in the window or on the door. Write not only the address of your website (which contains a link to the webshop) and the address of the webshop on the poster, but also add a QR code for scanning. You can find many free QR code generators on the web. Simply enter the start address (URL) of your webshop and save your QR code.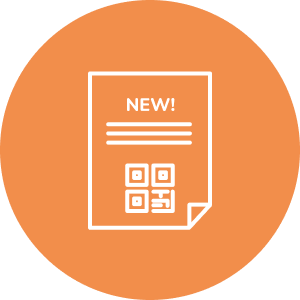 4. Include a flyer with information about your webshop with takeaway and delivery orders. 
If you have a small takeaway menu, add the address of your DISH Professional Order webshop (and also the QR code). Then put the flyer in every box you deliver and give it to the self-pickers as well.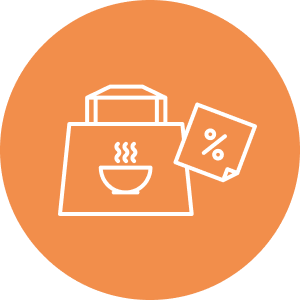 5. Advertise your webshop with small stickers/flyers on the bags and boxes. 
If you offer orders from delivery services., you don't have access to the names of your customers. However you can still reach them by putting small stickers on the delivery bags and not only promoting your webshop, but also offering your guests a 10% discount or voucher if they order via the webshop.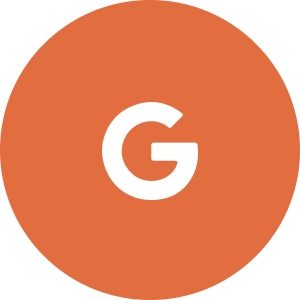 6. Link your Google My Business account to your webshop.
If you have a Google My Business account, update your profile by adding your webshop's web address. This way, more users will find your online offer.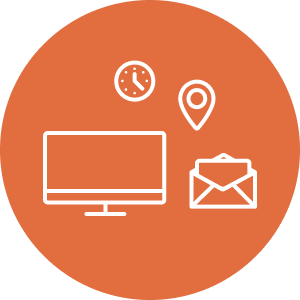 7. Update the information about your new online ordering options on every channel.
Use every opportunity to attract potential guests to your webshop. With DISH Weblisting Premium you are present on over 20 online networks and can update your information, offers and your link to the webshop at the same time.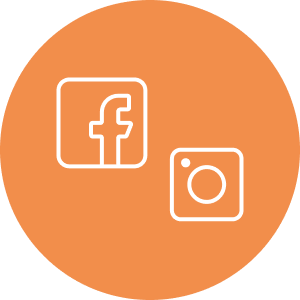 8. Promote your webshop on Facebook or other social media channels. 
With online ads, you can get a lot of attention for your new webshop, especially on Facebook and Instagram. Try it out with a small budget: You need an "Ads Account". You can plan campaigns in Facebook and Instagram in the Facebook "Ads Manager". Here you will find a good step-by-step guide for campaigns. It is important that you select a suitable regional customer group and link directly to your webshop. Make an effort with the pictures and videos, because these visual elements will attract your guests.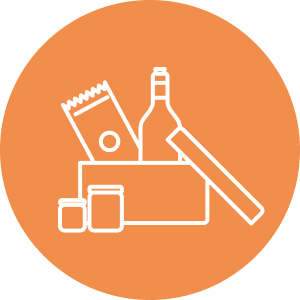 9. Offer something special.
With your webshop you are in competition with other restaurants in your category. So think about whether you only want to sell the usual plate dishes or whether you also want to offer your guests unusual "food boxes" or even "experience boxes". We have summarised the possibilities for you in this article. The big advantage of DISH Professional Order is that you can change your menu at any time and also add dishes or food boxes.
We wish you a good start with DISH Professional Order. If you have further questions, our DISH Professional Order team or our DISH Professional Order YouTube channel is here to help you. If you don't have DISH Professional Order yet, you can get it here.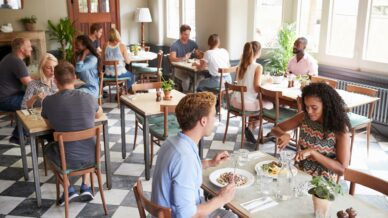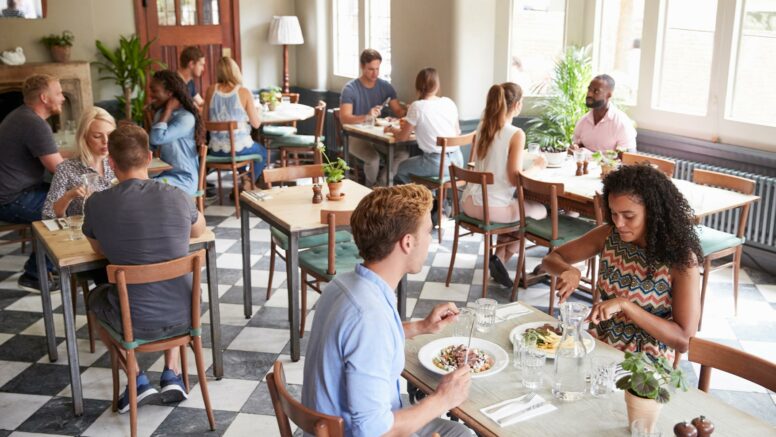 Marketing
Save time, always be available for your guests and increase your profits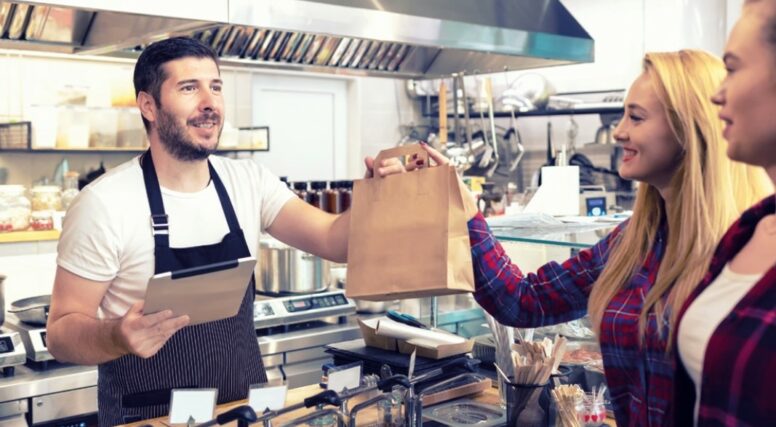 Solutions
How DISH Professional Order supports the development of the takeaway and delivery business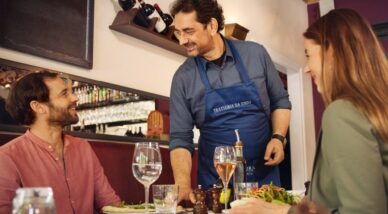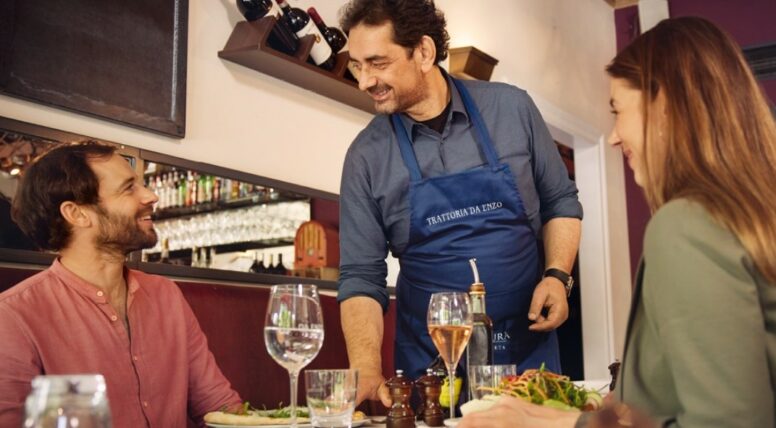 Solutions
The benefits of offering online reservations