The advantages of an online reservation system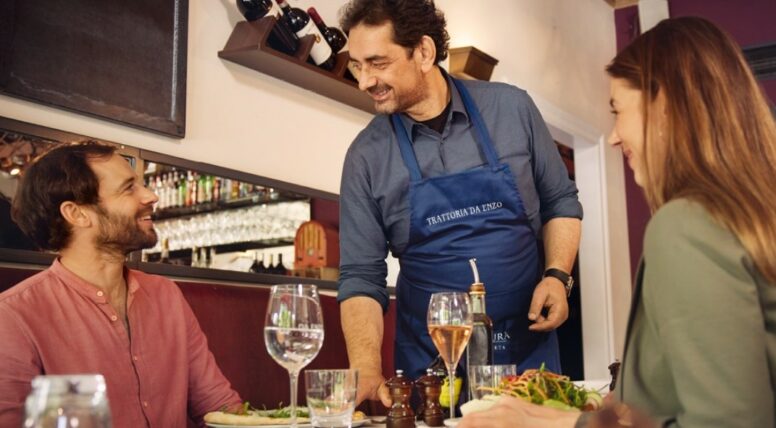 For a potential guest, making a reservation will often start online; whether that's to find opening hours, the menu or to make an actual table booking. Typically, guests will search on Google as a first step to finding the restaurant they would like to eat at, in fact, 90% of guests search a restaurant online before dining. Be where your guests are searching, provide the information they are looking for in the search results and make it possible for them to reserve directly at your restaurant.  The joy and benefits DISH Professional Reservation provides to you and your guests are further explained in this article. 
Save time spent on taking reservations
Telephone reservations cost valuable time – at 2 minutes per phone reservation and 10 reservations per day, we are already talking about more than 8 hours of work per month to process reservations. Not to mention the annoying telephone calls during opening hours that do not only bother you but also your guests. Additionally, guests enjoy the fast and uncomplicated option of reserving a table online. 
Better overview and no more overbookings 
A significant advantage of DISH Professional Reservation is the table and seat management, where guests are placed automatically by the solution, this option saves time and prevents double placements. Online requests can be confirmed directly for the guest via the management system which automatically checks free capacities. A graphical table plan and a timeline helps you and your service staff to have a better overview. By the way: With DISH Professional Reservation it is also super easy to spontaneously assign "walk-ins" to tables: Simply enter time of arrival and the number of people – done!   
Always be available
Guests have decided to visit your restaurant and want to make a reservation – wonderful. But what happens if you don't have an online reservation system activated and you can't be reached by phone because your restaurant is closed? When analyzing our own data from DISH Professional Reservation, we noticed something interesting: out of 2,000,000+ reservations, 17% were received between 10pm and 6am – times when restaurants are often closed. To avoid missing out on these guests, it's crucial to use an online reservation platform like DISH Professional Reservation to be available 24/7.  
Ease peak times
Two different features of DISH Professional Reservation can help to better manage the occupancy of your restaurant and ensure that the service remains of a high quality and therefore keep customers happy: 
The

'Booking Limit'

feature allows you to limit the accepted reservations regardless of capacity. This way you can set rules for certain days or times where only a certain number of guests can reserve for the same time. Once this amount is reached, the tool will independently suggest the guest to reserve for 30 minutes later.  

 

Use promotions for certain days or times to motivate your guests to visit the restaurant at a different time by offering a small discount. These

discount times

can be created by yourself and displayed in the online widget during a reservation.  

 
By the way: If your restaurant gets busy unexpectedly, you can switch off or interrupt the online reservation at any time with just one click.   
Get to know your guests 
A huge advantage compared to offline reservation is the processing of guest data. Have you ever thought about how much valuable information is hidden in your handwritten book and cannot be reused? Not only name or contact details of your guests, but often also allergens, or special occasions (birthdays, wedding anniversaries) are lost as valuable information. With an online reservation tool, you automatically collect information about your guests, which you can easily use for marketing and customer retention. By the way: Guests can confirm their willingness to receive your newsletter in the future with just a small check mark when making a reservation via DISH Professional Reservation.   
In addition to taking your restaurant online, DISH Professional Reservation is 0% commission based and sends SMS reminders to decrease no show rates, making your reservation system more profitable. 
You can see how quickly you experience more joy through digitalization. Try DISH Professional Reservation and get the customized set of essential tools: DISH Reservation & DISH Website.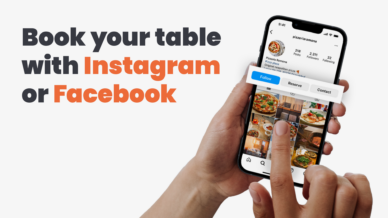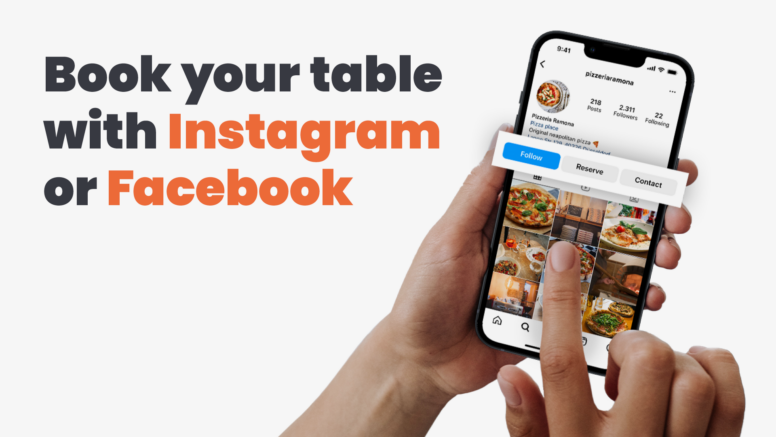 Solutions
It is time to turn your social media visitors into restaurant guests. Allow your visitors to make reservations directly on your social media profile.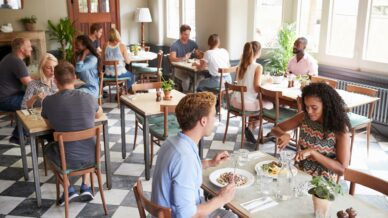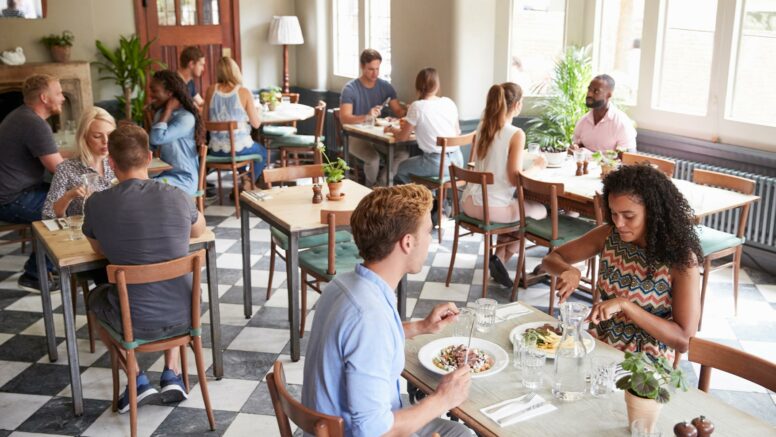 Marketing
Save time, always be available for your guests and increase your profits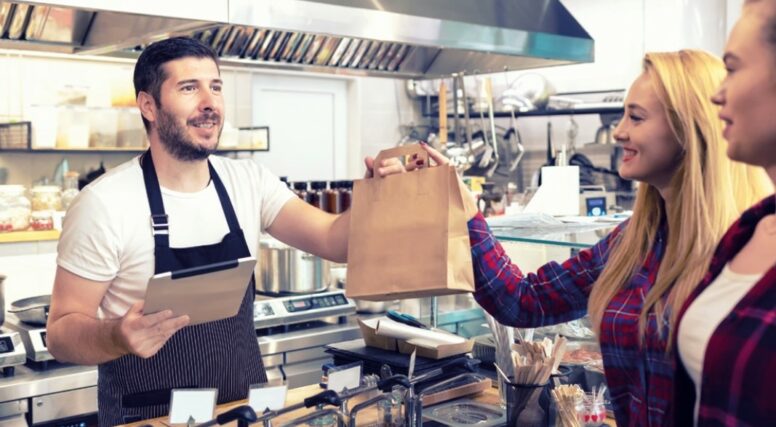 Solutions
How DISH Professional Order supports the development of the takeaway and delivery business