Convenient reservations for you and your guests with social media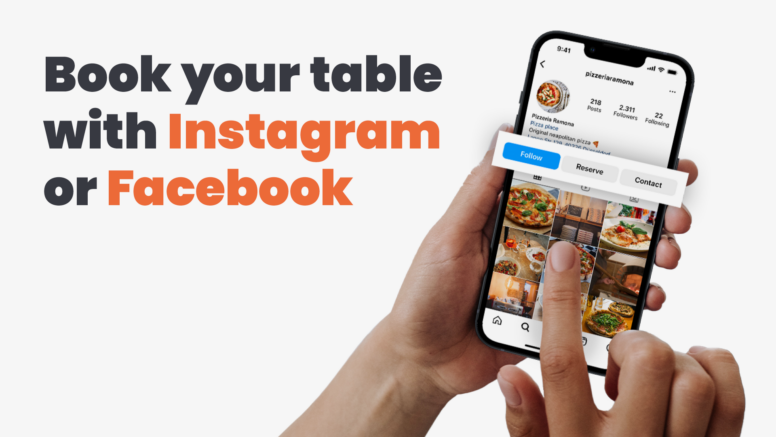 It is time to turn your social media visitors into restaurant guests. Allow your visitors to make reservations directly on your social media profile.
In today's digital era, social media platforms have become integral to the success of businesses, and restaurants are no exception. So, for restaurants being present on social media is a must. Studies have shown that more than half of the participants have decided to visit a restaurant because of their social media presence. You can convince your online guests of a visit and have them make a reservation at your restaurant already on your Facebook or Instagram, by offering the option to directly book a table on your profile.
Make reservations timesaving and accessible 24/7
You as a restaurateur know that time is valuable. Therefore, save time by activating the option to let your guests reserve a table directly via your social media account. The convenience factor for guests alone can increase your reservation numbers significantly. For you, less phone calls or lengthy email exchanges for taking reservations means you have more time to do what you do best: cooking and serving your guests.
Be visible and available for your guests
Being present on social media does not only attract your regular guests but also new visitors that land on your profile page. When potential customers stumble upon your social media profiles, they can immediately make a reservation without navigating away. Moreover, the reservation button showcases your commitment to providing a seamless experience, establishing trust and credibility among your target audience.
Optimize your table management
Effective table management is crucial for improving your restaurant's operations. With the reservation option, you can efficiently allocate tables, minimize wait times, and reduce the likelihood of overbooking or underutilization. The DISH Reservation solution offers a comprehensive overview of your reservations, allowing you to plan staff schedules and resources accordingly.
How to activate the reservation feature for Facebook and Instagram
Follow these steps to activate the reservation button on your Facebook & Instagram account:
Not yet on Instagram or Facebook? Being present where your guests are, on social media, can be a great advantage for you – especially with the new "Reserve" button. Create a Facebook or Instagram account now.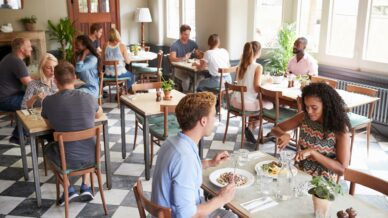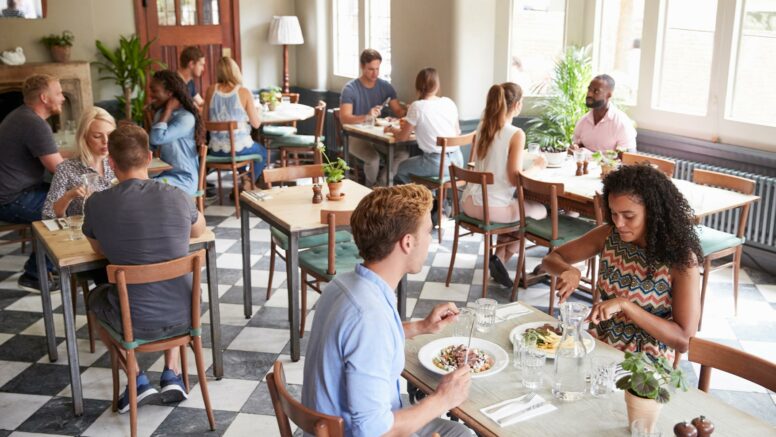 Marketing
Save time, always be available for your guests and increase your profits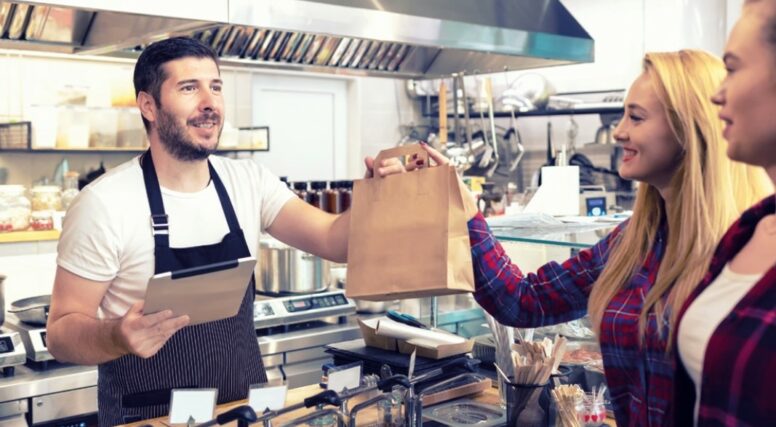 Solutions
How DISH Professional Order supports the development of the takeaway and delivery business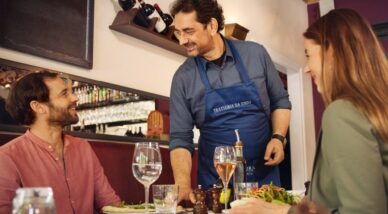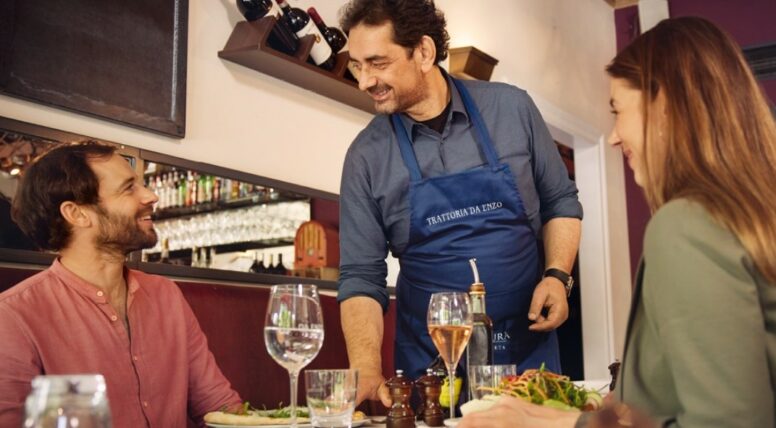 Solutions
The benefits of offering online reservations