Climate catastrophe wastefulness!
Ann-Katrin Gallinat
July 2020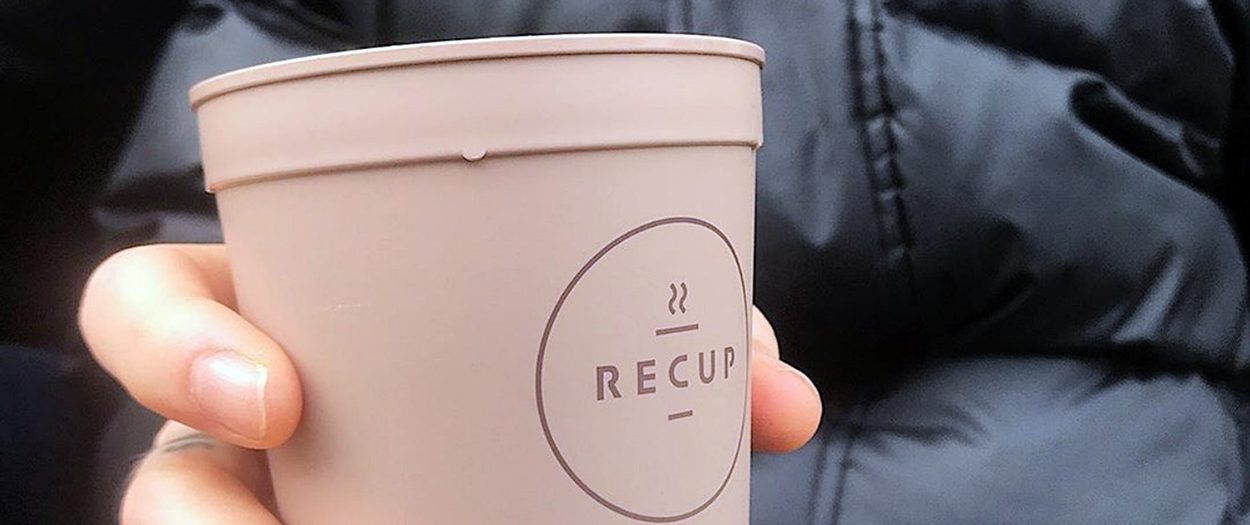 The figures for food waste in Germany and around the world are appalling. In Germany, approximately 18 million tons of food are thrown away every year. A large part of it is produced in the catering trade. Every EU citizen wastes an average of 173 kg of food per year. Climate change expert Chad Frischmann says that reducing food waste is one of the most important things we can do to combat climate change.
Awareness of food waste in the catering industry is growing and this is giving rise to new concepts. They can be found under the buzzwords "circular business", "waste management" or "zero waste".
What is the difference between zero waste and circular business?
As the name suggests, Zero Waste is concerned that food is purchased, processed and sold in a way that minimizes waste and refuse. In the best case, no waste at all. This means that packaging is avoided, or where this is not possible, reusable packaging (e.g. milk in glass bottles) is used.
The circular economy goes one step further, it includes economic aspects. It also considers the factors of time, effort and energy. Then everything is calculated and in the end you get a kind of life cycle assessment. Only if it is also economically profitable, processes (e.g. new dishes on the menu) are implemented.
One of the pioneering concepts for circular business is Isla Coffee Berlin. Proprietor Peter Duran says: "This difference with having an efficient business is very important to me. If you understand the difference, you can create a concept that is attractive on all levels. It's not just about making you feel good about it in some way, but that it pays off."
Internal and external circles
In the circular economy, on the one hand, the work processes in the company are closely examined and, on the other hand, the relationships with the producers with whom we work are examined. And because it is a closed loop, it also considers how resources can be returned to these partner companies. For example, Isla Coffee Berlin gives the coffee grounds to the company Kaffeeform, which uses them to press coffee cups.
Peter Duran: "We work together with the Albatross bakery, which has become the ultimate place for quality pastries and bread in Berlin. Most products are sold out almost every day. But nevertheless, there is always something left over that would normally go into the bin. If cinnamon rolls, cardamom snails, a Breton pastry or salt-caramel croissants are left over, they freeze them and once a week we get a delivery of these frozen baked goods. We turn them into a breakfast dish on the weekend, the Isla French Toast. It just looks good, tastes good and the guests love it! For me, it's simply proof of a working concept, that you just enjoy the whole thing and don't feel like you're giving up anything."
Process analysis
"For each individual dish, it is looked at which ingredients are required and how sustainable logistics can be implemented. On the one hand, this means that packaging is avoided as much as possible, that value is placed on transparent and fairly sourced goods and that seasonal, regional products are preferred. During the processing of the food, we look at which waste products are produced and how they can be further processed. Therefore, a new dish on the menu always has an effect on other dishes and work steps. For example, the barista's milk leftovers are not thrown away at Isla Coffee Berlin, but are used to make yoghurt that finds its way to the guest with other dishes."
Peter Duran: "But I think it's very important that you don't see it in such black and white that you somehow fail if you can't implement it one hundred percent. I think our grandparents would have simply called circular business a sensible way to handle ingredients. It is basically not a great science. It's just calculating, planning and being creative with what's left over."
3 implementation tips for you from Peter Duran:
A reasonable stocktaking: If you know what you are buying, when and how much of it, you simply throw less away. These are such basic things that every gastronome has to do. We do these out of passion, not just because we've studied them. Working in a structured and organized way simply gives you an overview.
Purchase goods that correspond to the season: they last longer, have to travel shorter distances and need less packaging. They are simply much more robust because they belong here and because the distances are short.
Use tools like the cash register system: How much of what do you sell at what time of day? Plan your shopping and your kitchen accordingly. We know that our croissants and pain au chocolat are sold out every day until 1pm. Of course some guests are disappointed because these things no longer exist, but then I can offer other things that do not so easily turn bad.
We all have it in our hands to reduce waste. If you want to start now to deal more consciously with this topic in your company, you can start directly with the three concrete tips from Peter Duran. Have fun implementing them!
Ann-Katrin Gallinat interviews restaurateurs from all over Germany. She collects current topics and presents interesting ideas, approaches and strategies of her interview partners.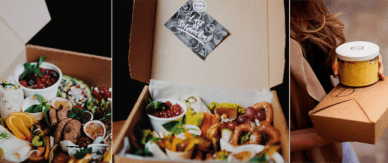 Industry trends
While in the first lockdown restaurateurs were busy dealing with the current events and requesting financial help, the companies are now approaching the second lockdown with a tad more experience. Nobody knows how long the lockdown will last and if there will be another lockdown despite the great progress in vaccines. What is needed now are innovative concepts.
Ann-Katrin Gallinat
April 2021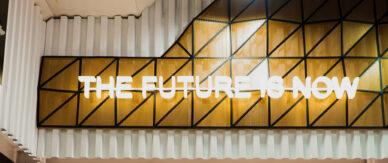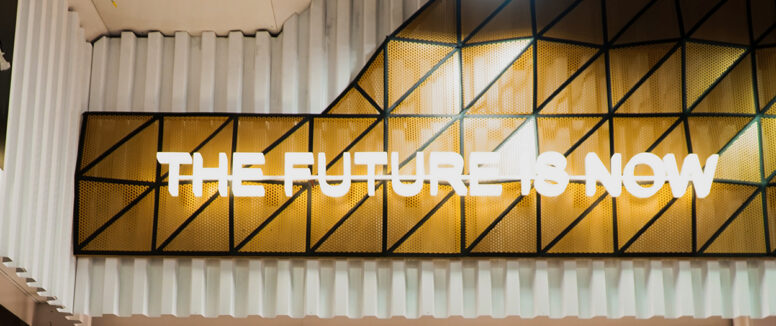 Industry trends
Changing guest behaviour, new business areas and intelligent digital solutions for restaurateurs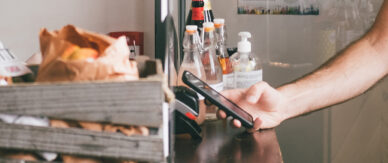 Industry trends
Is the demand for card payments and smartphone payments also increasing in your restaurant? That is indeed the current trend! The option of card payment is being used and desired by more and more people.