DISH customer support via WhatsAPP
Do you have a question about your order, our products or services? 
Feel free to send us a WhatsApp - the fastest and easiest way to Dish.co.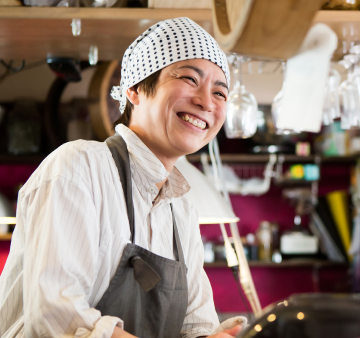 This is how it works
You have three options to
contact us via WhatsApp

Option 1
Save our number in your contacts and write your message:
Option 2
Scan the QR-Code and start chatting with us immediately: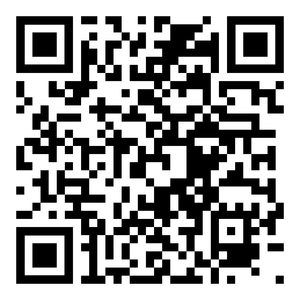 Option 3
Chat with us using your computer directly in your browser.