Is your restaurant ready for 2022?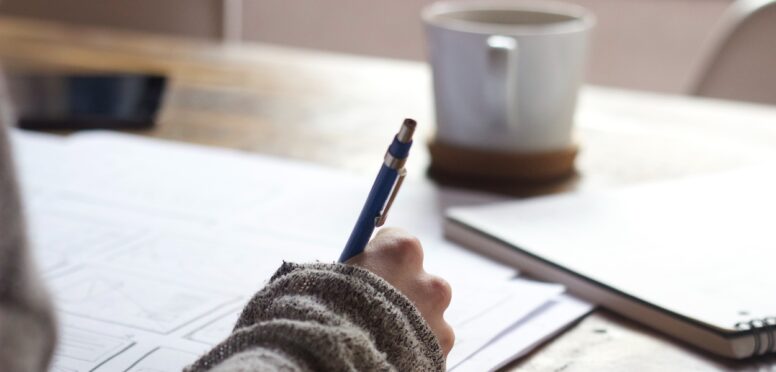 The biggest challenges we saw in this past year were finding staff, having to deal with abrupt government regulations, and the increasing costs for labor, inventory, and supplies. On the upside we noticed an increasing acceptance for higher dish prices, smaller menus and other measurements that need to be taken for you to make your business more effective and profitable. Additionally, restaurant guests are in general more interested in new food-experiences. If you focus on your guests even more, you see that they are continuing to be more online looking for their restaurant experience, by either browsing for a free table online, or for new restaurants via google. Whether this is a threat or opportunity for your restaurant depends on how digital you already are. You can take this article as a checklist to see how well you are prepared for 2022, or look at it as actions to consider, when you are not fully digital yet. 
Is your restaurant available for online reservations?
When we looked back on 2021 in our final webinar, some restaurants shared that they fully transformed to an online reservation system. It might depend on your target group how much time you will save, but in any case, this will give some relief to your telephone and staff compared to the old-fashioned reservation book, when much time is needed for taking reservations or making reminder calls. Some restaurants completely switched to online and are now only receiving reservations directly in the system, or via mail. 
We believe that being available means that potential guests can directly book a table when they find you on google. This plug-in will become directly visible if you enable the setting in Google My Business. 
Is your business ready for another lockdown?
Lockdowns showed us that you cannot rely on your traditional business model. What if restaurants close or guests stop coming because they are afraid? Being able to offer your products for takeaway or delivery is one of the alternative revenue streams that might be the closest to your core business. With a commission free restaurant webshop you can make sure most of the profit goes to your own wallet. This can also be a nice extra business, especially now that guests have become accustomed to it, which can thrive alongside welcoming guests into the home. We also recommend considering a food box that represents your restaurant and caters occasions suitable to your target group. 
Can you reach your target group easily? 
We saw that governments are fast to change regulations. Are you ready to react fast as well? Prepare by knowing how to reach out to your guests to let them know about changes in your restaurant, such as opening hours and new offers like takeaway and delivery. You might have already built a customer base on social media or have gathered GDPR conformed customer data via your reservation tool or manually. The basics are however to update your opening times or changed offer on your own website and on all the common portals where your restaurant information is listed. 
Is your menu up to date?
More restaurants are taking more effort to optimize the menu, and as a restaurant you should make this a priority. Be completely aware of the profit margins of your dishes. If you are selling at a loss, you need to say goodbye to your "darlings", popular dishes your regular guests are still requesting, that do not bring any revenue. Slimming down the menu is a good idea for many restaurants. We have seen that restaurants run a risk of still having large stocks, when lockdowns kick-in and it also makes your production process more effective. Efficiency of labor is more important than ever, with higher labor costs and problems to find new employees. Last but not least: Consider raising your prices, if you have not done so yet. Your guests are ready for it, so should you. 
Have you planned your next holiday yet?
The core of your business should be that you and your team are healthy and full of energy. This means that realistic planning with enough off time is included. If you make an overview of the whole year, including perhaps necessary renovations and peak days when you expect particularly high turnovers, you can already see what the best days or weeks would be to recharge. The planning of holidays already gives you positive energy, knowing that there is something to look forward to.
As you can see, actions to digitize even further and planning your business makes you better prepared for the threats and challenges that can be expected in 2022. DISH will continue to fuel you with tips and tricks to optimize your business in 2022!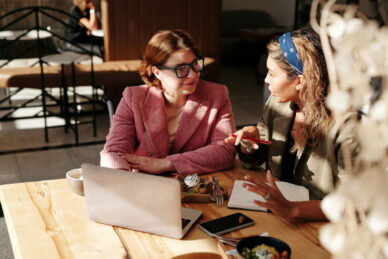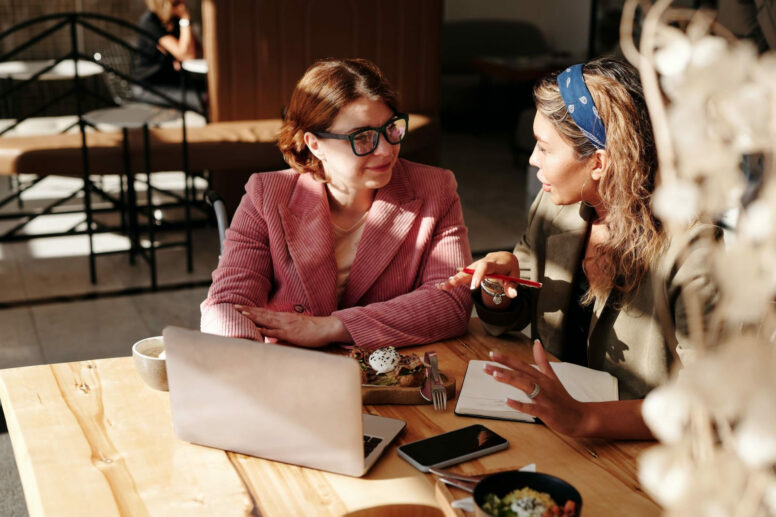 Business knowledge
6 tips to increase your website visits
Ann-Sophie Zey
April 2022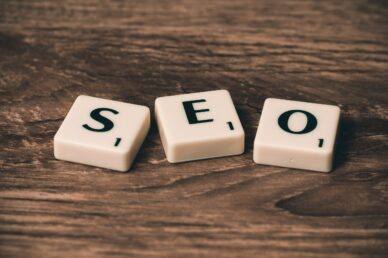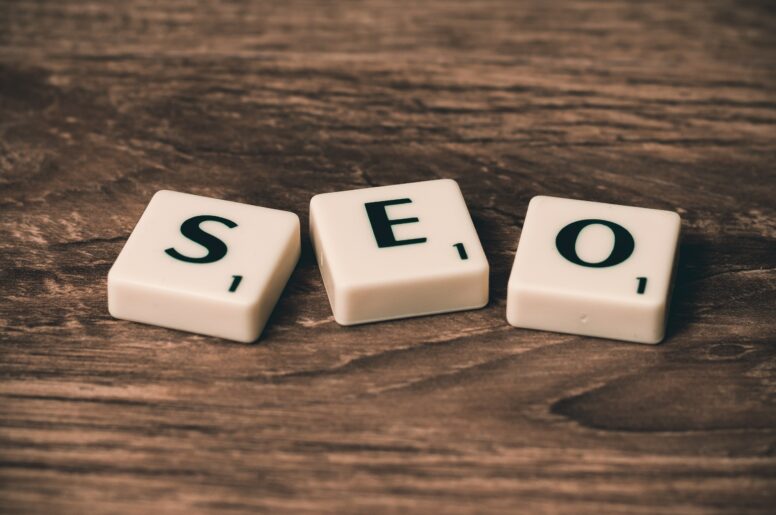 Business knowledge
7 tips to get your restaurant listed better on search engines
Ann-Sophie Zey
April 2022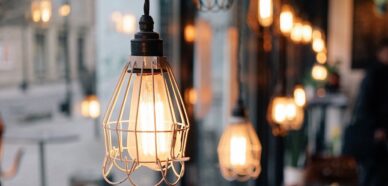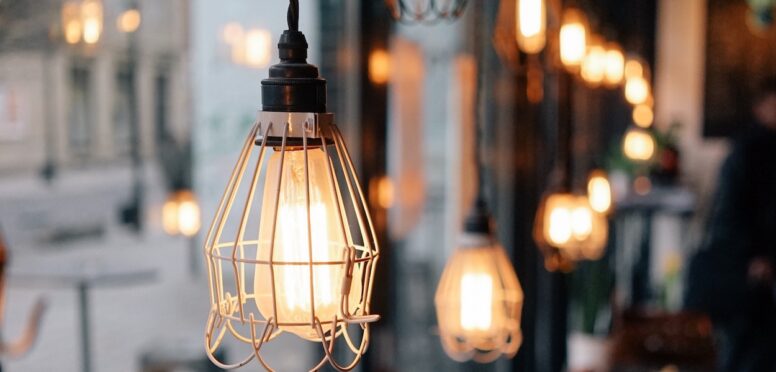 Business knowledge
Even though you might look back in anger, cherish your successes, it will help you move forward next year.