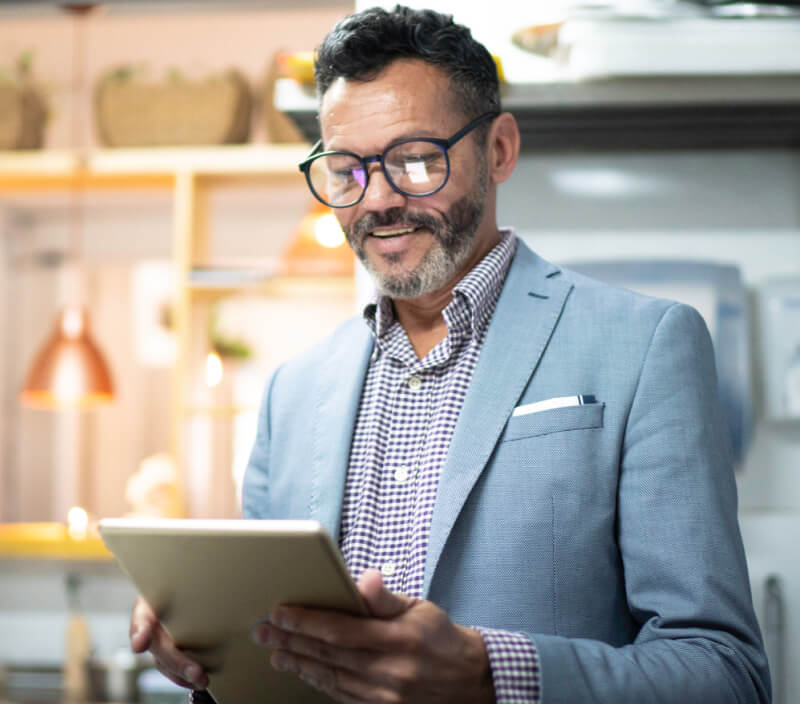 More bookings and profitable orders – your online tools for success
Bring more guests to your website. Make sure there are no empty seats. Deliver orders efficiently with 0% commission. Gain the higher margins you want by getting the digital solutions you need with DISH.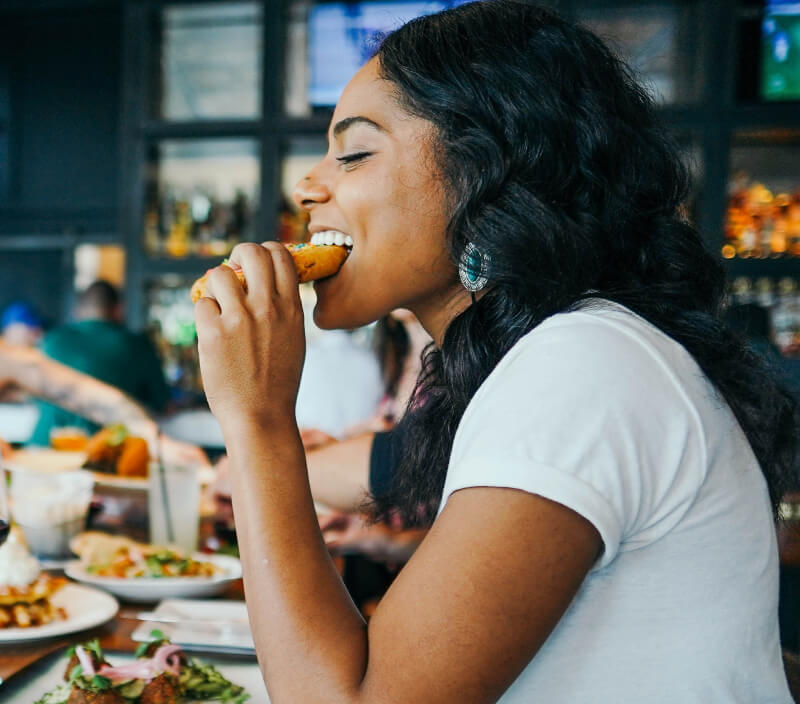 Built by our experts for your business
Our professional bundles
Get started with an online presence
1 Pay a one-time setup cost of 60,00€ (72,60€ incl. VAT).

DISH Professional Reservation
30,13€ incl. VAT
Monthly cost
2
Maximise reservations without paying commission
Let guests book 24/7 through your DISH website, other websites you own, and directly from Google search
Have a better overview and save time on managing reservations with 0% commission
Reduce the risk of no-shows by sending out SMS reminders
2 Pay a one-time activation fee of 39,00€ (47,19€ incl. VAT).

Find a DISH solution that matches your goal
Choose what you need with total peace of mind.
No long-term contracts – cancel anytime.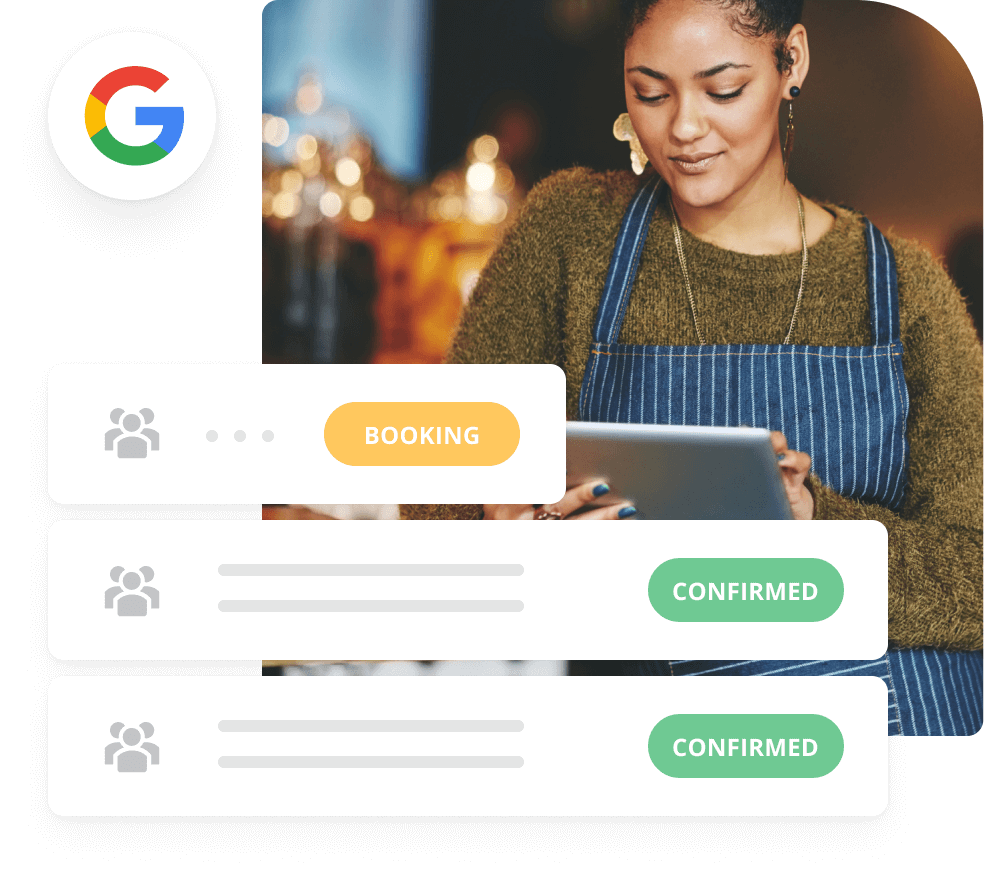 Our online seating solution for desktop and mobile receives reservations directly from Google and automatically allocates tables – so you can focus on strategically managing your business.
DISH is making a huge difference for these owners
"We use the reservation tool for our 3 restaurants. It's very practical and it saves us a lot of time."

Brasserie Fratelli, Villa XII, L'Or Noir

Houthalen-Helchteren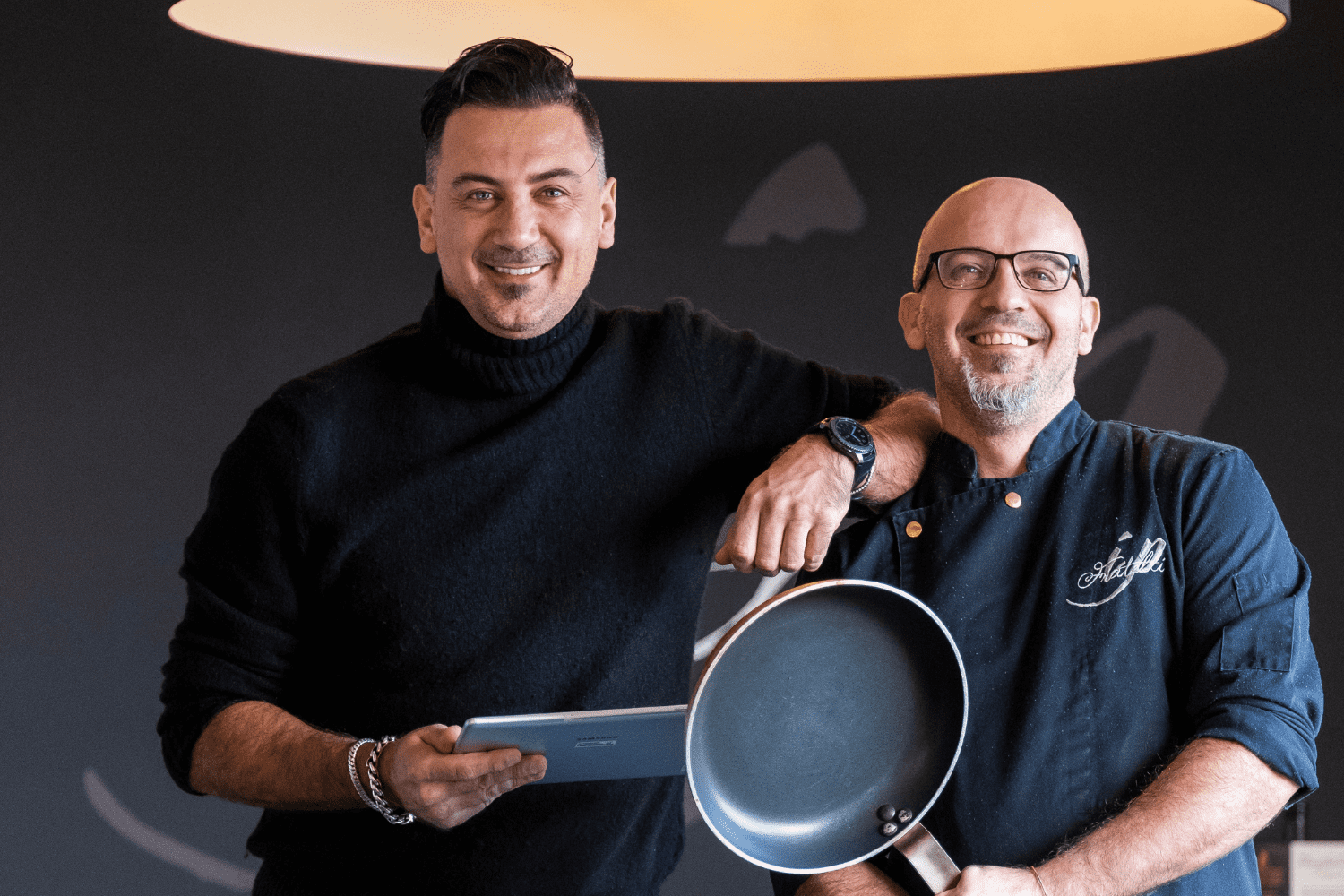 Did you know?
Guests are looking to reserve when you're not working, or the phone line is busy
20% of reservations are made between 22:00 and 9:00
Are you missing out on bookings?
Meet your guests online when they're making a booking
70% of reservations are made between 9:00 and 18:00, with 46% of those being for two people
Things to think about
All evening, all sizes… Know when the most orders are being made
50% of orders are placed between 17:00 and 21:00 and feature an average of 3.5 items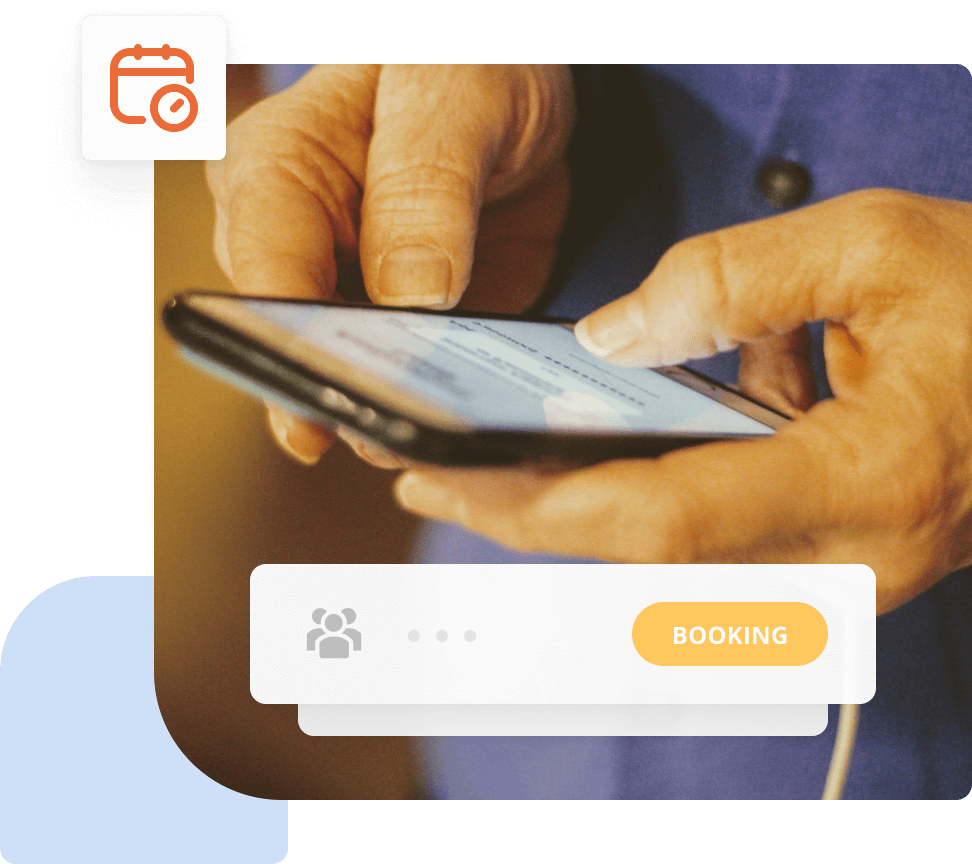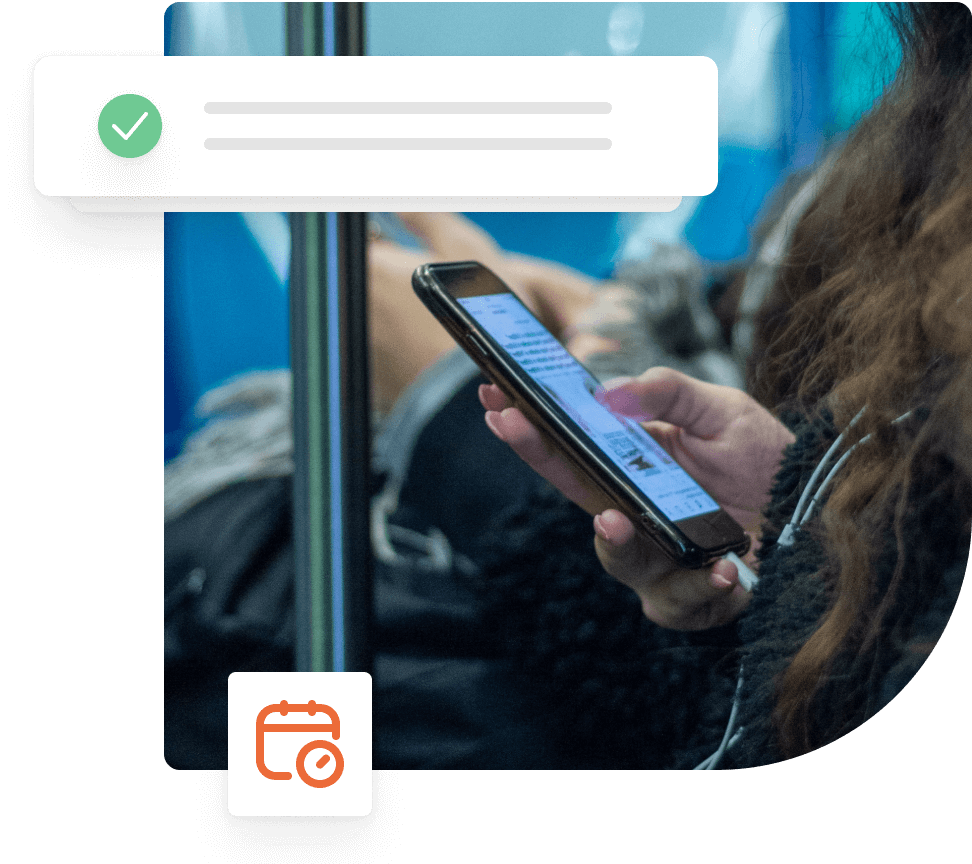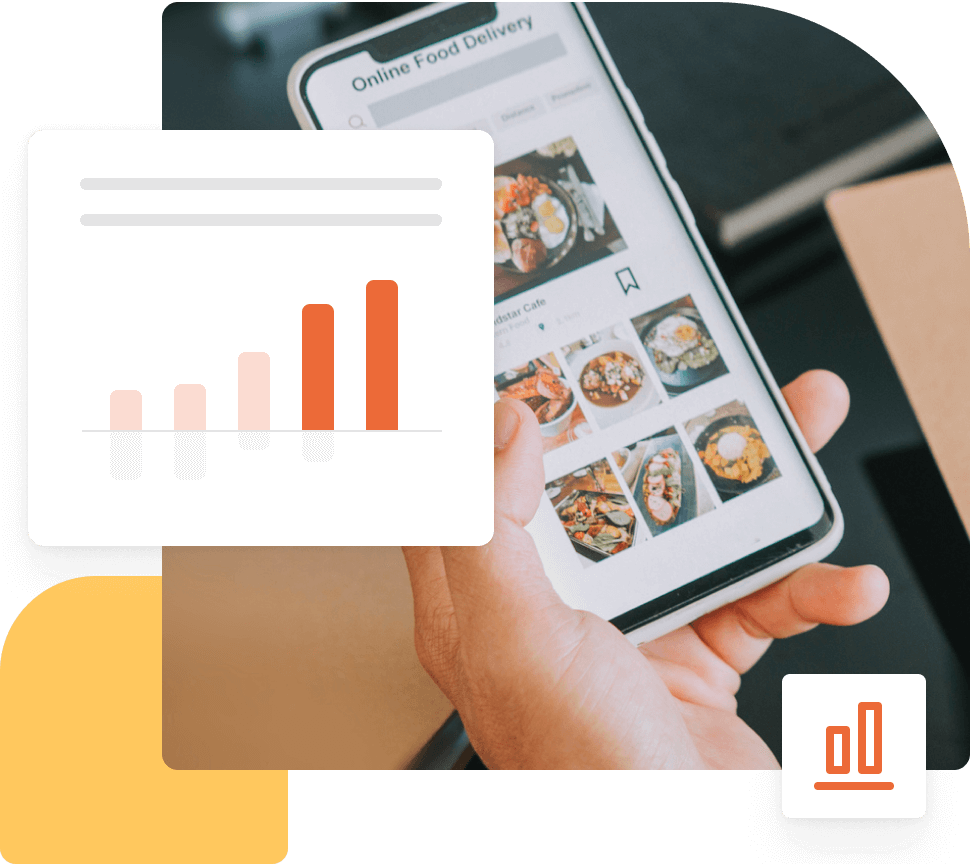 Supercharge your solution
Enjoy even more success with these handy add ons