Demand for cashless payment options in the restaurant industry is increasing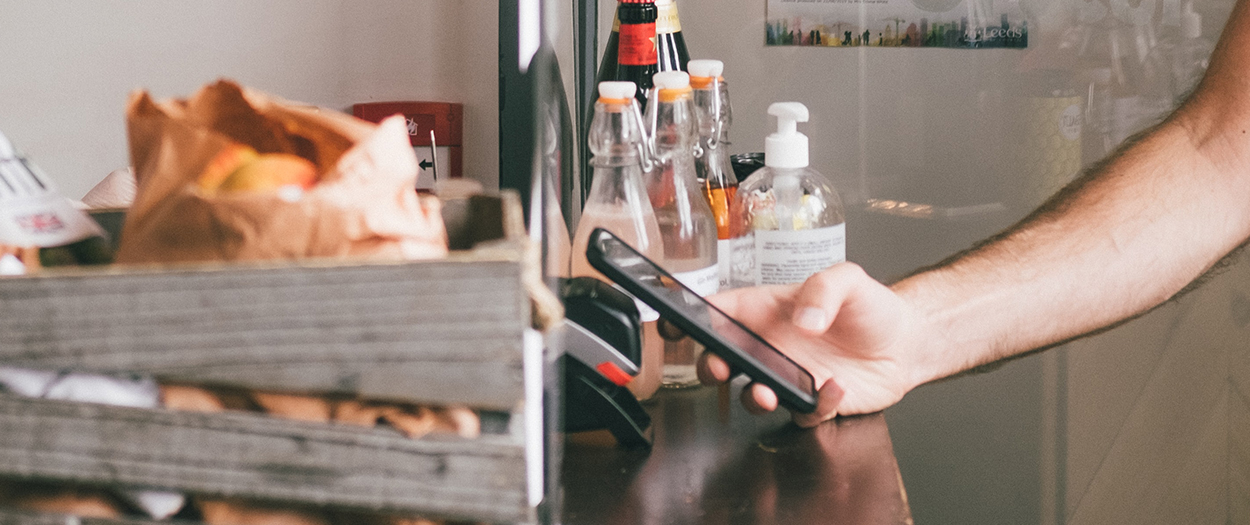 Is the demand for card payments and smartphone payments also increasing in your restaurant? That is indeed the current trend! The option of card payment is being used and desired by more and more people. According to the Allensbach study conducted by the German Payment Systems Initiative (Initiative Deutsche Zahlungssysteme e.V) in June 2020, 31% of Germans already prefer to pay by card rather than cash. The Federal Association of German Credit Unions also announces that the number of cashless transactions in Germany in May 2020 increased by 48% compared to the previous year. Again, an accelerator of this trend is the Covid pandemic. Although the transmission of Covid via cash has not been proven, many people currently prefer card payments to traditional cash payments.
While higher amounts used to be paid by card, the trend is now towards cashless payment for smaller amounts as well. There has been a significant change since card payments can be made contactless and payment is convenient and fast. And yet, for many, an uneasy gut feeling resonates when they use contactless payment options. A study has shown that 65% of Germans have concerns about the security of the contactless payment function.
Since 2018, it has also been possible to pay via smartphone, e.g. via Google Pay or Apple Pay. In the younger generation (16 – 30-year-olds), there is even a trend towards smartphones being preferred as a contactless payment method.
What are the 3 no-go's you should be aware of when paying by card in your restaurant?
Although the developments are clear, many restaurants and cafés do not welcome cashless payments. Here you can see which statements you should actually avoid in your restaurant these days:
1. "Sorry, we only take cash!"
Really? If you're serious, there can only be two reasons: Either your restaurant is so popular that your guests will even put up with that, or you stopped paying attention to your customers' needs 20 years ago.
In any case, you can hope that there is an ATM near you. Because as the figures above show, more and more guests trust that they can pay without cash and don't carry large sums of cash around with them. If only cash payment is possible and there is no ATM nearby, there is of course a risk that you will lose a large part of your turnover because your guests will opt for the cheaper meal that fits into their cash budget.
The Allensbach study (German Payment Systems Initiative) from June 2020, although it refers to payment behaviour at shopping tills and certainly allows some conclusions to be drawn about gastronomy, shows that even in the over-60 age group, only 65% still pay with cash. In the younger age groups, it is between 29% and 42% who pay with cash.
2. "Card payment only as of €10!" 
You still hear it far too often, but is that still in keeping with the times today? We think not! Tying the possibility of card payment to a minimum amount of the bill, where the fees are calculated as a percentage anyway, does not go down well with guests at all. You also put the staff who have to deliver this message in an uncomfortable situation. After all, they have to justify it to the guests and often just shrug their shoulders apologetically.
If you accept both card and cash payments in your restaurant, the handling effort is doubled. Restaurants and cafés that only accept cashless payment methods have an advantage here. The time saved on daily billing is usually more or less balanced out by the fees charged by the payment providers. In addition, the number of card terminal providers is increasing, and transaction fees are decreasing, making the card payment alternative even more attractive.
How high are the employee costs in your company for the daily tasks around cash, e.g. opening and closing the cash register, counting the cash on hand at shift change, getting change and depositing cash at the bank?
3. "Tips must be given in cash and cannot be charged to the card!" 
Of course, tips can only be collected tax-free from employees. If it is taken by you as a restaurateur, you have to pay tax on it. So, is there a solution that makes it possible to avoid taxation even with card payments? Yes! If it can be transparently and completely shown that the tip was given to a specific employee. It may be a little more complicated to set this up, but a good tax advisor should be able to help you here.
In addition, the first payment service providers are developing digital solutions to offer practicable alternatives here. The company Tiptab has already entered the market in 2020, but unfortunately had to shut down again due to the current situation caused by COVID-19
The next few months will show which new digital tools will come onto the market in this area. However, the topic of tipping is also not fundamentally a reason to do without cashless means of payment.
You will certainly agree with us that these statements are still heard far too often in the gastronomy sector. But in order to respond to the changed habits of guests, to offer better service and to present themselves in a contemporary way, restaurateurs may also expand the range of cashless payment options in the future. A turnaround to completely cashless payment transactions is not foreseeable; apart from the fear of complete transparency of the guests, some other issues are not yet fully developed, e.g. how to deal with children or other people without a giro or credit card, and there is still no mature solution for the issue of deposits. There is also a need to change the way guests think about tipping, even for small amounts.
What is the trend in your restaurant and what payment options do you offer?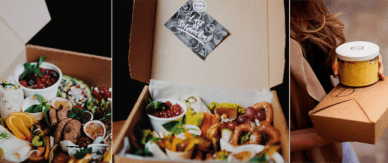 Industry trends
While in the first lockdown restaurateurs were busy dealing with the current events and requesting financial help, the companies are now approaching the second lockdown with a tad more experience. Nobody knows how long the lockdown will last and if there will be another lockdown despite the great progress in vaccines. What is needed now are innovative concepts.
Ann-Katrin Gallinat
April 2021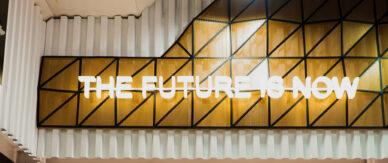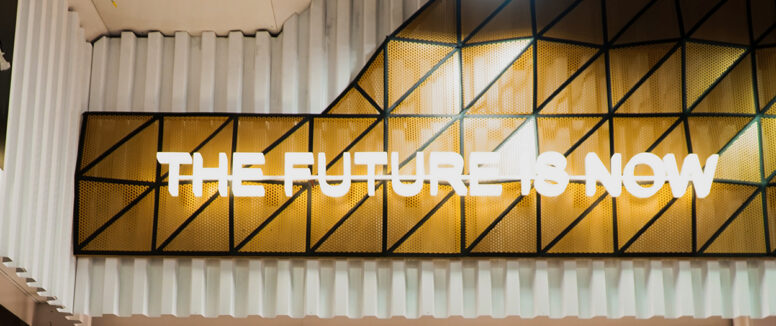 Industry trends
Changing guest behaviour, new business areas and intelligent digital solutions for restaurateurs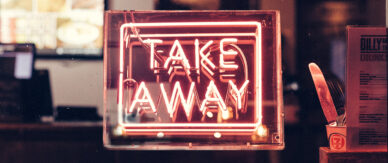 Industry trends
The take-away and delivery business is currently a kind of lifebelt for many restaurateurs to get through the Covid crisis. Jens believes that these measures will also play an important role after the reopening - but only if you don't just "put something in a bag" but pay close attention to your positioning and your unique selling points. The challenge is to transfer the "experience" from your restaurant into the kitchen at home or into the dining room of your guests. Many restaurateurs show a lot of creativity and empathy for their guests. They no longer just offer food in generic plastic containers, but target group-specific food boxes and recently also "experience boxes". Jens shows some examples in the webinar.