These business ideas could save the Christmas season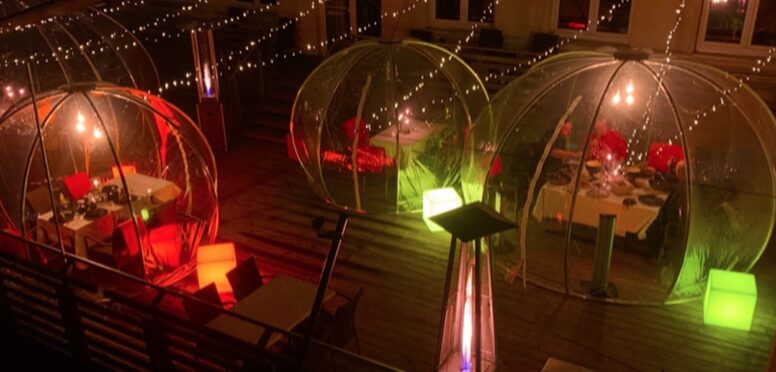 The situation with Covid is intensifying again, the case numbers are going up and with it new restrictions come into play. The stricter rules for restaurants are followed by cancellations of events or Christmas parties. These traditional events are hard to organize under the current circumstances and even normal dining is already more difficult due to stricter rules. This means that good ideas and innovation are needed more than ever, to secure some turnover in December. The good thing is that people are still eager to spend their money on treating themselves or their loved ones. This is still the season of gifts and the time to indulge in good food and enjoy company.
We have gathered some restaurant concepts that are out there, to inspire you to still take advantage of this time of the year where more turnover can be reached.
Goose taxi
A catering company in Berlin prepares and delivers a Christmas goose or duck menu, directly to their guests' home with the "Goose Taxi". There is no need to prepare everything in the own home with long cooking times, a messy kitchen, and a lack of skills to prepare such a menu. For the restaurateurs this means offering a menu that is almost done and just needs some easy final steps at home with guaranteed success. It is easy to prepare for such menus in advance and keep food vacuumized until delivered to your guests.
Fondue Box 
The Fonduehütte in Berlin offers exactly that, delicious cheese fondue. The proven concept of actress and experienced restaurateur Jennifer Mulinde-Schmid is especially popular during the festive season. During an earlier lockdown they offered a fondue box for their guests. This way the restaurant stayed close to its core and brought the experience to their guests' home.
Of course, there are many other food box ideas that can fit different styles of restaurants. Maybe it's something for you to consider as well. Setting up a commission free webshop for your restaurant can easily be done with DISH Professional Order. This way you can stay profitable and create new and exciting experiences for your guests.
Building a concept that is Covid-safe 
The restaurant Bernsteinsee Stüde used the necessary adaptations of their establishment to create something surprising and attractive. They bought outdoor bubbles, table spheres, that people could dine in covid-safe. Many guests were inspired by the idea, admiring the ambiance and the creativity of the idea.
How would you adapt your diner situation to attract customers? Having restrictions on the number of guests can also be an opportunity to offer those few an even better experience than before. Maybe you can play with furniture, change the seating situation, or create a new highlight like the bubbles. Other ways could be to adapt a routing path or a pick-up option where customers only pass your shop.

Restaurant goes Christmas market
As a restaurateur there are more possibilities to tap into the gifting season than just gift cards. You could also consider what products you have access to through suppliers that are difficult to get for your guests. Discuss with your favorite suppliers which products could be directly sold. Opening your restaurant as a marketplace can be another stream of income for you during difficult times.
You can also sell these products online. With your own DISH Professional Order shop, you can update your products and menu as often as you want. The management of the shop is in your hands and that at 0% commission.
For your Christmas season this year it is important that you get creative in your offerings but that you also stay true to your core. Your customers still need to trust you and believe that you can offer them a special and unique experience or product. And of course, your efforts must be aligned with the amount of work, costs, and profits.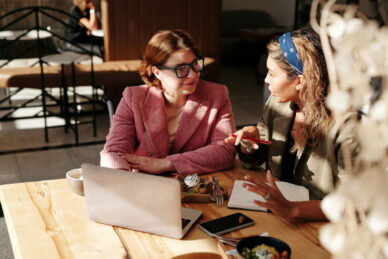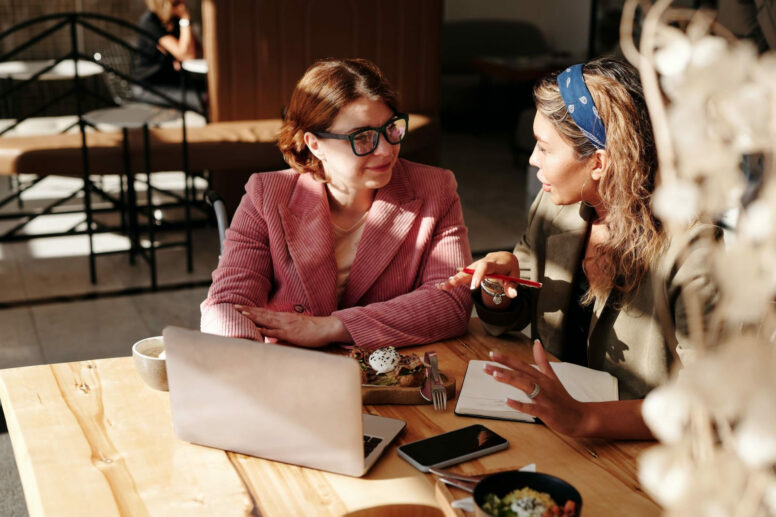 Business knowledge
6 tips to increase your website visits
Ann-Sophie Zey
April 2022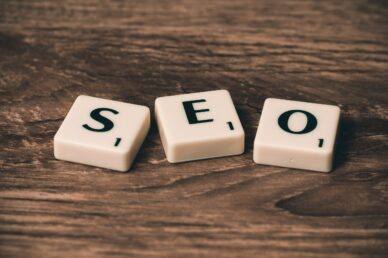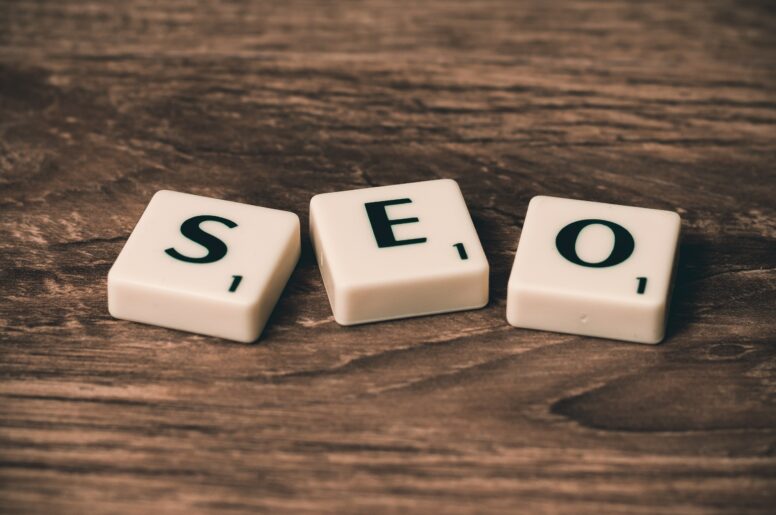 Business knowledge
7 tips to get your restaurant listed better on search engines
Ann-Sophie Zey
April 2022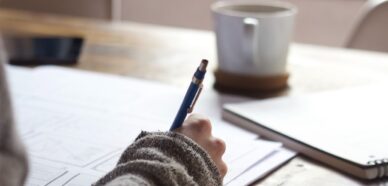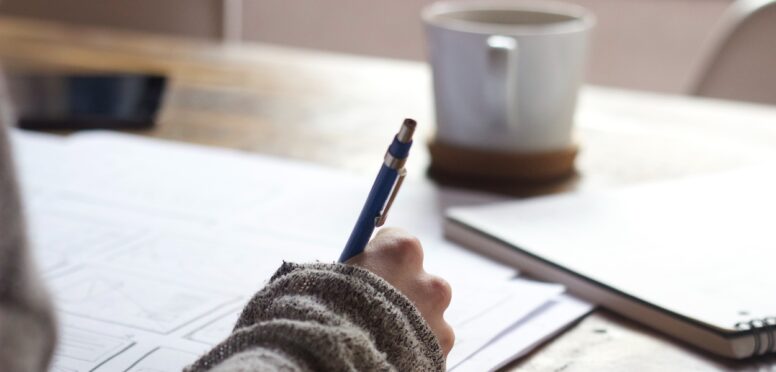 Business knowledge
Helpful questions to ask yourself when planning your year