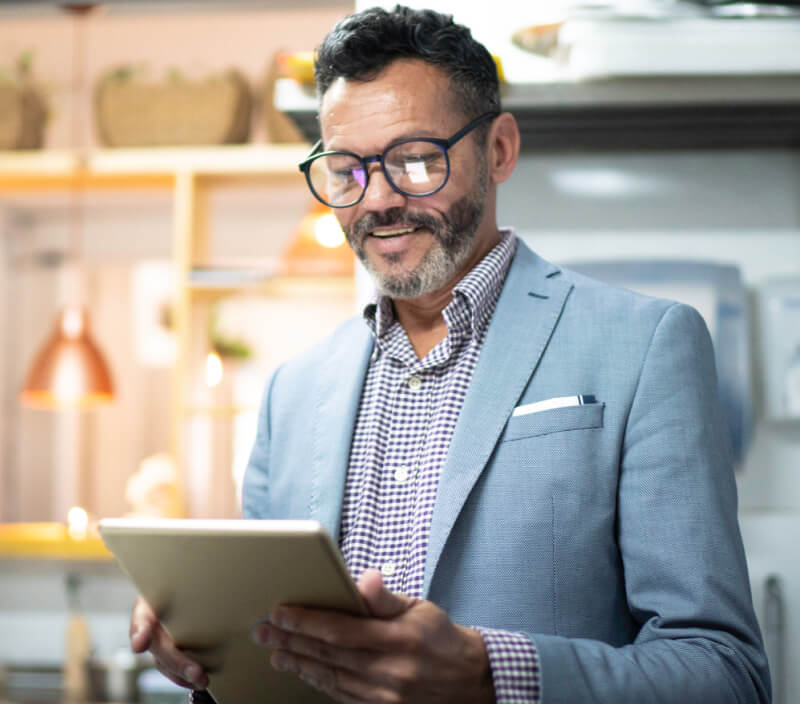 More bookings and profitable orders – your online tools for success
Bring more guests to your website. Make sure there are no empty seats. Deliver orders efficiently with 0% commission. Gain the higher margins you want by getting the digital solutions you need with DISH.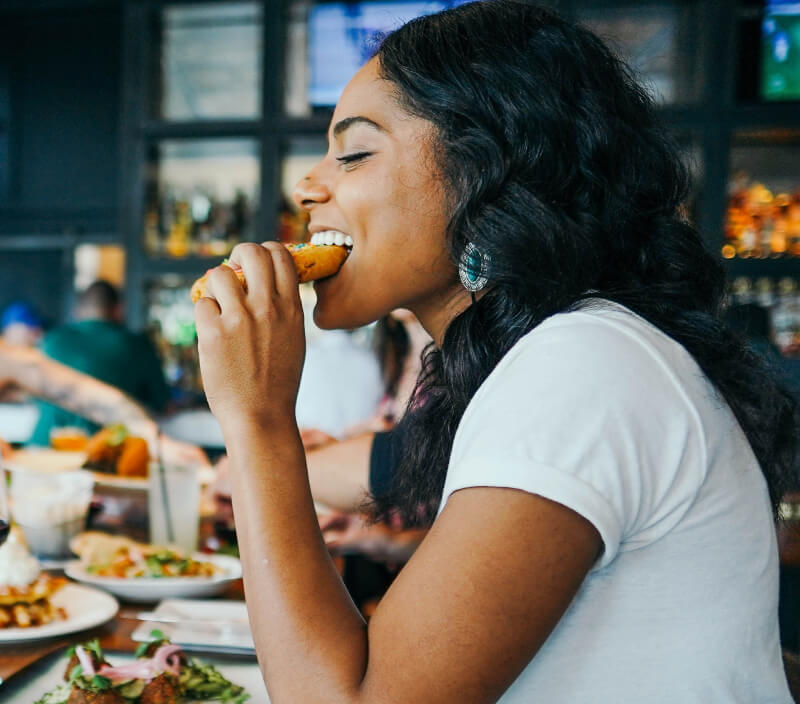 Built by our experts for your business
Our professional bundles
DISH Professional Reservation
Maximise reservations without paying commission
Let guests book 24/7 through your DISH website, other websites you own, and directly from Google search
Have a better overview and save time on managing reservations with 0% commission
Reduce the risk of no-shows by sending out SMS reminders
Take online orders for takeaway and delivery with 0% commission
Allow guests to make orders directly from your website
Enjoy higher margins and more profit thanks to 0% commission
Manage incoming orders with an intuitively designed dashboard and easy online payment system
Combine our solutions and save
Manage tables & deliver to your customers
Simply want a website with an online booking form?
See if DISH is right for you by trying our DISH Starter package.
Get going using DISH essential functions including: Website design and setup, reservation widget for Home Page, management of guest reservation data.
Contact us
Did you know?
Guests are looking to reserve when you're not working, or the phone line is busy
20% of reservations are made between 22:00 and 9:00
Are you missing out on bookings?
Meet your guests online when they're making a booking
70% of reservations are made between 9:00 and 18:00, with 46% of those being for two people
Things to think about
All evening, all sizes… Know when the most orders are being made
50% of orders are placed between 17:00 and 21:00 and feature an average of 3.5 items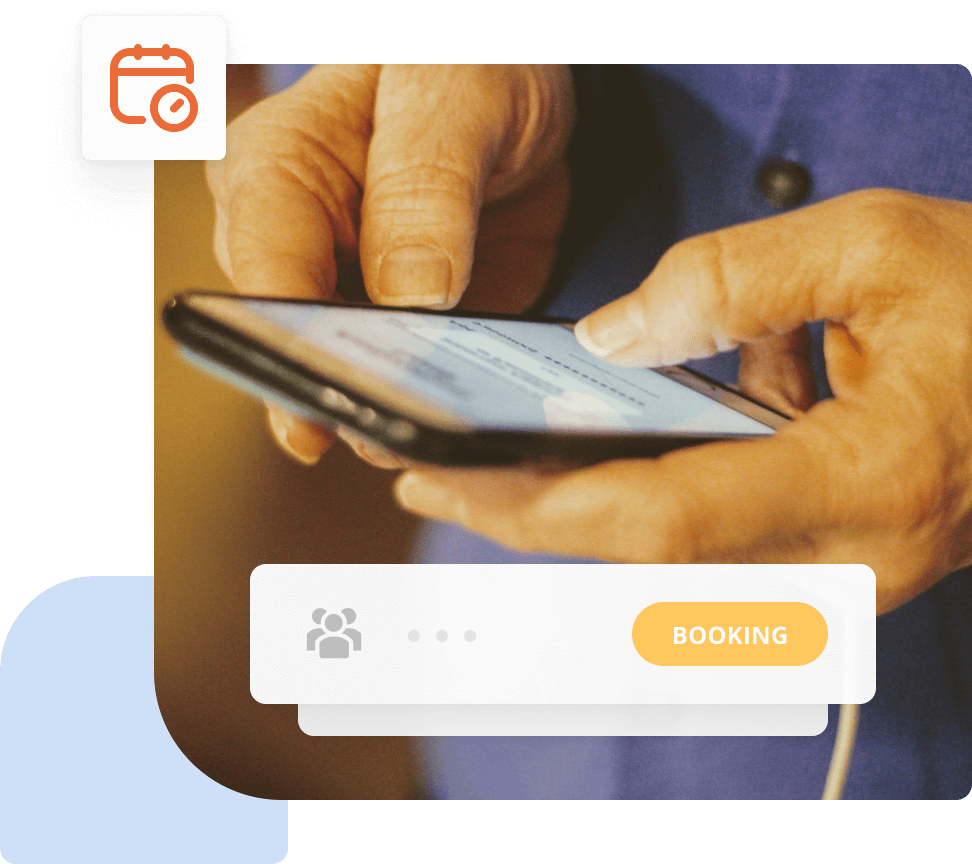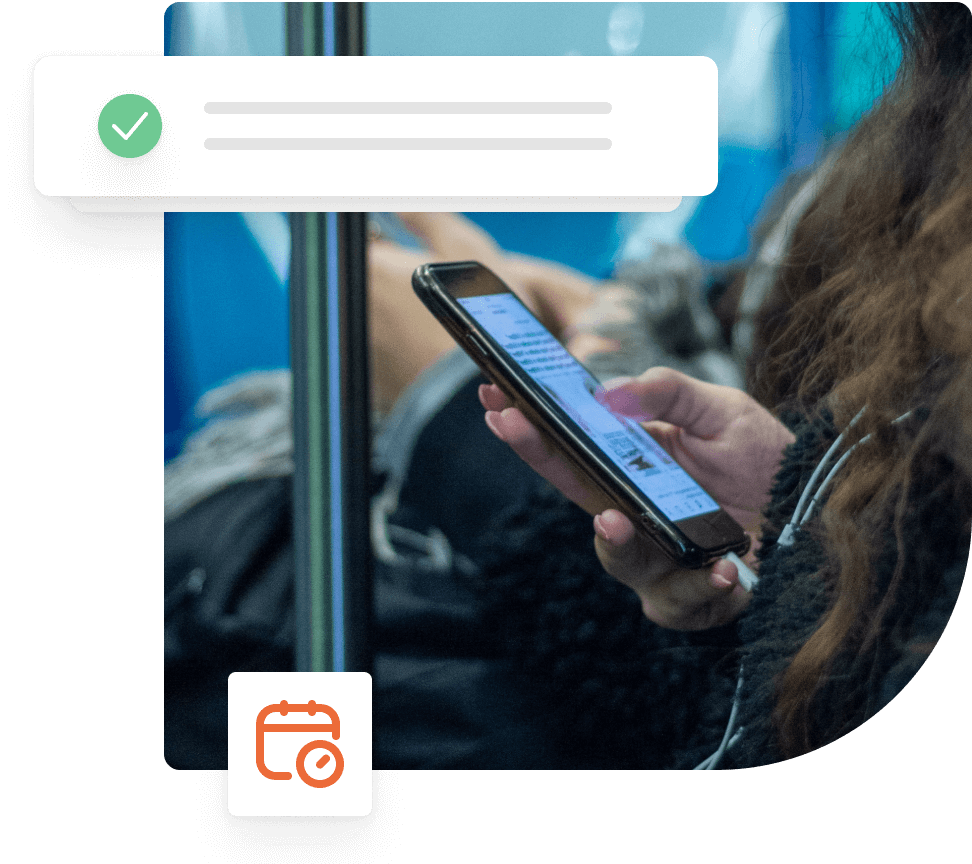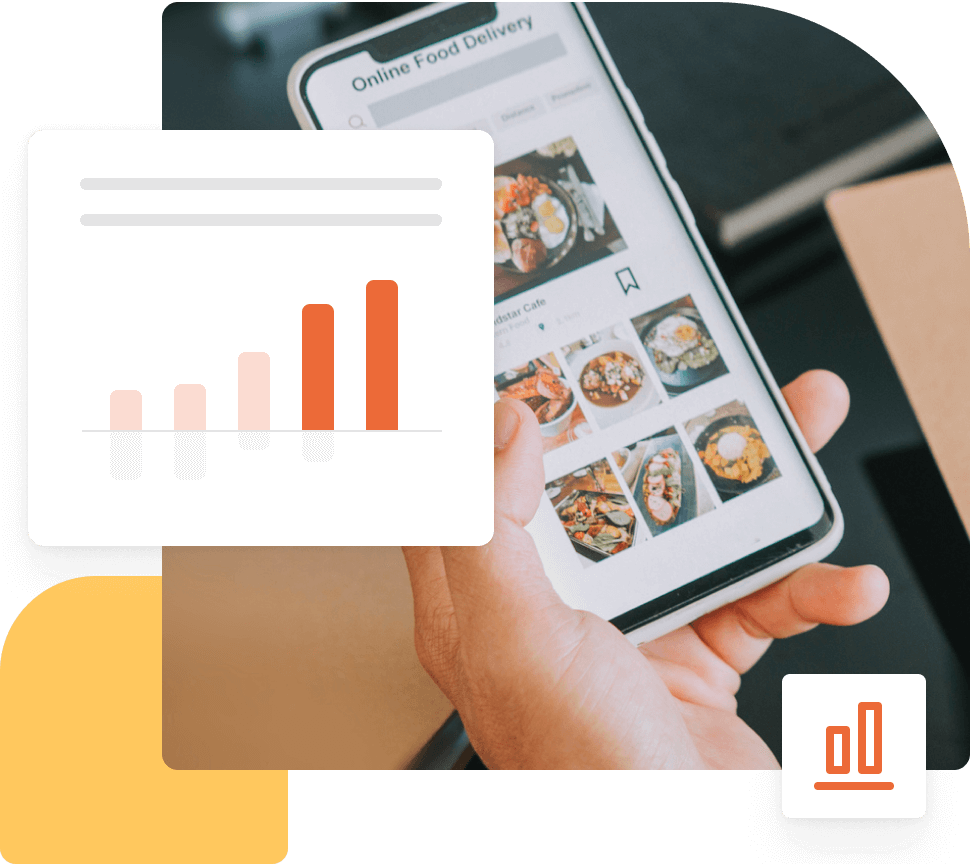 Supercharge your solution
Enjoy even more success with these handy add ons
DISH Weblisting Premium
Be where your guests are and never miss out on engagement or visibility. This solution lists your restaurant across 12+ social media networks – so you can manage all the information and posts consistently in one place.

DISH Guest
This online guest check-in solution ensures your restaurant meets compliance standards , while reducing costs and increasing guest satisfaction.

DISH Menukit
Gain valuable insight on how to optimise your menu and profit margins with our calculating tool. Our digital inventory solution helps set the right prices for your products to keep your bottom line fit and healthy.

DISH Bonus
Increase your average guest's spend in your restaurant and profit from the DISH partners: Miles & More and Payback. Reward customers the easy way with their loyalty solutions, built by DISH.