Get a taste of what's going on in your industry
From food trends and top chefs to on-demand delivery. Know what's happening in the hospitality business with the latest industry news and advice.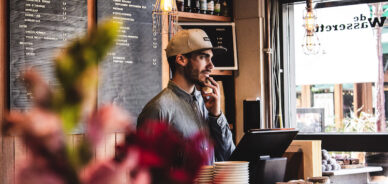 Business knowledge
"During and after a crisis, it is not the big ones who eat the small ones, but the slow ones who fall victim to the fast ones".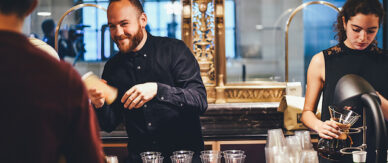 Business knowledge
We all live in troubled times. In the current economic situation, the most important goal is to increase sales to compensate for the loss of the last few months. Regular customers play a particularly important role in this, even before the corona crisis: In most restaurants 20 percent of regular customers already accounted for 80 percent of the revenues.
Alexander Lohse
April 2020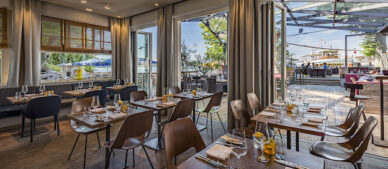 Business knowledge
The current mass phenomenon of "staff shortage" causes founders a stressful everyday life and some sleepless nights. After all, gastronomy is a "people business", and without reliable and motivated employees, you can close shop right away. But how do you find employees who are not only suitably qualified and willing, but also fit perfectly into your team?
Ann-Katrin Gallinat
February 2020