Increase your customer reach in these simple steps
Wouter Veldman
April 2020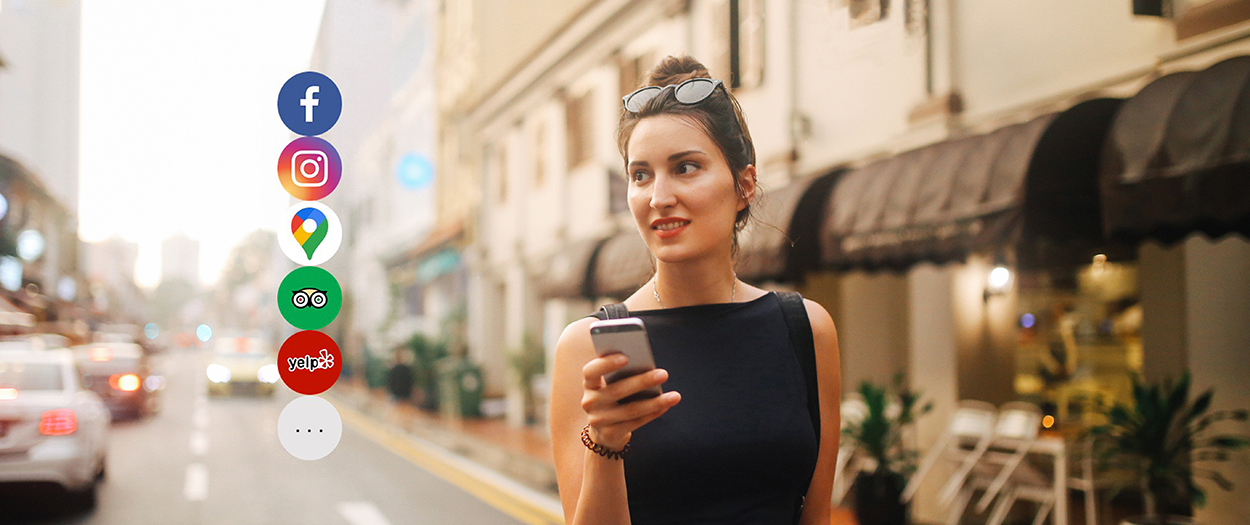 An online presence attracts customers; not only the ones who heard nice things about you from one of their friends.
If your business is attracting enough customers through personal recommendations, that is amazing. However, if people from other neighbourhoods like to order meals or looking for specific food or restaurants, how are they going to find you? In the corona crisis it is important to be visible and afterwards it is even more relevant. In the crisis it is important that you provide the same and correct information everywhere regarding your opening hours or if you offer a special offer like pick-up service. And after the crisis many people will travel again, tourists and business travelers will research online where to eat out. With these online researches you should appear at the top if possible.
Step 1. Find out who lists your restaurant. 
Find out if and how your restaurant is mentioned and rated in search engines and networks. For this, our tool Weblisting Scan shows where your restaurant is not sufficiently visible or needs to be set up.
Step 2. Increase your listings. 
Imagine you could easily be present on 40 different platforms, including Facebook, Google, Instagram, TripAdvisor, Yelp and many more that you probably use yourself.
Our Weblisting Tool takes care of this and lists your business automatically in all those platforms.
Step 3. Manage your listings effectively.
You might wonder with every new platform you're on, that's one more site you need to set up, regularly check for reviews, and keep your information up to date. DISH Weblisting Premium saves you time by having all these listings in one place: One tool, one password, one place to manage your online listing presences – consistently, even reviews.
Relevant online visibility will bring you more guests. After finding out where you are listed with Weblisting Scan, you will increase your exposure in no time.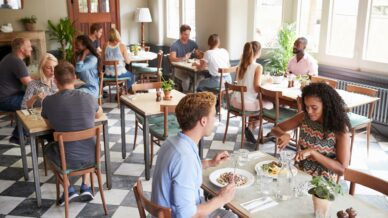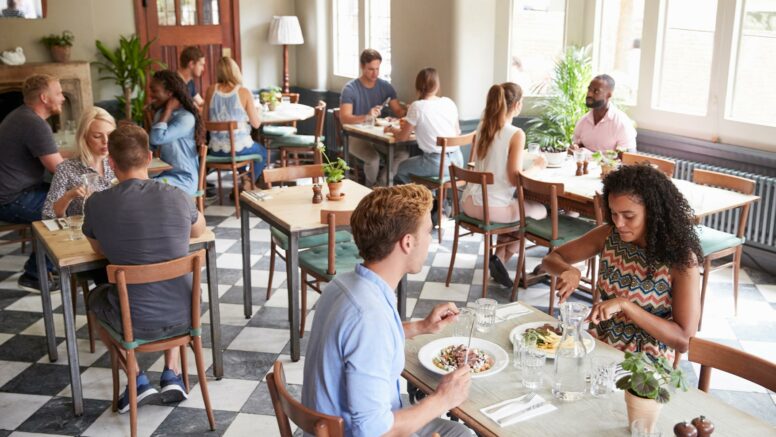 Marketing
Save time, always be available for your guests and increase your profits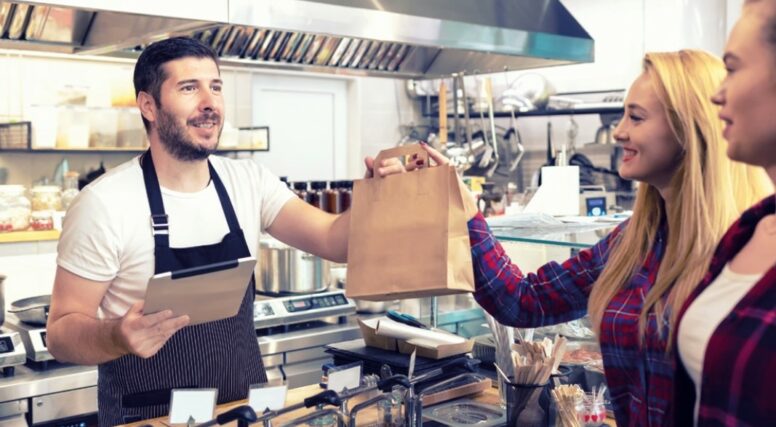 Solutions
How DISH Professional Order supports the development of the takeaway and delivery business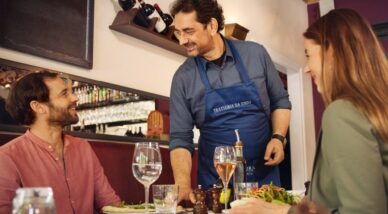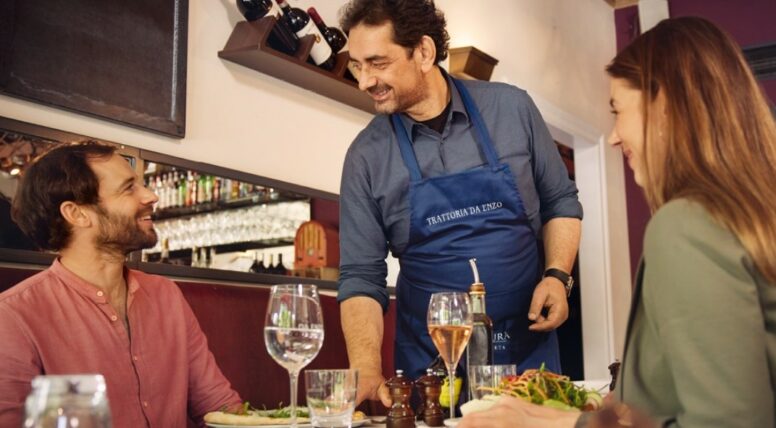 Solutions
The benefits of offering online reservations