How to Attract New Guests to Your Business on the Internet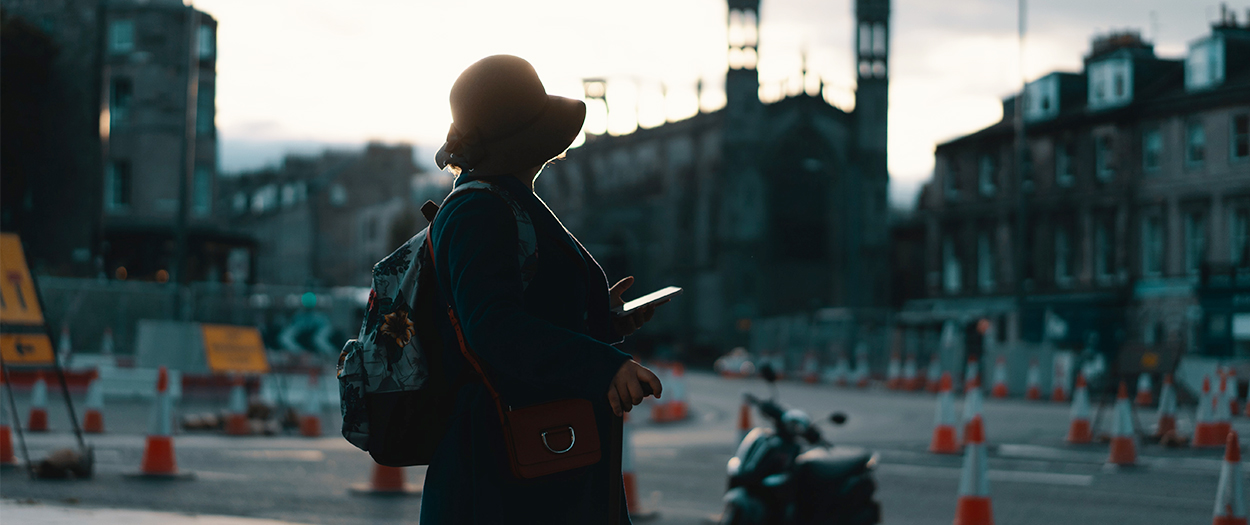 Imagine you cook the most delicious dishes and have the most beautiful table decorations. But no one can find their way to your restaurant. No wonder, because your restaurant is hidden deep in the backyard, which can only be found by climbing over the overgrown garden fence with a robber's ladder. There are many of these virtual backyard restaurants on the internet: the website is beautiful and those who have already been there are happy to accept the arduous journey. The rest will not find the restaurant.
How your restaurant will benefit from digital solutions along the "Digital Guest Journey".
In the webinar on the 22nd of February 2021, gastronomy expert Jens Ertel presented many measures and digital solutions with which you can win more guests over the internet. Even before the lockdown, this was important, but in recent months, customer behaviour and expectations have been forced to change significantly: Guests no longer only pay attention to basic information like the description or opening hours, but specifically look for attributes like "secure pick-up" and want to prepare everything online if possible: This includes an online menu with ordering options, interactive table reservations or a bonus programm.
The "DISH Digital Guest Journey": With our DISH tools you will attract more guests from the internet to your restaurant. Our tools accompany the potential customer from the search to the order and far beyond. 
Restaurants score points when they appear safe, clean and trustworthy. How do guests find this out? Increasingly through reviews from other users. Rating portals are becoming even more important than they already were. But how can you keep on top of all this without sitting at the computer all day?
How would you as a guest decide on a restaurant online?
In the webinar, Jens explains what is important when searching and finding on the internet, which paths your potential guests take on the web to choose you or another restaurant and which measures you can now implement to have more success.
In the second part of the webinar (from the 30th minute), our DISH colleagues Olga Reinhardt, Product Manager of DISH Weblisting, and Axel Busch, Senior Director Sales and Customer Success, show you how you can be present on 25 portals with DISH Weblisting and keep all data and information up to date at the same time with just one click – in other words, finally get out of the backyard.
You want to learn more about DISH Weblisting or find out which information about your restaurant can be found in the different portals?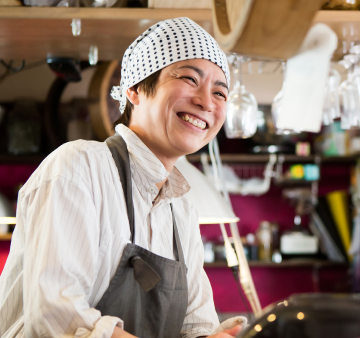 How-To
In his webinar "We want to open up again – but are we ready as a restaurant?", gastronomy expert Jens Ertel explained that now is the time for "boss decisions". By this he means not only hope-driven decisions, but also necessary, sometimes very painful decisions. Jens says that it has never been as important as it […]
How-To
You haven't seen your friends for a long time and you miss almost every birthday party and important life event of your private environment? Then you're like Thomas Eigler and many other restaurateurs.
Ann-Katrin Gallinat
October 2021
How-To
Finally, the hospitality industry is powering up again. Everyone is back: your guests and your employees. But also your worries? If you seize the opportunity and adjust the right levers in your business, you will go into an uncertain future with fewer worries.