Free tool for liquidity planning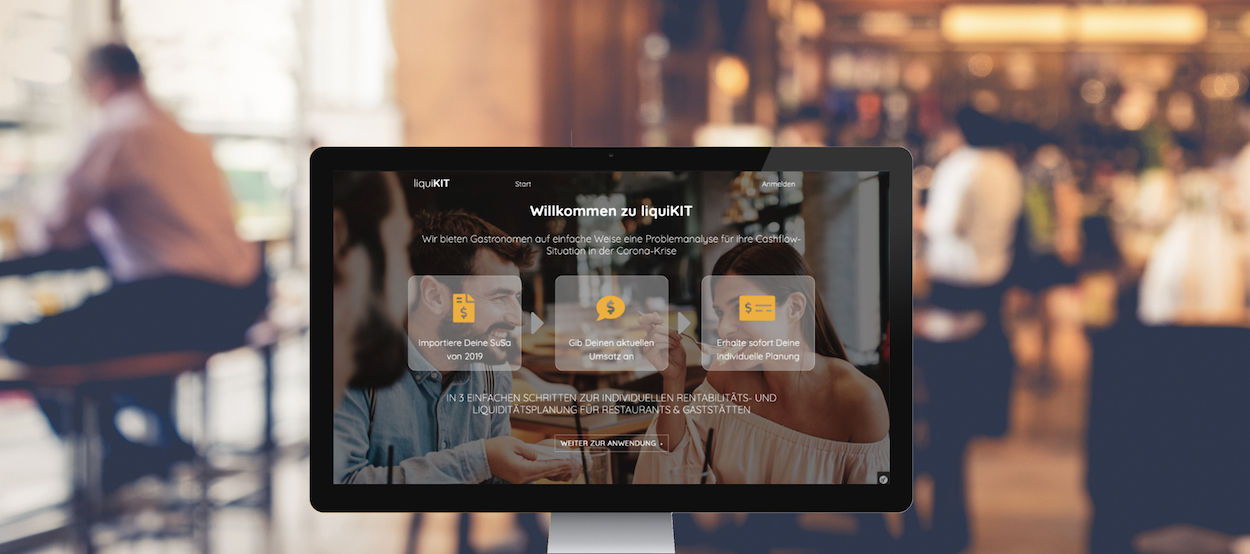 With immediate effect, all restaurateurs can use a free tool developed by Hospitality Digital for preparing the liquidity planning for the next four years. With this tool you easily carry out a problem analysis for your cash flow situation during and after the corona crisis. The tool contains:
2021 Budget
2 Liquidity plans for corona scenarios 2021 in the variants "worst/best case"
Liquidity planning for the years 2022, 2023, 2024
The tool will save you endless work, as you can automatically load and calculate the summary and balance lists. The result tables are then also available for download so that you can make detailed adjustments and corrections yourself.
The tool will continue to be a significant help for the creation of liquidity plans and budgets.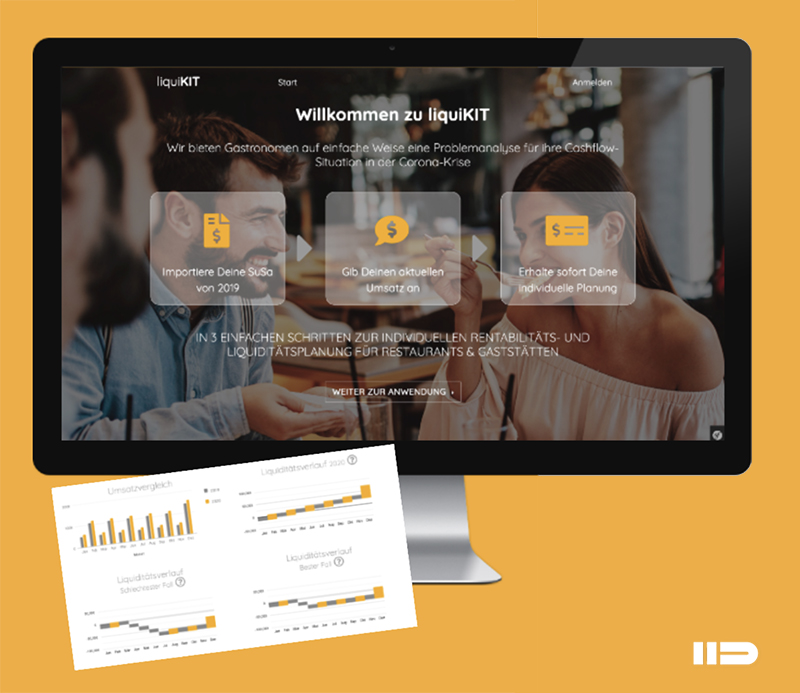 In three easy steps to individual profitability and liquidity planning for restaurants & bars
The tool is intuitive to use. You don't need a tax consultant to work with it. All you need is a SUSA from 2020 December in csv or xls format, which can be easily requested from your tax office.
liquiKIT was tested by 20 independent restaurateurs
So far, there is no comparable solution on the market to help restaurateurs apply for loans, grants, budgets and duty rosters.