Customer Loyalty in the Restaurant is More Than Returning Clientele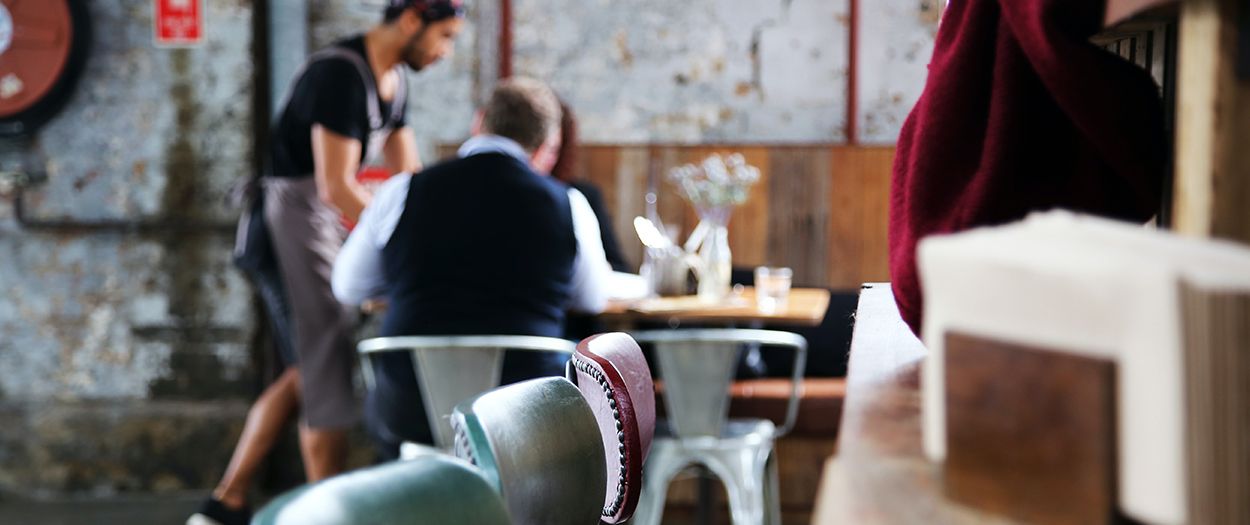 In the DISH webinar on the 22nd of March 2021, gastronomy expert Jens Ertel explained why customer loyalty goes far beyond retaining existing customers and which digital tools and measures help to generate regular customers from new ones.
You are "on a first-name basis" with your best customers, know exactly where Hubert likes to sit and what he likes to drink. You look closely and remember the names, wishes and topics discussed as best you can to give your guest an even more special experience the next time they visit. You also use stamp cards and special guests receive a small gift or a free nightcap. The classic customer loyalty in a restaurant is still very effective. But how can you transfer this customer loyalty into a digital world where your restaurant is only one click away from the next one?
More regular customers mean more turnover
In the webinar, Jens points out that, as a rule, an increase in customer retention of about one percent leads to an increase in turnover of seven percent. Studies show that the financial and time effort to win a new customer costs 5 to 25 times as much as customer retention. There is always the danger of burning out, for example, if there is no other target group to address.
Customer loyalty is worthwhile. But what is behind it? What motivates people to keep coming back and how can you strengthen this bond? In the webinar, Jens goes into detail about the motivational factors that are either extrinsic (influenced from outside) or intrinsic (influenced from within).
How to build relationships with your guests and create more loyalty
He also sorts the types of loyalty according to these factors: customer relationships can be extrinsically forced (because only one restaurant or delivery service still dominates the local market), the switch to another restaurant can simply be a nuisance (lethargic customer relationship) or economically influenced (the pizza at the other restaurant is not better or cheaper). Intrinsic customer relationships, on the other hand, are habitual, value-based and emotional.
Jens shows in detail in the webinar which retention strategy you can use. He introduces three strategies: specialising in niche services and products, service and actively incorporating customer feedback. Jens is certain that ultimately loyalty is the glue of the customer relationship. In the webinar, he presents four strategies with which you can increase the loyalty of your customers and how you can also concretely measure whether the loyalty measures are also effective.
With DISH Bonus, your guests collect PAYBACK and Miles & More points with every visit
People are hunters and gatherers who often walk long distances to collect PAYBACK points, for example. Peter Schönauer from Trattoria Luna used the Luna restaurant in Düsseldorf to show how customers can be activated with the help of digital bonus programmes (from 42:00 in the video). The restaurant uses DISH Bonus, through which over 30 million German customers collect PAYBACK and Miles & More points with every visit. Alexander Lohse from the DISH Bonus team and Axel Busch, Senior Director Sales and Customer Success, then show (in the video from 48:30) how you can specifically use DISH Bonus, what evaluation options you have, what experiences other restaurateurs have already made and how you too can use the benefits of DISH Bonus.
Would you also like to enable your customers to collect PAYBACK and Miles & More points and benefit from the beam and marketing power of the two partners?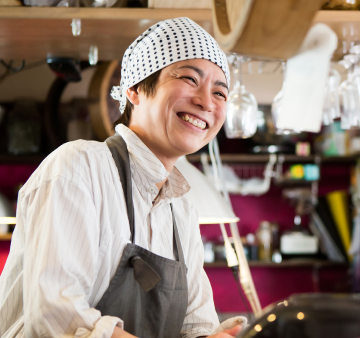 DISH Bonus
We live in a fast moving, complex world with many changes and resulting uncertainties. Especially today's unpredictable times present many challenges—and restaurateurs are often strongly affected.
Alexander Lohse
October 2021
DISH Bonus
We all live in troubled times. In the current economic situation, the most important goal is to increase sales to compensate for the loss of the last few months. Regular customers play a particularly important role in this, even before the corona crisis: In most restaurants 20 percent of regular customers already accounted for 80 percent of the revenues.
Alexander Lohse
October 2021
DISH Bonus
Customer loyalty is a big issue for restaurateurs. After all, you don't want your guests to come just twice or three times, you want them to choose your restaurant again and again. Regular customers are not only profitable for your business, they also signal to you that your business is doing many things right. Or the other way round: if the regulars don't come, then something is going very wrong.