3 tips on how to get off the hamster wheel
Ann-Katrin Gallinat
September 2020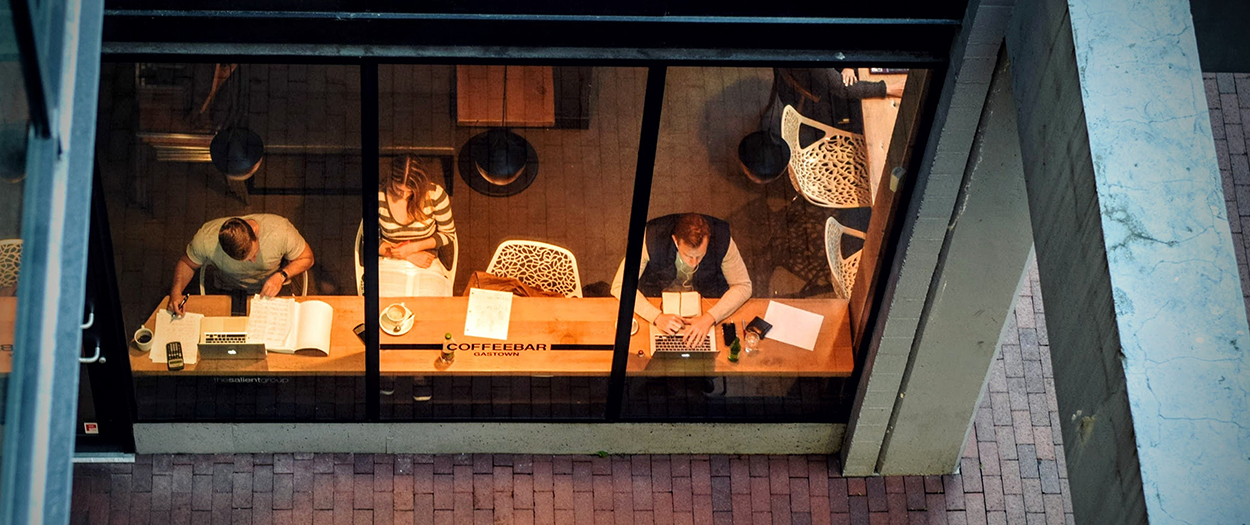 You haven't seen your friends for a long time and you miss almost every birthday party and important life event of your private environment? Then you're like Thomas Eigler and many other restaurateurs.
Thomas Eigler and his wife have been self-employed in the restaurant business in Leipzig for 23 years. He says: "My wife was always the single mother on the playground because I worked all the time." Since they opened their café, the "Café Eigler" in Leipzig 5 years ago, the amount of work has increased again. Since that time they have worked exclusively without taking time off.
We asked other restaurateurs how they escaped this hamster wheel. Here are their 3 tips to consider:
Tip 1: Create a financial buffer
Take control of your key figures, set clear annual targets and increase sales per guest!
Heidi & Martin Rieb, Restaurant Fischer am Ammersee (web page in German): "We started to make an annual target plan, looked at the numbers and declared according to sales figures. We have created cost centres and set targets for the use of goods and for personnel costs. And, of course, we also monitored all of this. Thus, we began to introduce a controlling system, which has brought the first success in terms of figures. We also hired trainers like Hans-Jürgen Hartauer, with whom we introduced the service scripts, so that the service started to sell actively. This has increased our turnover enormously."
Tip 2: Learning to delegate
If you spend your time on low-paid work, you will earn little money!
Stephanie Bjarnason, Café Blá (web page in German): "It was a huge learning process for me to delegate. I found it very difficult to have to explain everything, even things that I thought did not need an explanation. I found that very difficult. But as time went by it got better and better. In the meantime, things are going really well and it is even the case that chaos is predictable when I take over a shift in the café. My employees are now much better than me and that is the biggest management achievement. Hiring people who have the potential to do things better than you do.
Tip 3: Get external help from a business coach
Have a look at your company together with an outside coach and be curious to see what new solutions are available!
Heidi & Martin Rieb, Restaurant Fischer am Ammersee: "We started in 2010 with "Contextual Business Coaching", made our personal development an integral part of it and attended even more trainings. In the process we understood that it is possible to be successful and fulfilled. Through the coaching we understood how to lead our employees and with these methods we got completely different results and also a vastly different atmosphere in the company".
Thomas Eigler's daughter is now 18 years old and of course he regrets not having had more time for her. But time cannot be turned back. If you are also trapped in such a hamster wheel and want to change something, start making the first step as soon as possible. Maybe now is the right time for it!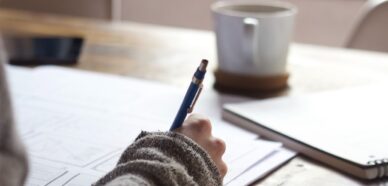 Business knowledge
Helpful questions to ask yourself when planning your year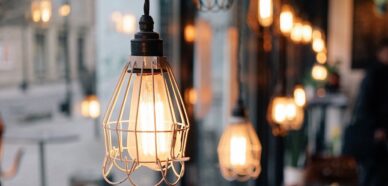 Business knowledge
Even though you might look back in anger, cherish your successes, it will help you move forward next year.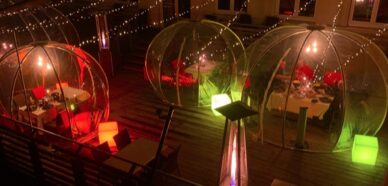 Business knowledge
Get inspired by concepts from other restaurants but stay true to your core