3 challenges of online visibility
Christine Waldmann
January 2021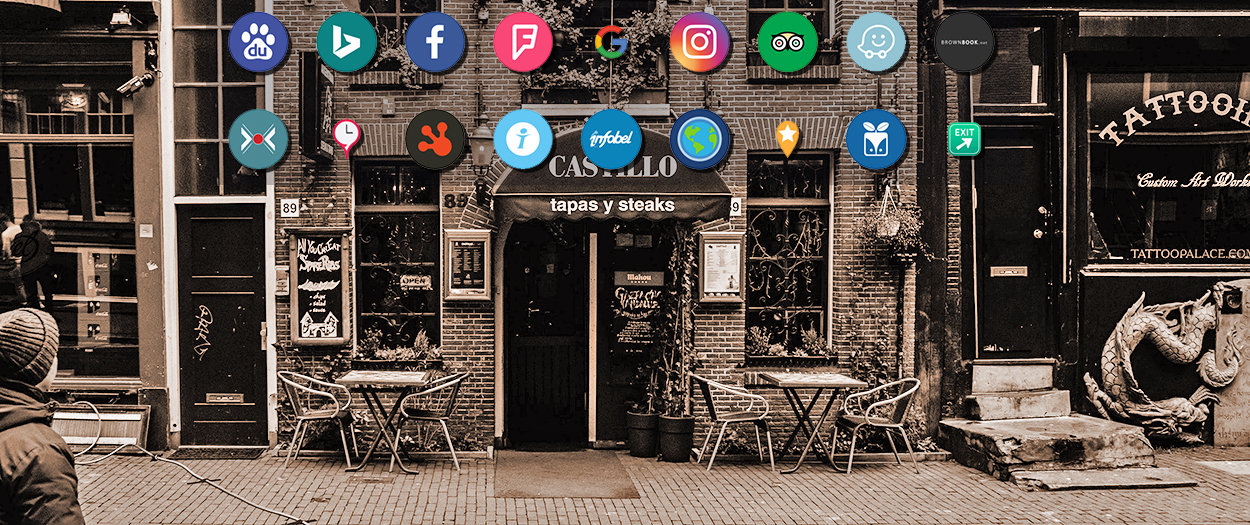 If you want to survive the lockdown economically, you will have to offer take-away or delivery services. Regardless of lockdowns, a professional web presence is an investment in the future. According to a recent survey, only 26 percent of all millennials read restaurant guides (compared to 38 percent of those over 35). Much more important bases for decision-making are social networks or travel websites.
But how do you manage to be visible on all channels? There are three major challenges:
3 challenges of online visibility:
1. Your guests do not take advantage of your offer online: Hungry guests hardly ever search online for the name of a special restaurant, but use search attributes such as "pizza", "Indian cuisine" or "cocktails". If these search terms do not appear in the Google entry of your restaurant, it will not show you in the hit list and they will not place orders…
2. Potential guests only find you on a few channels but search everywhere: A Google page for your restaurant is a good start. But what about the other portals? You have probably thought about this before, but the time required to keep all the content on the portals up to date seemed too great.
3. Responding to reviews in a timely manner is becoming increasingly important: the mere presence of relevant keywords has been sufficient for a long time. Potential guests pay attention to timeliness, a sympathetic approach and increasingly to reviews (and your responses to reviews). All this increases the trustworthiness of your restaurant and has a tremendous influence on the visit or ordering. But how do you monitor the reviews and react quickly?
Update your Google page with DISH Weblisting 
Exactly for these questions we have developed a tool which supports you in fully exploiting the chances of digitalisation: DISH WEBLISTING.
With the Basic version of DISH Weblisting, included in DISH Starter, you easily update your Google presence, upload pictures, respond to reviews and publish new offers. This way, more potential guests will find you and you have the chance to convince them to visit you offline or to place an order.
With the Premium version, you simultaneously update offers on over 20 portals 
With the Premium version, you can update over 20 portals at the same time with the same effort and thus multiply your business opportunities. On the tool you centrally enter data such as opening hours, offerings, payment methods and pictures and publish them in 24 networks (including TripAdvisor, Facebook, Google, Bing, Baidu), all at once.
DISH Weblisting in the premium version gives you a central place where you can monitor and respond to reviews from all portals. You will never have to log into different networks again. This saves a lot of time, you will get more guests and achieve more turnover.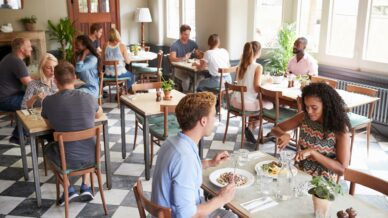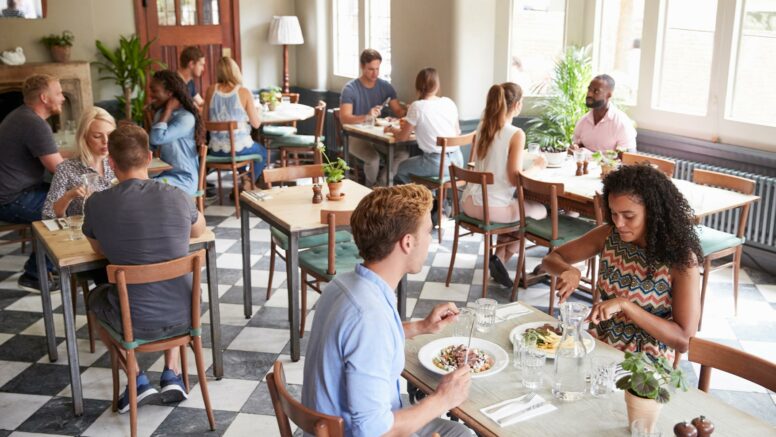 Marketing
Save time, always be available for your guests and increase your profits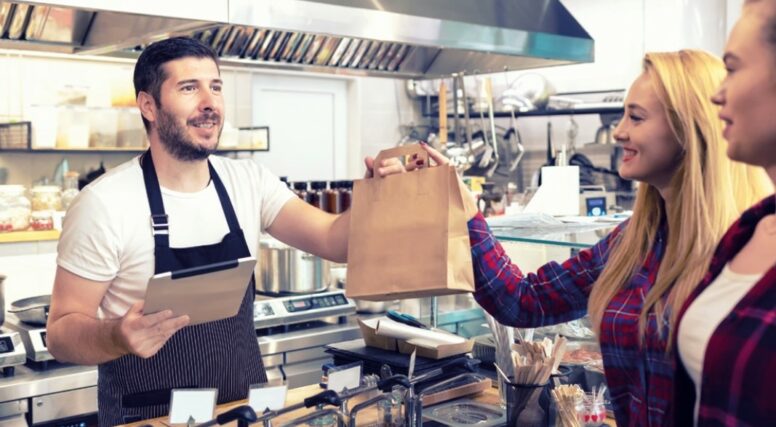 Solutions
How DISH Professional Order supports the development of the takeaway and delivery business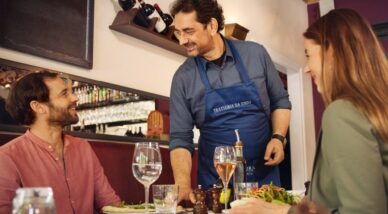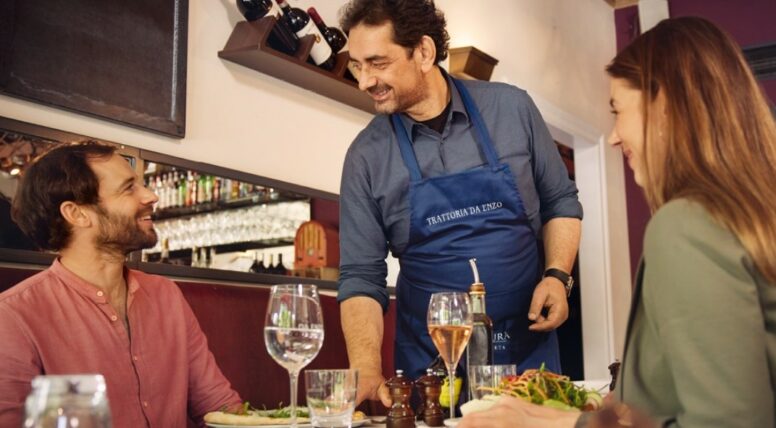 Solutions
The benefits of offering online reservations